So you know how most bloggers do fun things for the holidays and they post about them way in advance of said holiday so that everyone reading can benefit from their ideas? I've learned I'm not one of those bloggers. Admitting it is the first step. :) We were still in assembly mode the night before Valentine's Day and I'm just grateful I had enough sanity left to snap pictures. Earlier that day I tried making Kenny some cookies to go with his Valentine's Day gift (the recipe was from a friend – one she said couldn't possibly be messed up). And I totally messed them up. It was a cake mix recipe and I followed the back of the cake box mid way through instead of following the cookie recipe and had to just make a cake instead. Kenny ate some and said "you make a pretty good cake babe.. when you're trying to make cookies." Nice. It just wasn't my year! So here's what we did for class Valentine's because I took the pictures and well… there's always next February. :)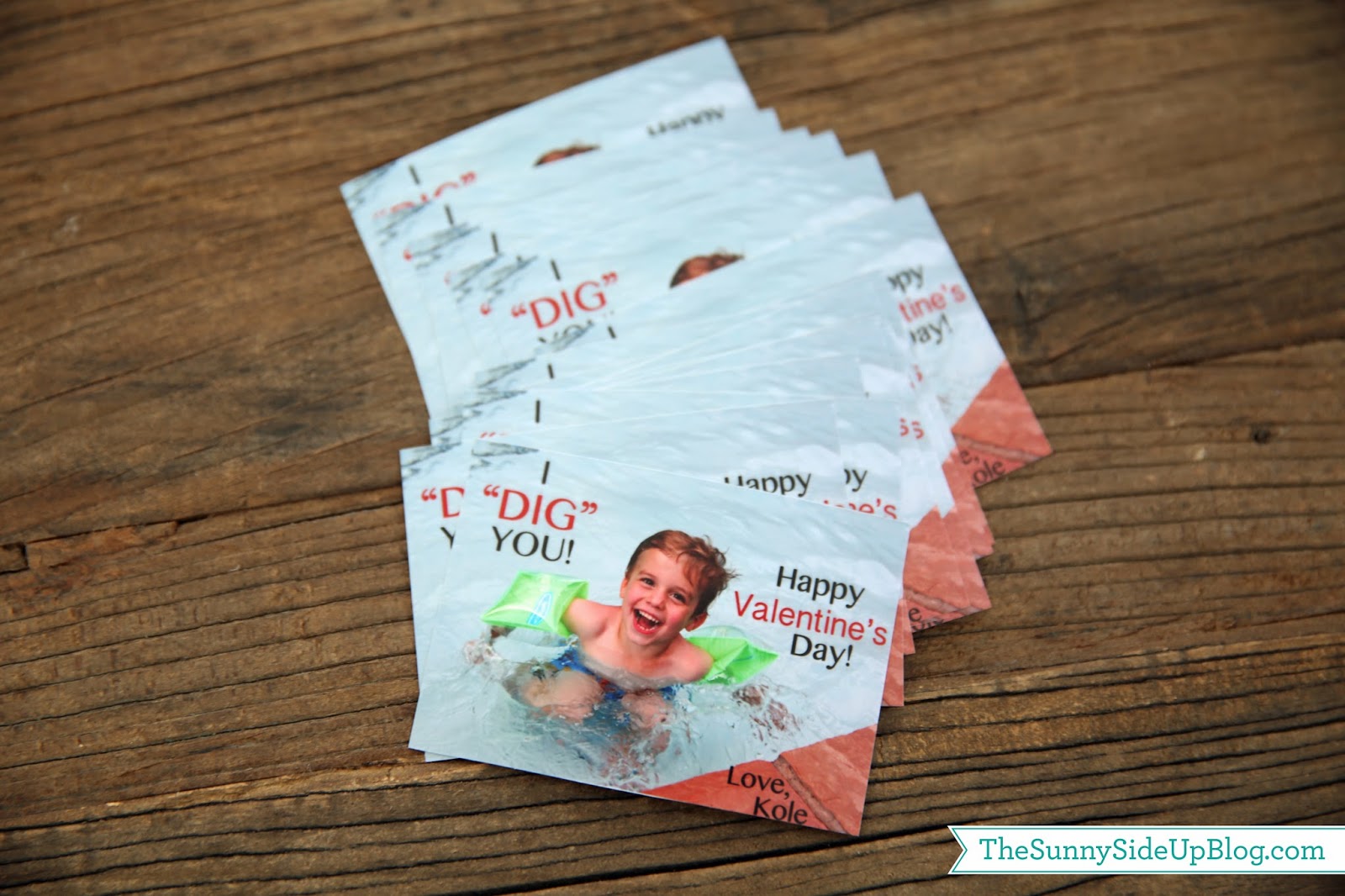 I had seen variations of shovels with the "I DIG YOU" theme on-line but decided to make it our own by using this fun picture of my little man swimming. I just added some text to the picture in photoshop and ordered wallet size pics. Took 10 minutes!
I attached his picture to the buckets with some red and white baker's twine.
So simple and fun!
I debated putting some Valentine candy in them but decided not to since the kids are overloaded with candy and I wanted the fun digging tools to stand out. Love all of the bright colors.
They make me excited for summer!
Addison is my fishy cracker connoisseur so this simple Valentine was perfect for her. I typed the words and punched out the circles with circle punches and then she assembled them all. So nice having some help! When the girls were little I remember Valentines taking HOURS. Just having them sign their names was a feat. Now my girls are old enough to make their own Valentines and I've gotten wiser and just type the toddlers. We learn as we go moms!
Can you guess who chose these little cards? El's had to be pandas so it was tiny prints to the rescue.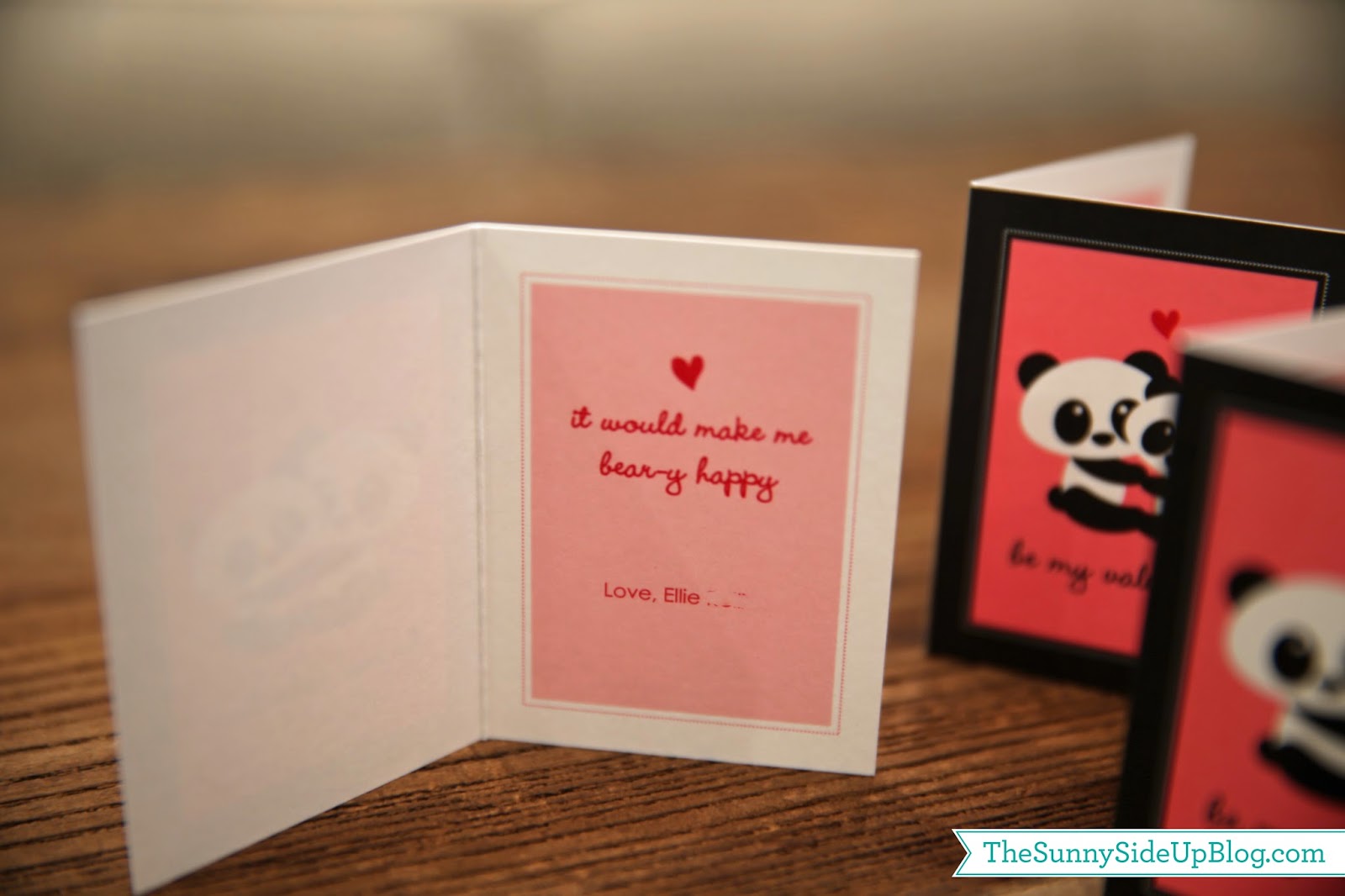 She spent so much time writing the sweetest little notes to her classmates in each one.
Then she was mad when some of the boys didn't even take the time to read them. "They just went for the candy!" she told me shaking her head in disbelief. We had a nice talk then and there about some of the idiosyncrasies of boys and how they don't change much as they get older. ;)
Teachers got chocolates with hand written notes.
Kole has a lot of teachers so we bought a lot of chocolates.
Carmel is my favorite so I assume everyone else feels the same. :)
And speaking of chocolate…now that Valentine's Day is officially over guess what is already popping up in stores?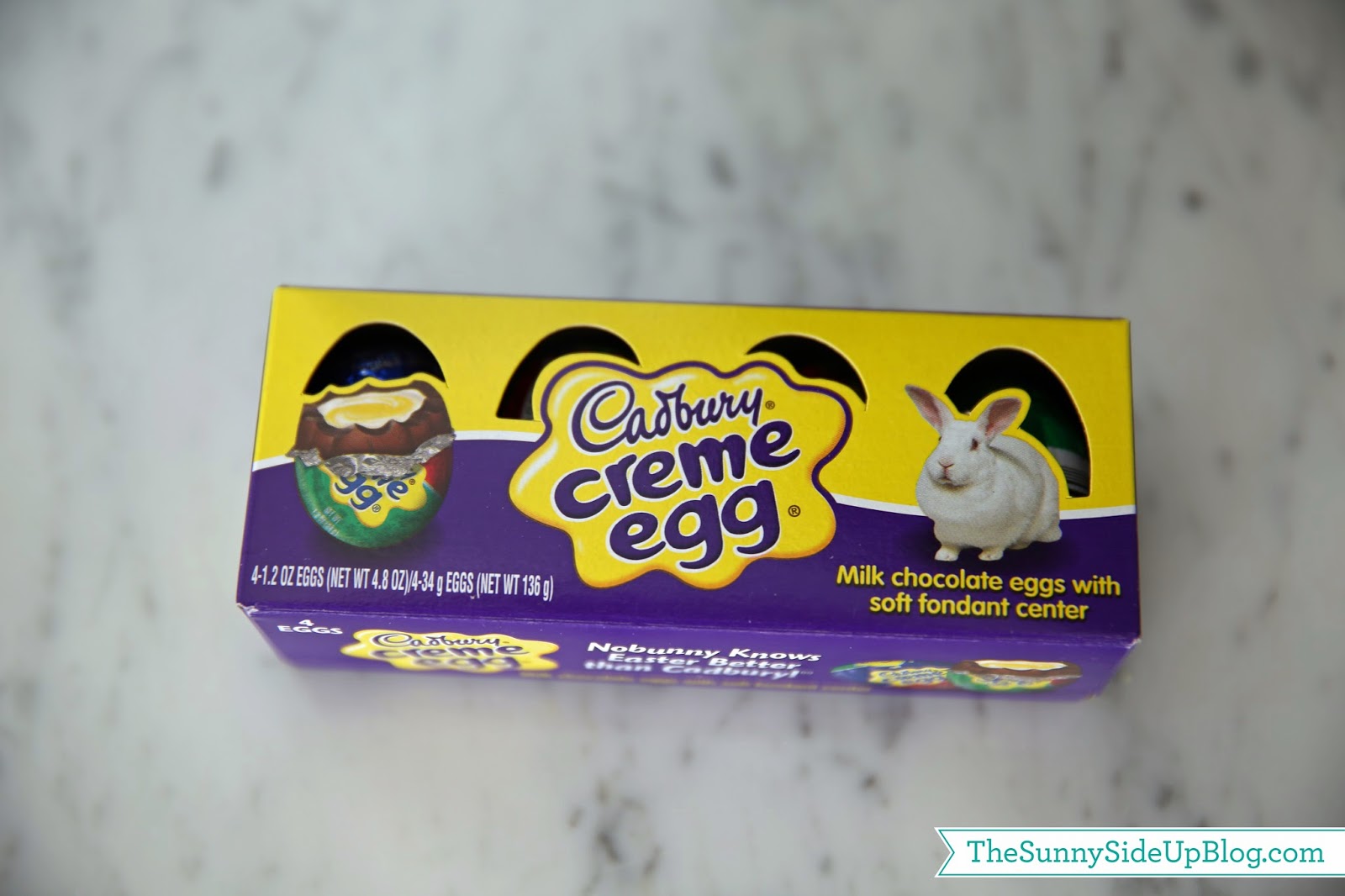 This is the time of year when my diet takes a major dive.
Happy late Valentine's Day everyone!
Glad we have a year until the next one.
It will take me that long to learn how to make those darn cookies.
:)
xoxo, Erin