I want to remember weekends like this one.
Rainy weather.
Slow mornings in pajamas.
Toys all over the place.
Kenny's phone fairly silent (rare).
Kole marching around the house singing "hi ho hi ho.. it's off to work we go…"
(we're a little obsessed with the seven dwarfs at the moment)
Sunday drive through pretty neighborhoods with tree lined streets.
Naps for the boys.
All caught up on laundry (also rare).
Waffles for breakfast. And dinner.
Lots of cuddling on the couch.
Stories at bedtime.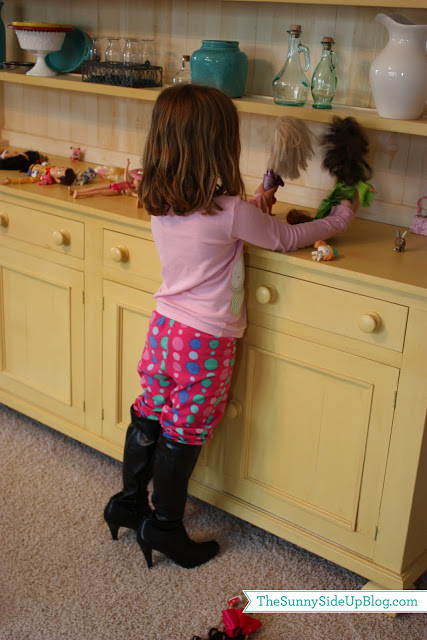 I want to remember how happy we are right now.
Especially during weekends like this one.

Free printable of the paint colors throughout my home!
Enter your name and email address to get instant access to my paint colors along with other free organizing printables. More will be coming soon!
Exclusive to subscribers!