that made me happy today…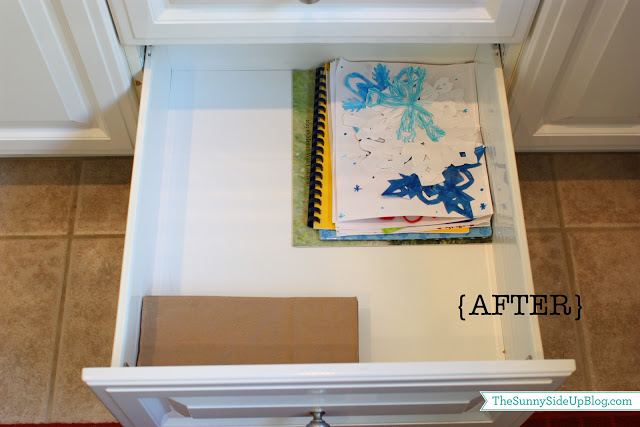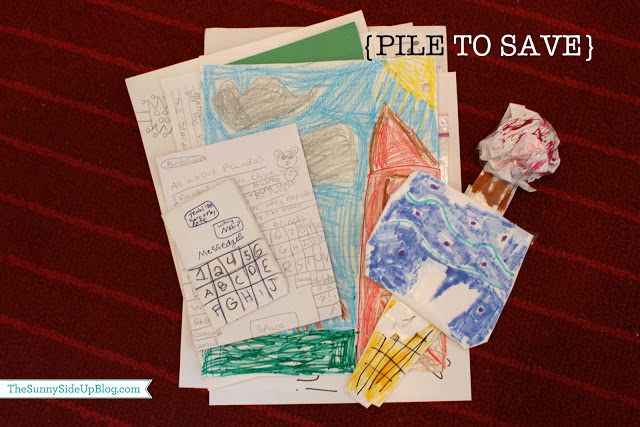 Cleaning out our "catch all" drawer for the girls' endless art/school work.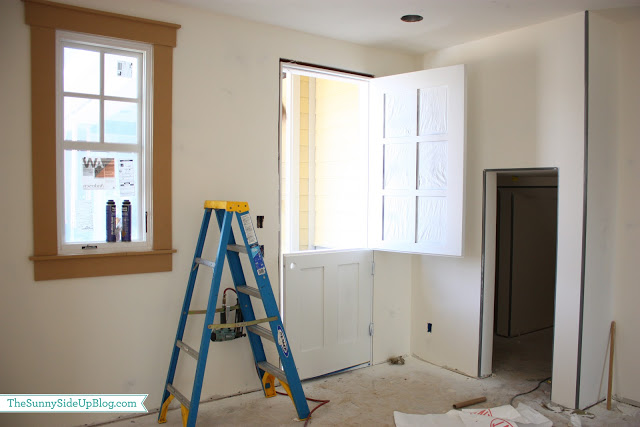 And choosing the look/style for my inside window trim. My finish carpenter put this together for me to make sure he knew what I wanted. Aside from adding a wider shelf right below the window it's perfect! I may have squealed. :) This is a peek of my mudroom.
And another peek. A wall of cabinets (locker style) – one for each person in the family.
Ok. Three things that made me happy today.
:)
What's making you smile?
xoxo, Erin