This is the scene I see from my kitchen every day. Six chairs at the table yet all three of my kids always end up parked together on one. Some sort of barbie, polly pocket, or stuffed animal living on the table along with our food. And leftover toast (from breakfast) and pasta (from lunch) which leads me to believe that on this day the breakfast dishes weren't cleaned up before the lunch dishes. This wouldn't have been the case six months ago but currently mom is busy so the bar is set pretty low.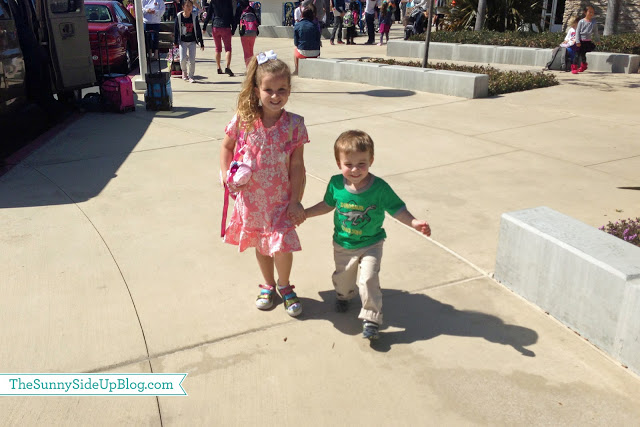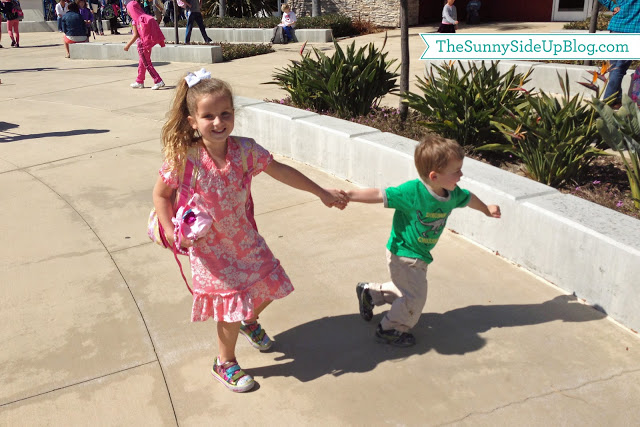 After school pick-up. Hands down my favorite time of the day. Ad always races to see me and gives me the biggest hug and can't wait to tell me about her behavior on the class behavior chart. Kole is overjoyed to see his sisters and runs around yelling "my Ellie! my Addie! come play!" El talks a million miles a minute informing me of all of the third grade gossip … "and she was like… and then I was like… and then she said… and then I said… and then the teacher said… and we were like what???" I hug Addie and smile and nod at Ellie and try to contain Kole and his overly excited energy and get all three kids (and several friends because I carpool) and all of their lunch boxes and backpacks loaded into our car. It's complete chaos. But a happy chaos. :)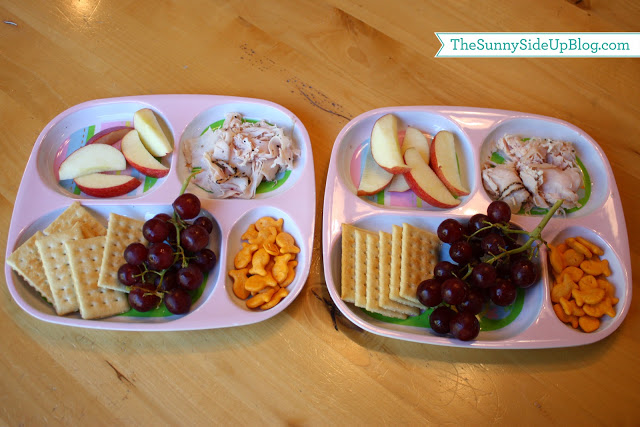 Typical after school snack.
My hutch in its current state. It's a bit boring to me. Fine for now but I'm so excited to mix things up in the new house! I have so many fun decor ideas floating around in my head.
Just bought these pillows on sale from Joss and Main.
I'm not sure where they will go, but I'm sure they will look fabulous somewhere!
At my mom's last time we were visiting. Kole is always sitting on Kenny's lap trying to be like him on his phone or laptop. Or in this case, grandpa's calculator.
My dad gave Kole the watch he is wearing and Kole is obsessed with it! He wears it all the time. Calls it his "cuckoo clock." It's so adorable that I just can't bring myself to tell him it's really called a watch.
El's "can a character" biography book report on Princess Di. Perfect likeness, don't you think?
The every day stuff is always the best stuff.
:)
xoxo, Erin