Popping in with a few recent pics of the latest progress!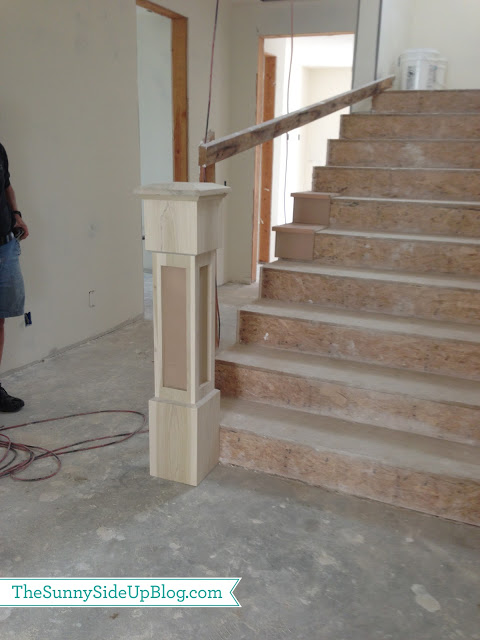 Sample stair newel post.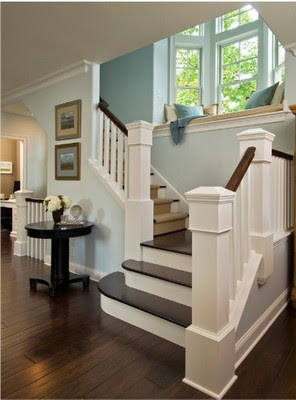 My inspiration picture. I added a recessed panel to match our shaker style cabinets, but aside from that said copy this!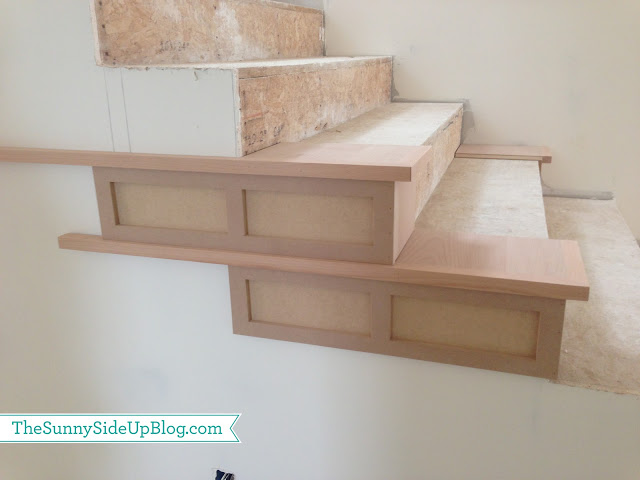 We are adding a fun detail on the treads going up. I'm excited to see how it looks when it's all finished!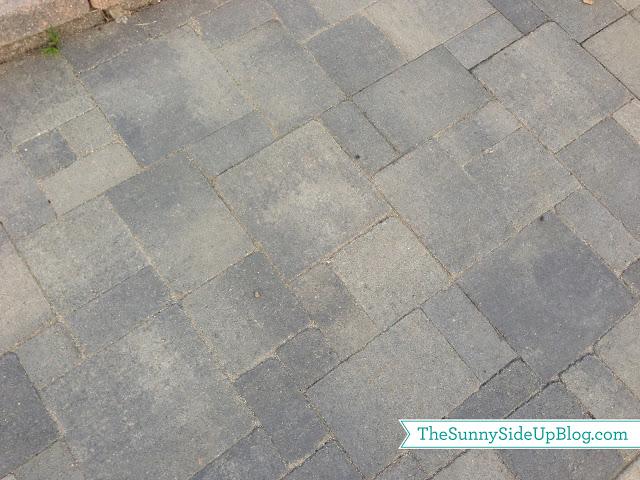 Picked out the pavers for our front/back yard.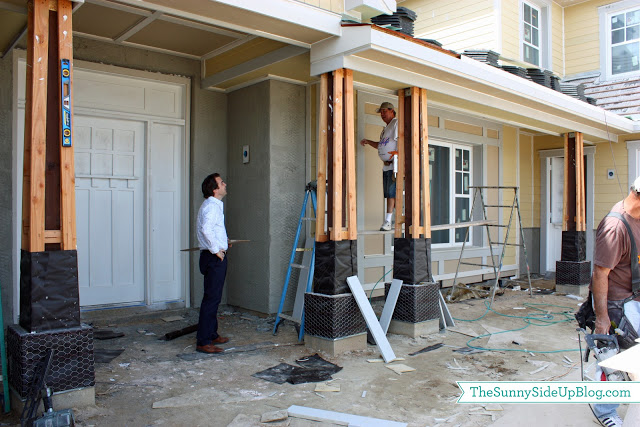 And A LOT of progress has been made on the outside. Front door is primed, siding panels are in place, porch lids are completed…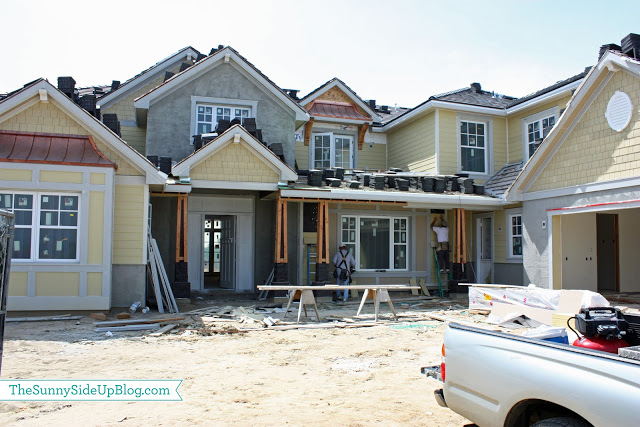 and we are ready for rock! I've been having second (OK twenty-second) thoughts about the rock going around and above our front door. Wondering if I should just keep the siding look there as well and only use the rock as a wainscot in other places? I'm not sure, but I need to decide quickly! Like tomorrow.
Someone asked about my ceiling/door size when I shared this pic of my mudroom last week: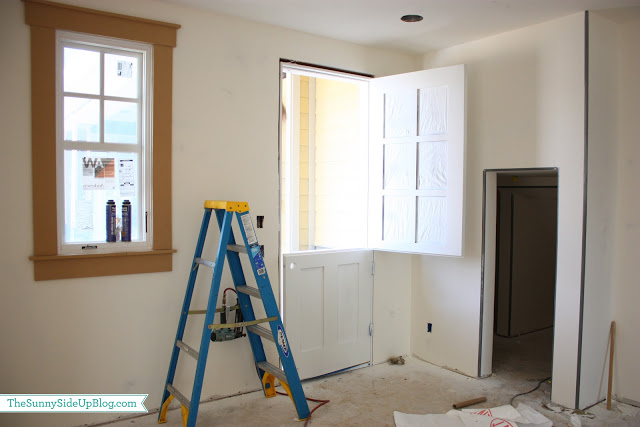 She mentioned that my dutch door was so big it made the door into my mudroom look like a little hobbit door. That made me laugh!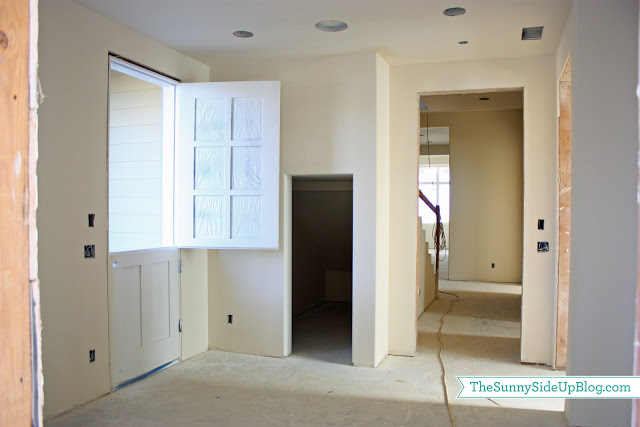 That door isn't the entrance into the room, it's storage under the staircase (a hobbit door with a purpose). Thought I better clear that up in case anyone else thought that too! I'm short, but not that short. :)
Oh! Just noticed it's midnight. Happy Tuesday friends!
xoxo, Erin