From a spooky witch (who knows how to cast a spooky spell).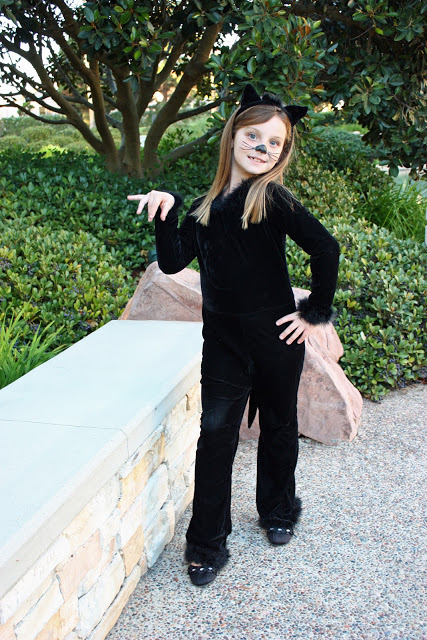 And her not so spooky black cat (who just wanted to be comfortable this year).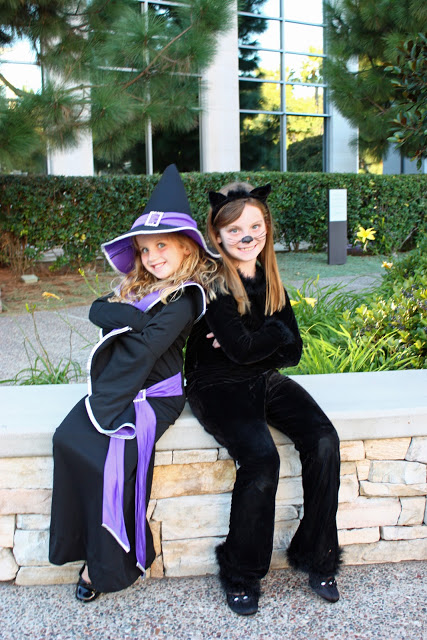 As always, they are quite a pair.
And let's not forget Santa.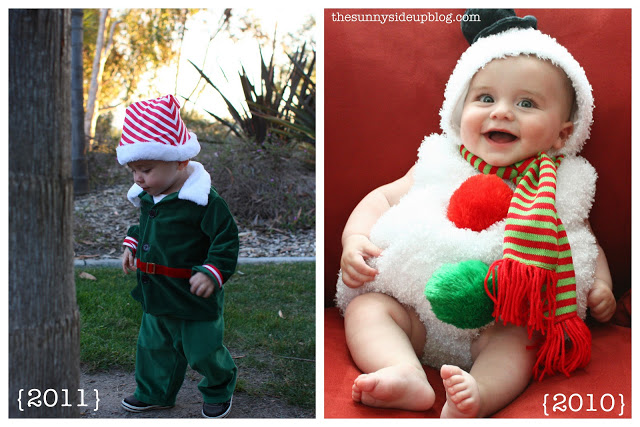 Because when you get on a roll with a Snowman and Elf costume, Santa is the obvious choice. Plus I figured I had ONE more year before my little dude figures out what's going on and starts to care.
(But if not and I have TWO more years, Rudolph here we come.)
Unfortunately, Santa isn't too fond of his hat.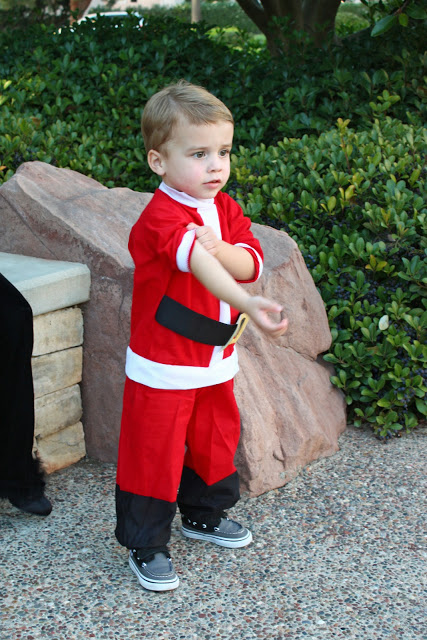 Or his suit.
And he certainly doesn't care for holding still long enough for mom to get a holly jolly picture.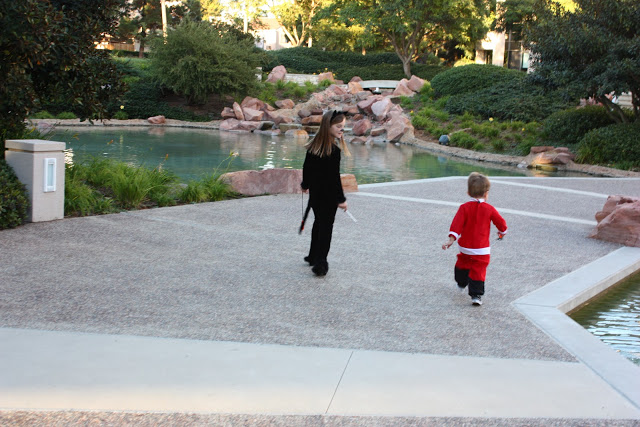 Santa only seems to care about RUNNING.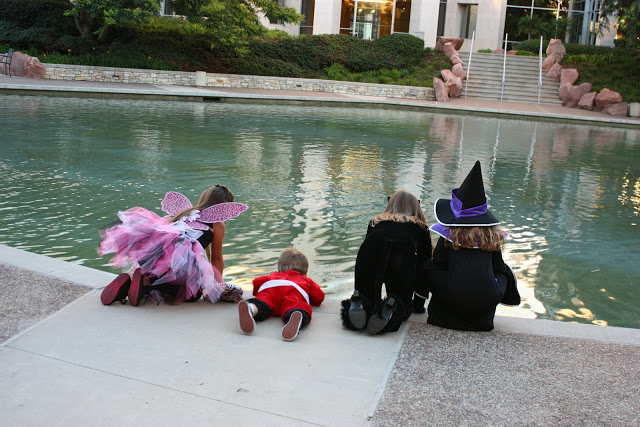 And hanging out next to the water (or anything else that screams danger) as close as he can possibly get in attempt to give his mom a heart attack.
Luckily he's got a certain kitty who stresses about him even more than mom and doesn't leave his side.
Enjoy your day! Be safe! And get ready to eat LOTS of chocolate.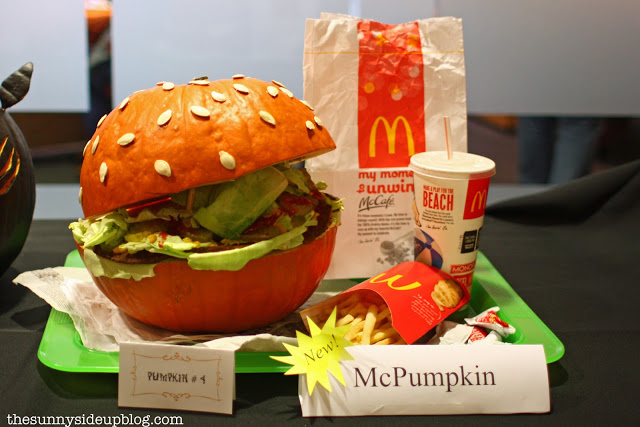 (Or a McPumpkin.)
Either will do, but the chocolate is what I'm looking forward to most.
:)
xoxo, Erin