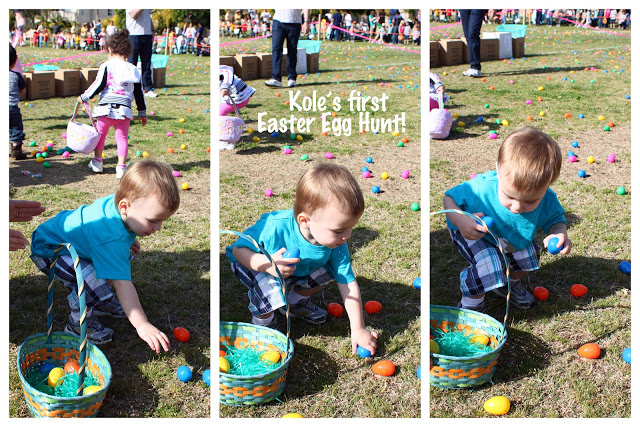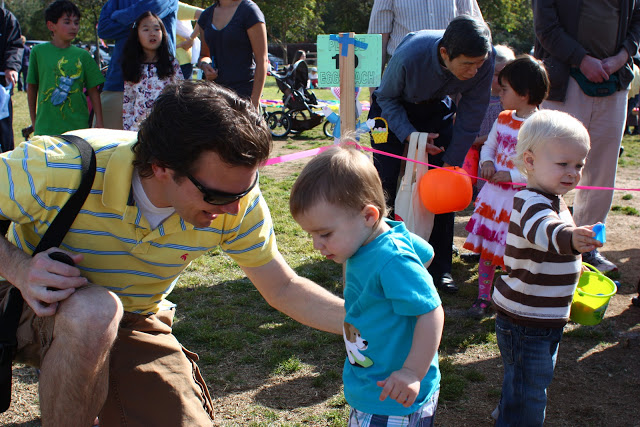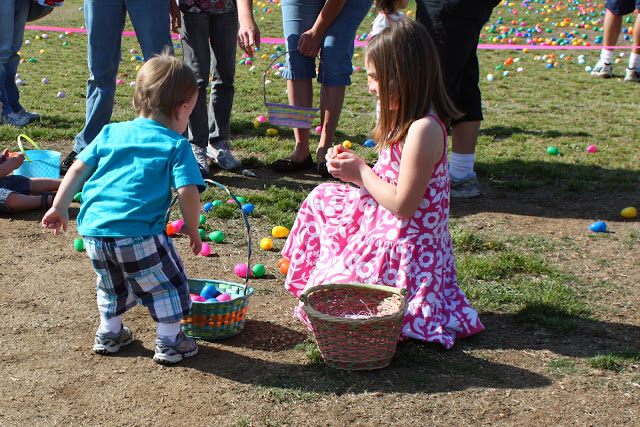 Check it out bud! The eggs have candy in them!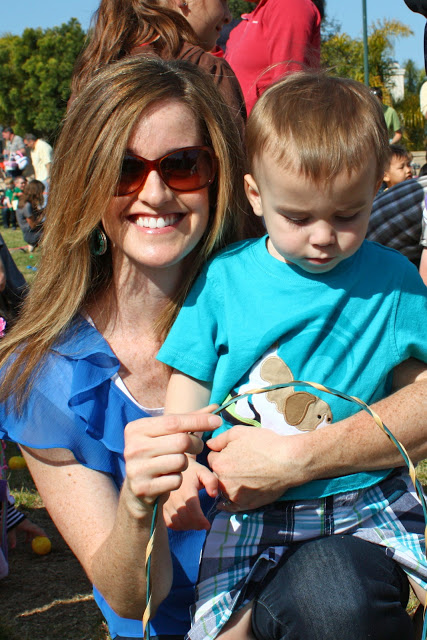 Now that I know about the candy, I'm not taking my eyes off of it.
Regardless of the crazy faces dad is pulling behind the camera.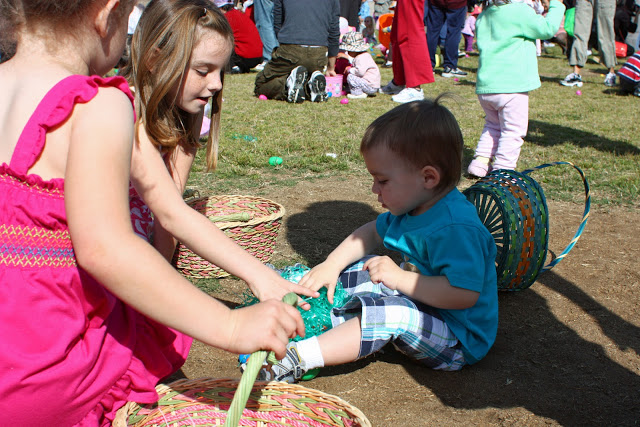 No Kole! We don't keep dumping the basket out!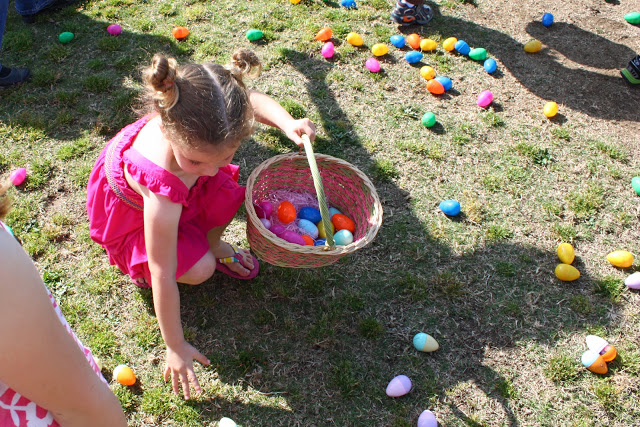 Watch and learn from the master buddy. You'll have this figured out in no time…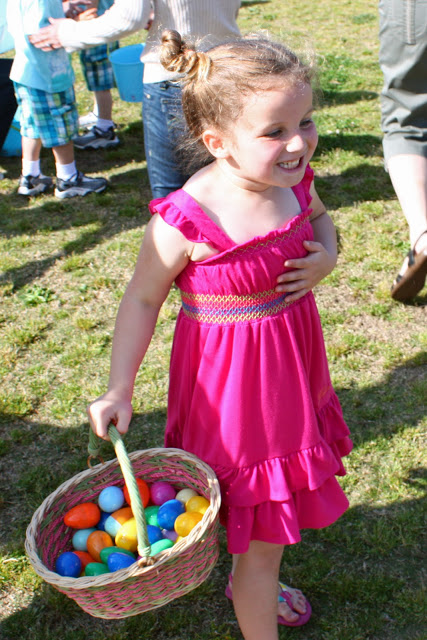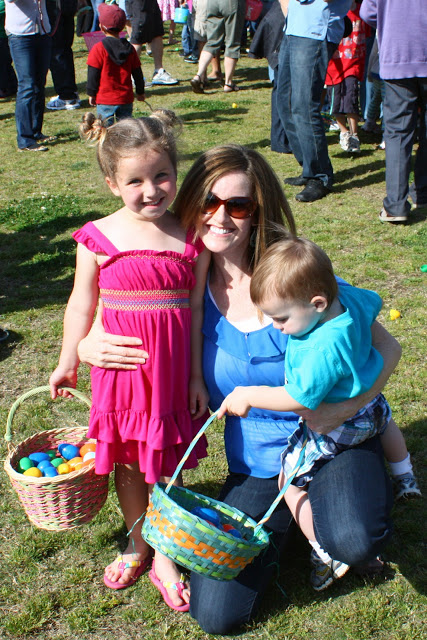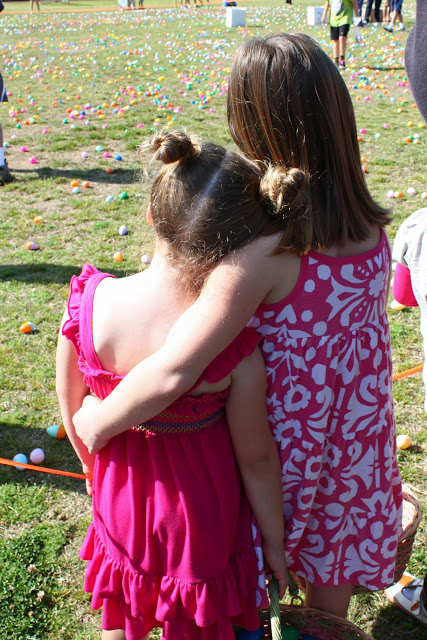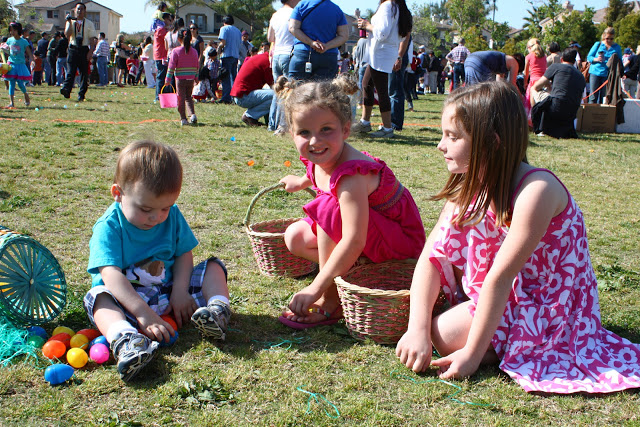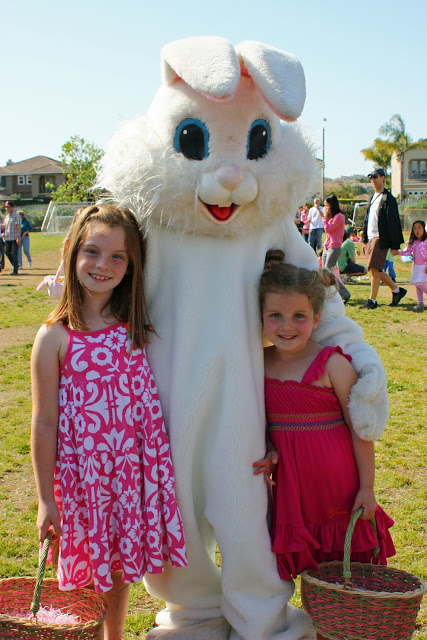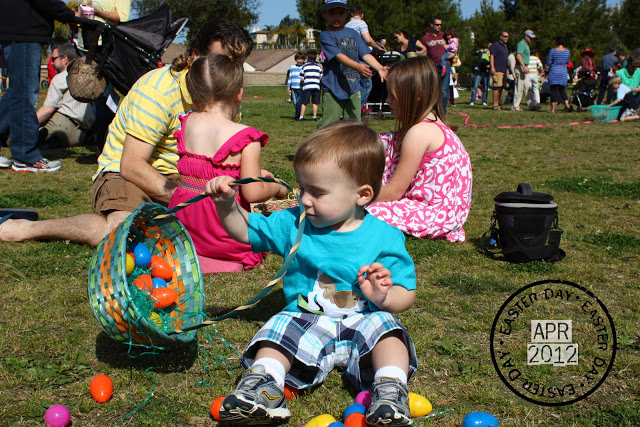 Happy Easter!
From our chicks to yours. :)
xoxo, Erin