Hi everyone! Popping in quickly to share two new buttons I added to my sidebar…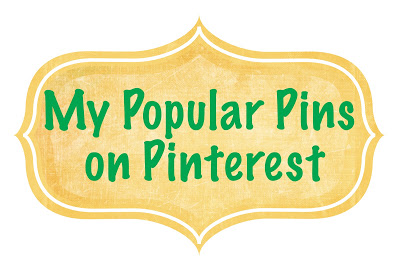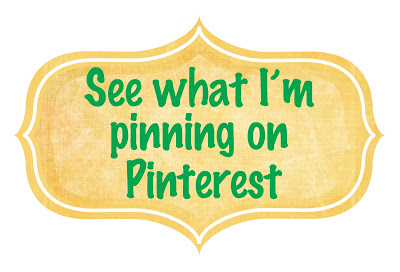 I finally got around to adding some links so you can follow me on Pinterest or see what people are pinning from my blog. (Click on these buttons on my sidebar if you're interested.) It's so fun to see what people are pinning from my blog. It's never what I expect. Some of my most popular pins have been recipes. HA!! Who would have thought…
:)
Gotta run. My day to carpool. Gearing up to listen to Party in the USA over and over. That's right. It's a party when you enter my van. And you better believe that I'm rocking even harder than all the girls. (I added that song for the 2nd graders but truth be told, I like it as much as they do!) My kids aren't old enough to be embarrassed by me yet so I'm living it up while I still can. I added my tunes to the sidebar. Click on Party in the USA. Go ahead. You know you want to. That's right. Hands over your head.
(nodding my head like yeah… moving my hips like yeah…)
Happy Tuesday everyone!
xoxo, Erin