Ok. What was up with that!? I ask for your help with what to wear to my party and you all told me different outfits! I was hoping there would be a clear answer but since it was so close the decision was back on me again! Not cool. Kidding! Kind of. ;) I really did appreciate the feedback. Black and purple shirt were almost tied for the most votes so I wore the purple shirt to the Favorites Party (just got back from it!) and I'm going to wear the black with the headband to a Christmas party we have this weekend. I wore the grey with the white tank in our family pictures this year so there you go. Everybody wins! I'm a people pleaser. :) The party was so much fun and there were some GOOD favorites. I made Ann take notes for me and I'll share them all with you next week! Really fun gift ideas and a few things I'll definitely be adding to my Christmas list this year!
I don't have a lot of time to post tonight because it's almost midnight and I'm exhausted from the party. My throat hurts. I think I talked too much. Anyway – I have a lot of fun things to share! I just need to find the time to post them. This week is killing me. School projects due, lots of activities going on for the kids, messy house (I still haven't finished unpacking from our trip!), appointments and obligations, half finished decorating, gift shopping (yeah – it was a nice idea to have things done before December – didn't happen) holiday parties, laundry piling up, and of course, I have so much help with everything I'm trying to get done…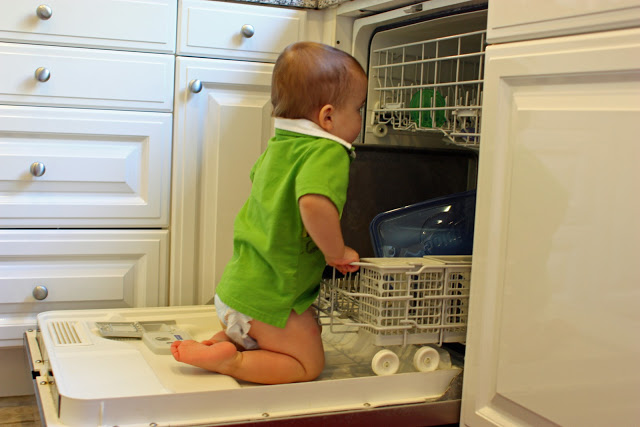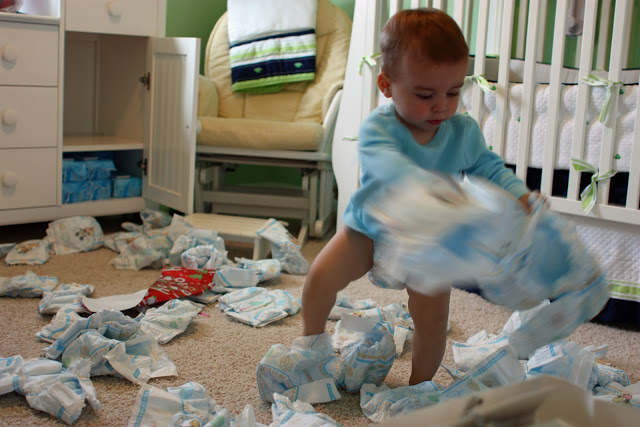 See why I need to get to bed? I need every ounce of energy I can muster.
I have been getting some really great questions lately from some of you in the comments and through e-mail! Your questions are great and a lot of times they give me good ideas for posts. I try to answer questions back in my comments, but sometimes life gets in the way and I'm sorry if any of you have asked me a question that I haven't answered. I'm going to do a question/answer post soon to get back to some of you so if you have a question for me, now is the time to ask it! Although I already shared how I style my hair so there really isn't much else that exciting to tell. ;)
Have a great Thursday everyone! I'm off to bed!
:)
xoxo, Erin