One last post to wrap up summer!
We didn't do everything on our list. Didn't make it to the Zoo or Seaworld. Didn't go camping. Scrapbooking didn't happen. And we definitely didn't get a puppy! Quite a few of our normal summer activities didn't happen because of complications. And by complications I mean Kole. :) His stage of life tends to make certain activities…hmmm… how should I say it… not fun. But we did have fun this summer! And we did check quite a few things off our list!
For instance…
Baseball game with fireworks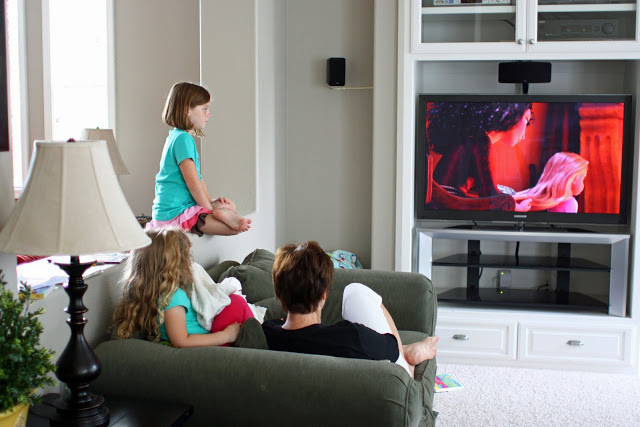 Movie parties
Picnics and Pretending
Swimming
Organizing
Time at the Park. We spent LOTS of time at the park.
And the BEACH!
Even on a cloudy day the beach is fun.
And now my kids are asleep, outfits are laid out, lunches are pre-packed and the camera is charged.
First day of school is hours away.
Good-bye summer! Looking forward to seeing you again next year.
xoxo, Erin