Wanted to wish all moms a happy Mothers Day!
I've loved spending some time with my cute mom this last week. I am so grateful for the close relationship we have. She truly is my best friend and we always have a blast together. My hope is that one day my girls will feel about me the way I feel about her. She is amazing. Love you so much mom!
The other day Ellie and I were doing homework and this was one of our conversations:
"mom, if I fell in hot lava would you jump in and save me?"
"in a heartbeat. I would jump right in."
"but how would you find me?"
"it would be tricky but I would figure something out."
"well why don't you just wear goggles?"
"well why don't you just stay away from hot lava?"
Then we laughed.
I love conversations like this one. And I love being a mom to my three little peanuts.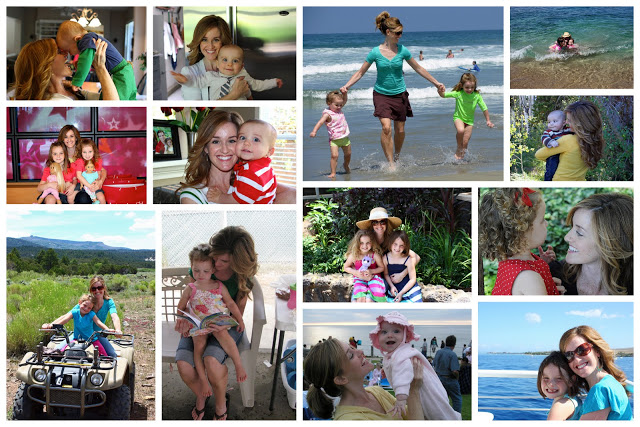 It truly doesn't get much better than this.
Enjoy your day moms!
xoxo, Erin