Hoping to find some time to spend in here today.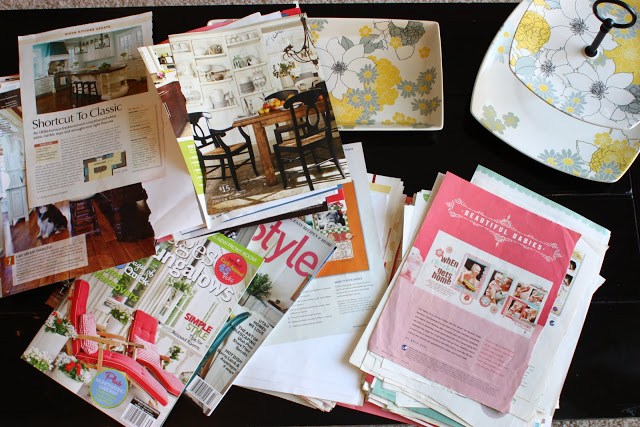 I'm in the mood to organize my various piles of "inspiration" that have been piling up.
I'm also in the mood to figure out a better system for organizing my pictures. I had a great system working until I got my new Mac. Love the Mac. Not so sure I love iphoto.
The two of us seem to have a love/hate relationship.
We might break up.
I'm seriously contemplating it.
On one hand I feel like I committed so the right thing to do is to stay and try to work things out. On the other hand trying to make this work is driving me crazy and a part of me feels like there just might be something better out there.
All I know is that we're in a vicious cycle and something needs to change.
Advice? Help? A good therapist?
:)
xoxo, Erin