It's Easter Weekend!
I'm sure we'll eat lots of candy…
enjoy snacks in our Easter tin (since I don't use it to bake)…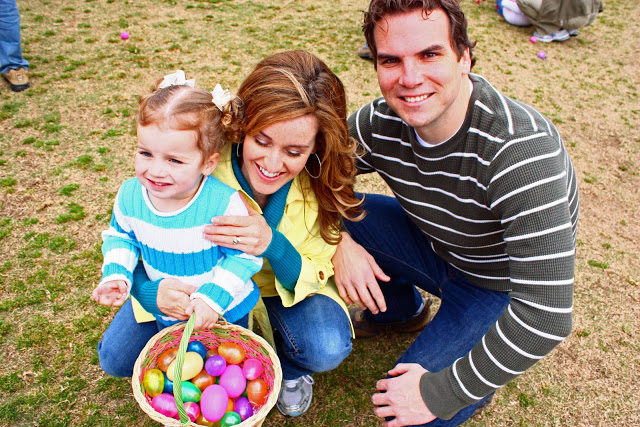 attend our annual local egg hunt…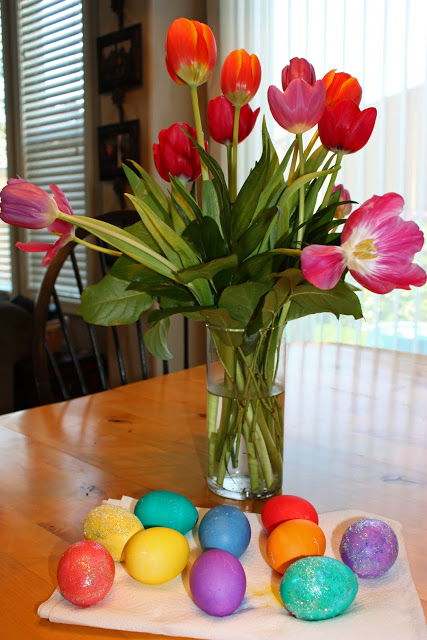 and jazz up a few Easter Eggs.
We may or may not make attempt #2 to put Kole in Addison's old bunny Halloween costume. Probably not though since the first time we tried he was less than impressed. I'm sure it was the pink ears and feet. If they would have been blue, maybe he wouldn't have that "are you kidding me mom!!?" look all over his face.
Happy Easter everyone!!!

Free printable of the paint colors throughout my home!
Enter your name and email address to get instant access to my paint colors along with other free organizing printables. More will be coming soon!
Exclusive to subscribers!