I had a great Halloween this year with…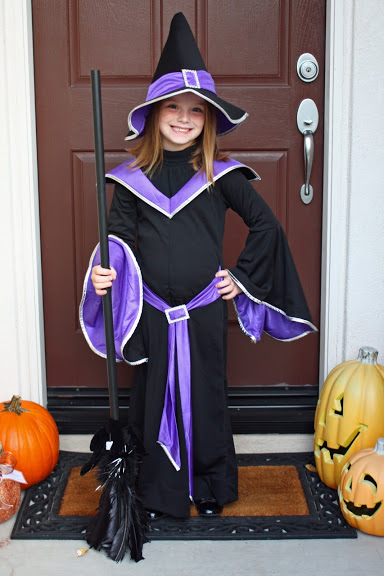 my witch
my princess
and my little snowman.
Told you I was ready for Christmas. :)
Our colorful crew at Kenny's work party.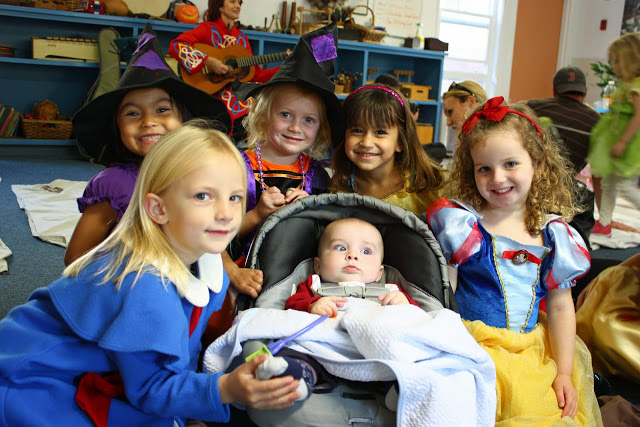 Kole stole the show at Addie's preschool even without his costume.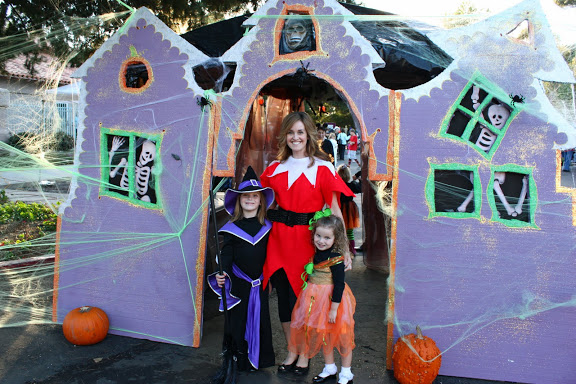 Ready to party!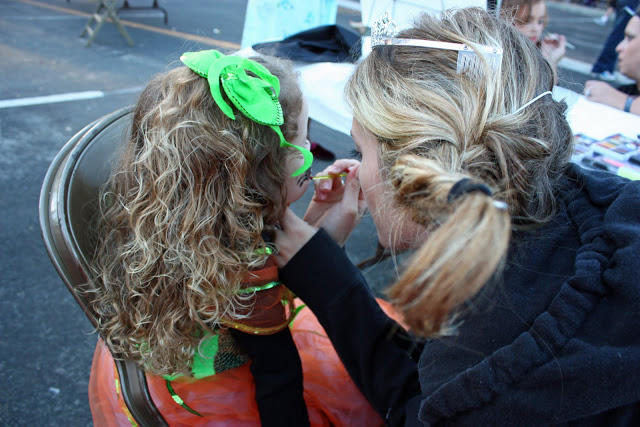 Some face painting fun.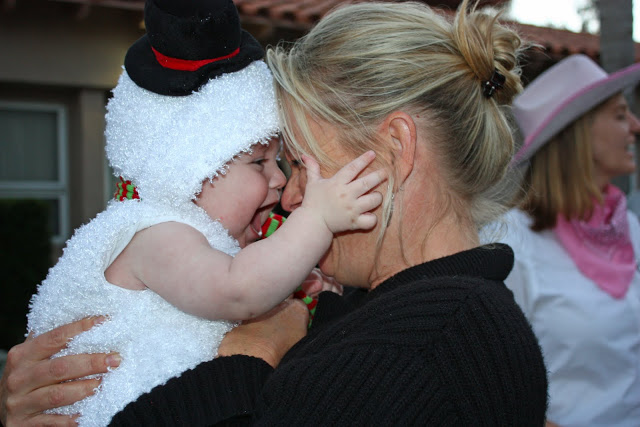 Kole and my friend Shari. My boy is such a little flirt!
Kenny with one of his friends.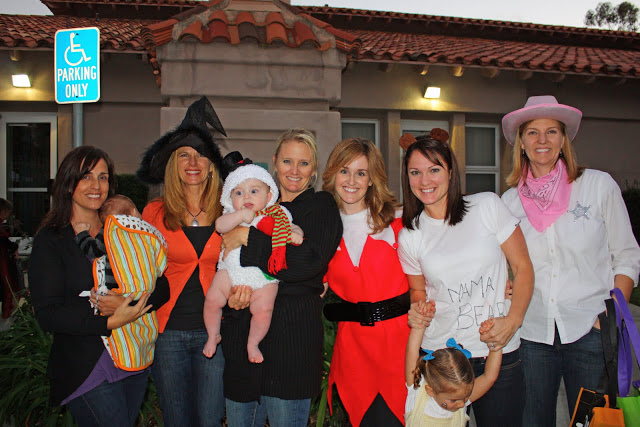 And me with some of my friends.
Some interesting characters we ran into along the way…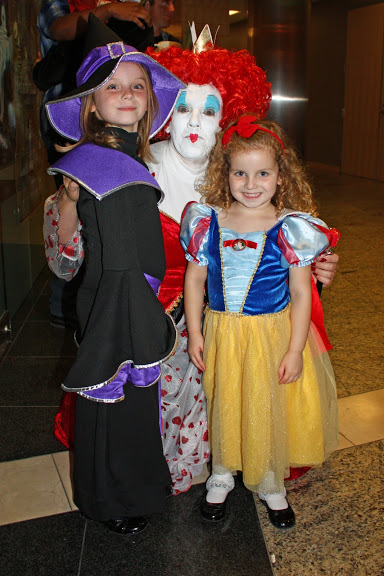 Queen of Hearts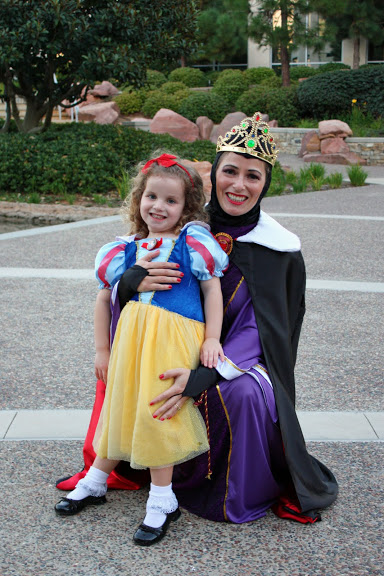 Snow White and her Evil Queen
And I have NO CLUE who this furry friend really was, but he/she was very friendly and photogenic. Always a nice combo in my book.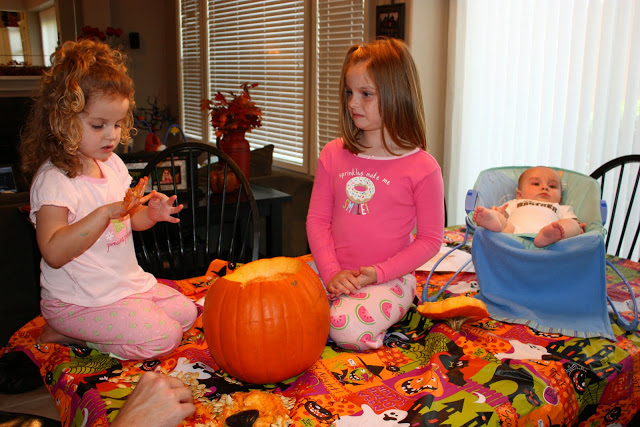 Love this of the girls cleaning out the pumpkin insides. Clearly they were not impressed.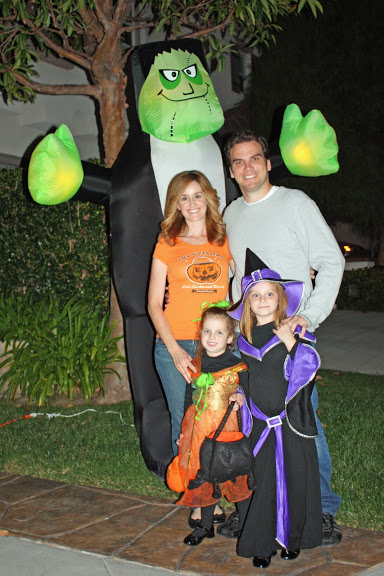 Annual picture with our beloved Frank.
The neighborhood kids love him almost as much as we do.
Yes, it was a great Halloween with
my witch
(who casts spooky spells but made it very clear she was a nice witch, not a mean one)
xoxo, Erin