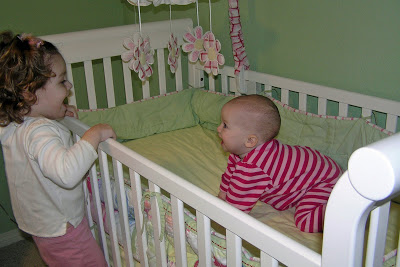 These two girls of mine have been best friends from the start.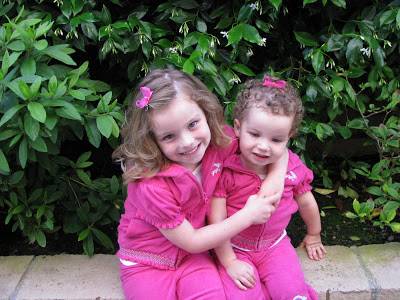 Sometimes they fight, but they are always quick to make up and carry on like nothing happened at all.
They do everything together.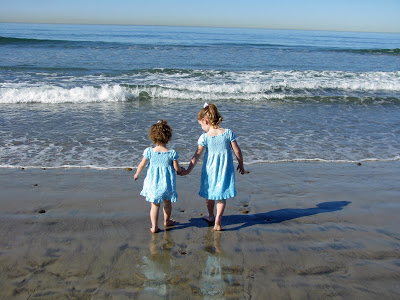 And watch out for each other.
And are extremely affectionate with each other.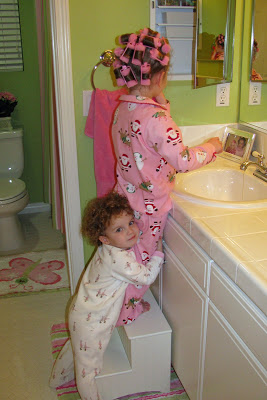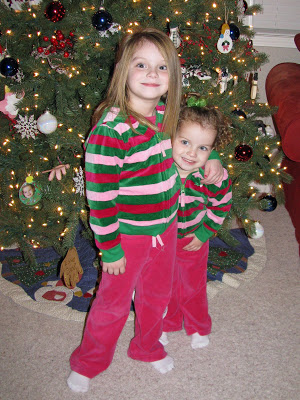 When they first started having individual playdates with friends I would always remind them "make sure you play with your sister too." That was never a problem. Now I remind them to make sure to include the friend.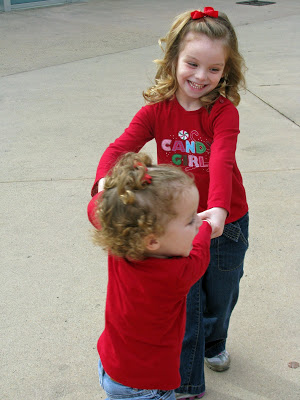 They love to dance together.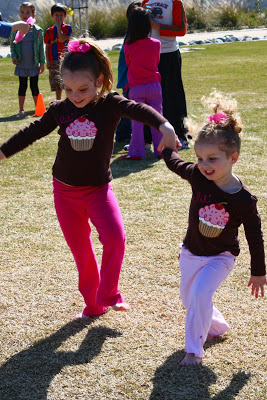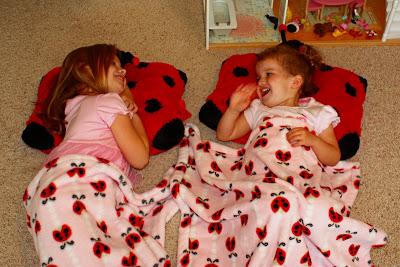 And they really listen to each other.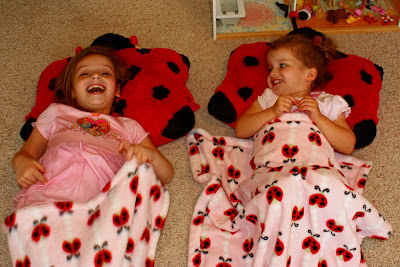 And one of them is always laughing at what the other one has to say.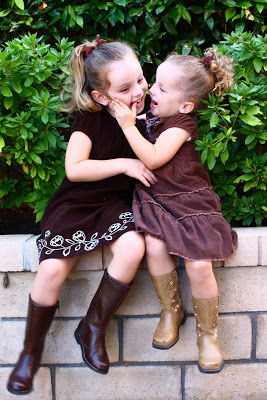 They especially love to act silly together.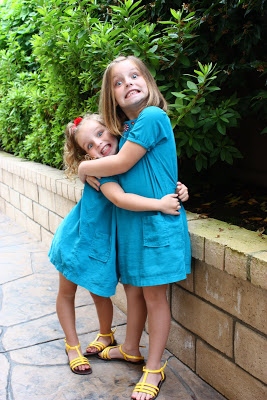 A lot of silliness goes on between these two every day.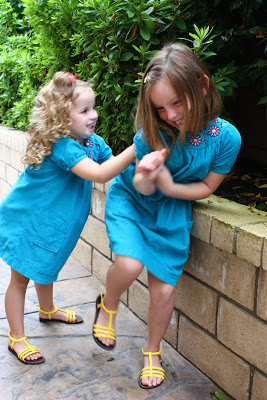 Sometimes they get laughing so hard over what seems to be absolutely nothing. They have their own little language and this reminds me for all the world of me and my sister.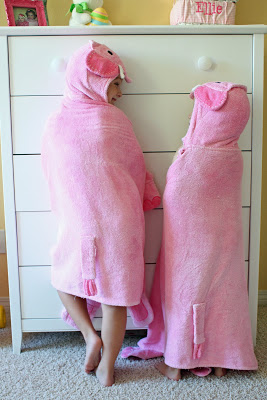 The other day they were coloring and Ellie said out of the blue "Ad! That coloring is so good it looks like Kindergarten work!" You should have seen Addison's little face light up. She got off of her chair and walked over to Ellie and wrapped her arms around her. Ellie kept coloring with one hand and held her other arm around Addison. They stayed like that for a few minutes and I watched them from the kitchen with a great big lump in my throat.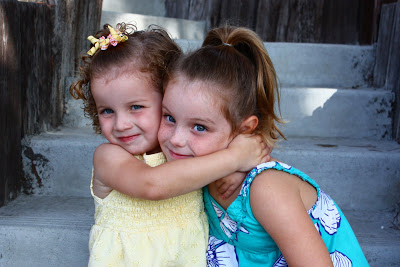 These two are sisters. And the love they share is like nothing else.
xoxo, Erin