Yea! Friday is here. And it's a three day weekend. And a date night is planned. And I'm REALLY needing one this week. My to-do list for the weekend is growing by the minute, but I'm still hoping to get in a little R&R while Kenny is home to help with the kiddos.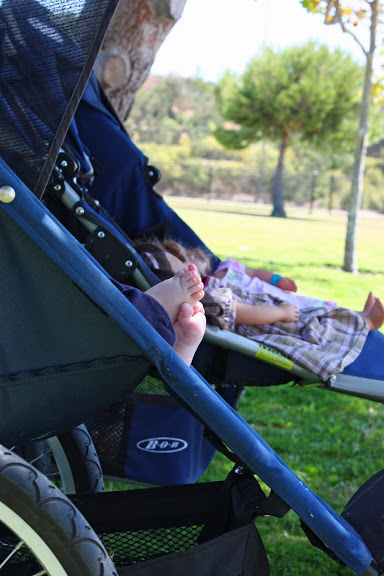 Hope you're able to kick up your feet this weekend too! :)

FREE CHRISTMAS PRINTABLES!
Christmas Gift List, Gifts for the Kids, and Christmas Gift/Wish List!