Yea! Friday is here. And it's a three day weekend. And a date night is planned. And I'm REALLY needing one this week. My to-do list for the weekend is growing by the minute, but I'm still hoping to get in a little R&R while Kenny is home to help with the kiddos.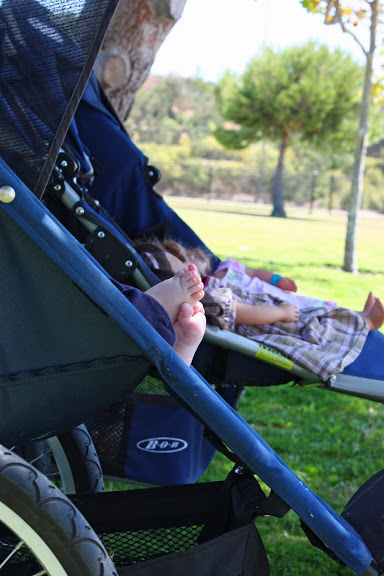 Hope you're able to kick up your feet this weekend too! :)

Free printable of the paint colors throughout my home!
Enter your name and email address to get instant access to my paint colors along with other free organizing printables. More will be coming soon!
Exclusive to subscribers!