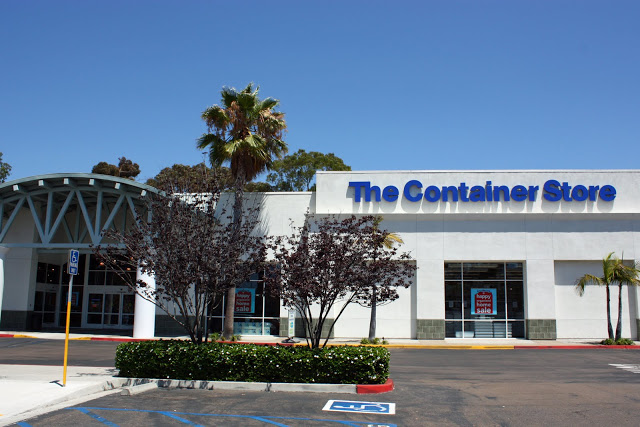 Took a little trip to the Container Store today. Let's all have a moment of silence for this beloved store.
….no wait….that wasn't long enough….
one more minute….
Ok. We can move on now. I could have spent all day in these magnificent surroundings, but I had all three kiddos with me and only one snack for them to share so I was forced to keep it under an hour. So little time, so much to take in. Not easy. Not easy at all.
Ahhhh…just look at that beautiful sight. Rows upon rows of organizers. It truly doesn't get any better people.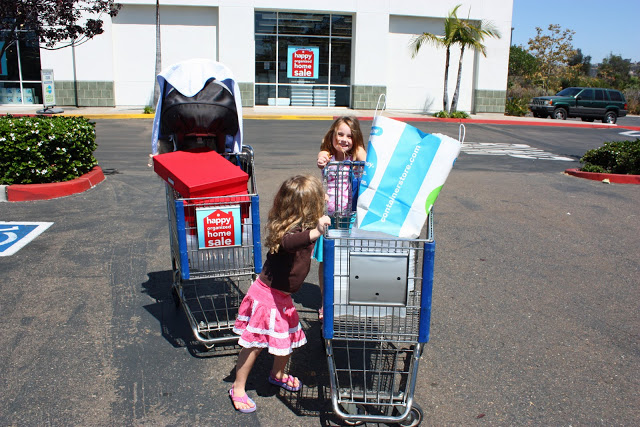 Good thing I had my kids with me. I needed them to help me out with all of my loot! I always spend too much in this store. I get so giddy seeing all of the containers that I not only buy what I need, but also anything else that just looks incredibly cool and fun to organize with. I know at some point I'll figure out exactly what to put inside all of my gadgets! This was Kole's first trip to my favorite hang out and he was beyond excited to do some serious shopping. Then he ended up falling asleep in the middle of the closet section of the store and missed my favorite office supply
aisles
. Shoot. Guess we'll have to go back soon.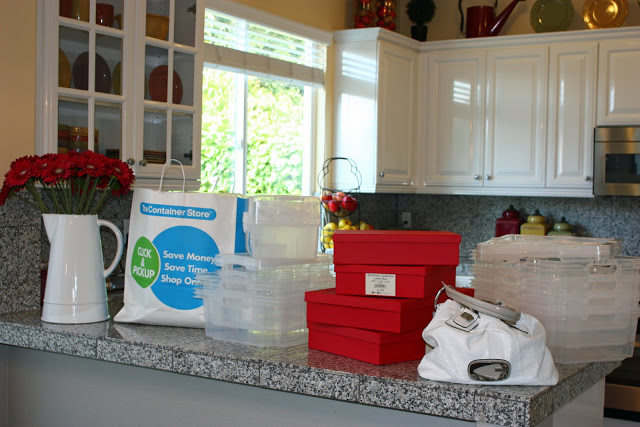 Can't wait to get organizing! Tomorrow will be a good day. :)
xoxo, Erin