Summer's here! Lounging in my mom's pool all last week was a great way to kick off the season. I love going to Utah. It always means help with my kiddos (both grandparents are nearby) and great hair days (no humidity). Now it's back to reality. Housework, laundry, sleepless nights, end of the school year activities, and harder to control hair. I can't complain – I'm happy to be back in San Diego. It's always so nice to get away for awhile and then it always feels good to be back home.
Finally got my new summer header up. And after two years of blogging I also finally gave my blog a name. Sunny Side Up! Once Kole came into the picture our title felt a bit long. Plus I've always preferred the sunny side of life…and of the weather. Speaking of sunshine and summer, here are some of our favorite pics from last summer. Looking forward to making new memories this year (although I'm not too thrilled about getting into a swim suit anytime soon).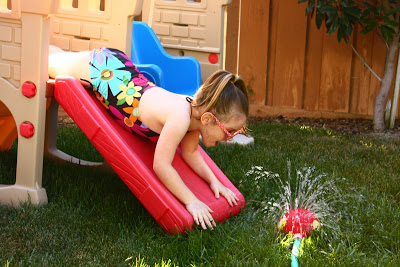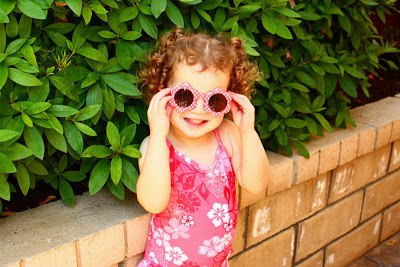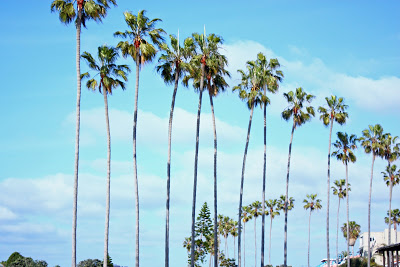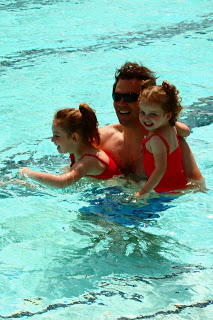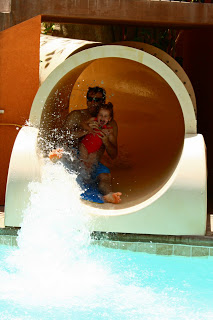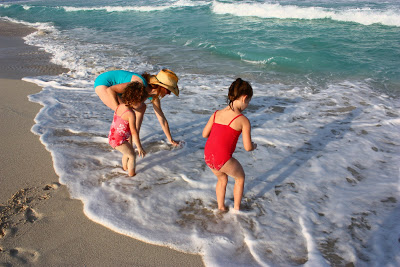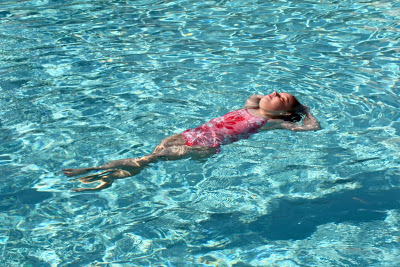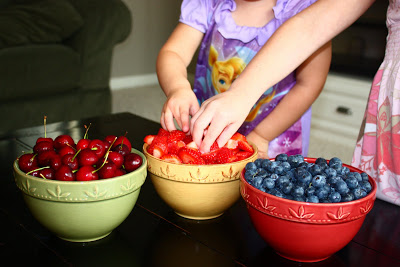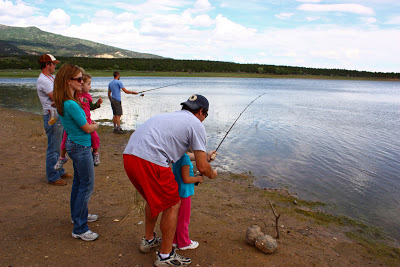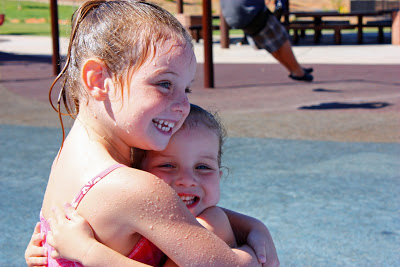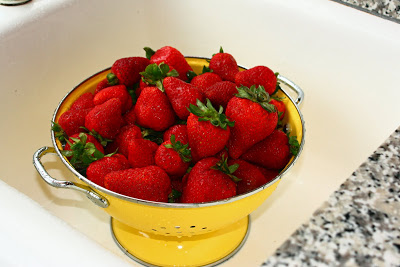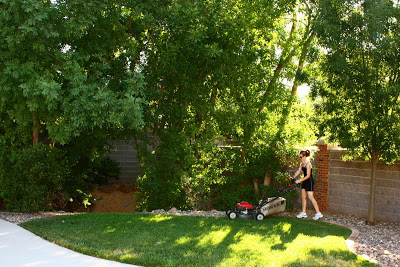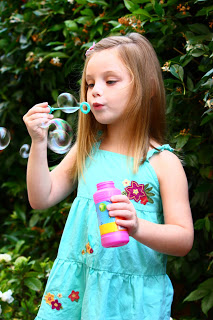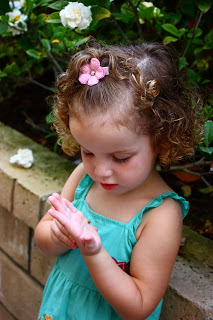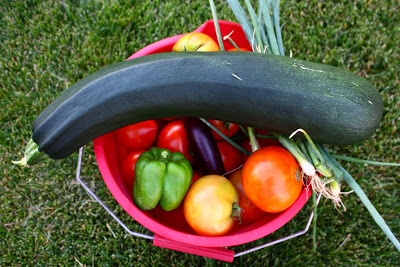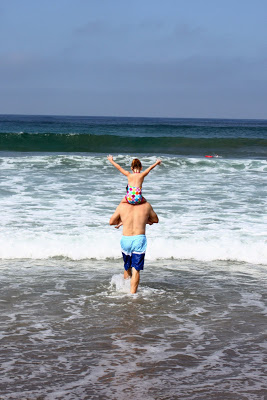 p.s. I was recently asked to be on the Power of Moms 'best of the blogs' list. The Power of Moms is a great website full of articles and other information that helps enrich the lives of mothers. It's such a great resource to turn to and I feel honored to be included. You can check out their website
here
and their 'best of the blogs' list
here
.
Bring on Summer!!!
xoxo, Erin