I'm excited for this weekend. Not because we have any big plans – quite the opposite. We have nothing planned. I love weekends with no agenda. We'll probably end up….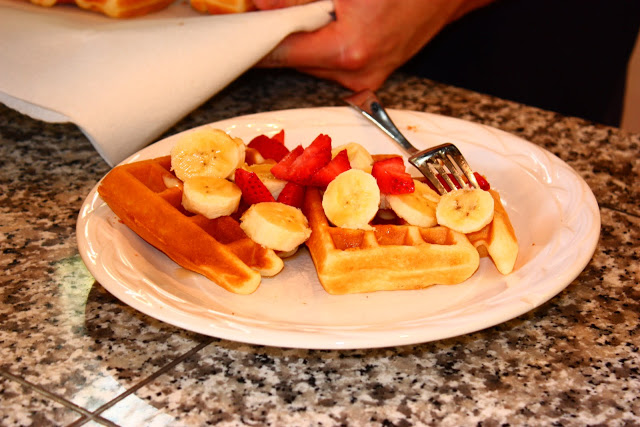 eating waffles for breakfast and then lounging around in our pajamas for a good part of Saturday morning.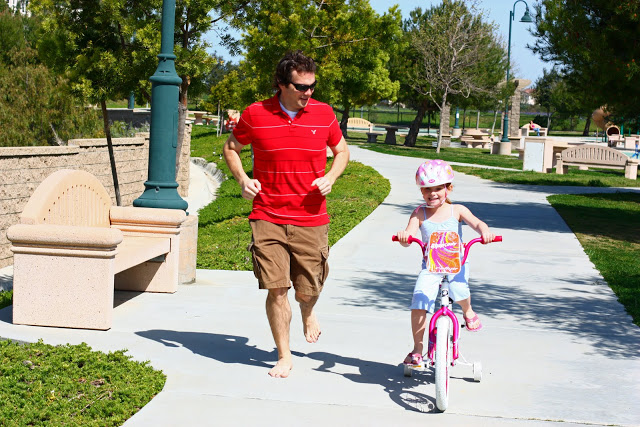 Then the girls will need an outing so we'll most likely head to the park to ride bikes.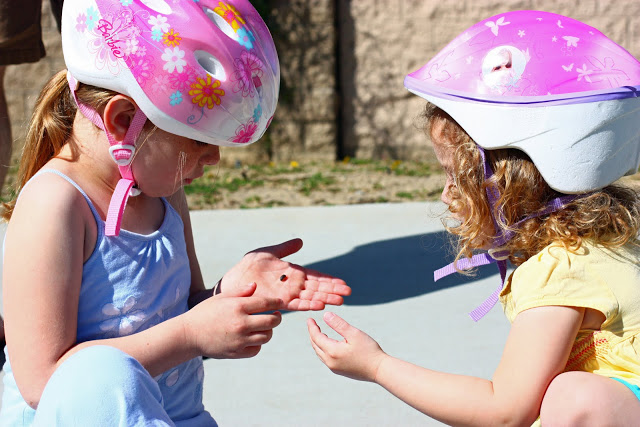 Until something much more exciting distracts us from the bike riding.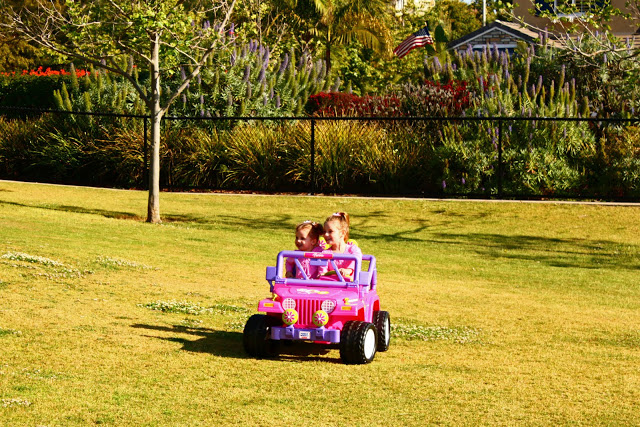 Maybe we'll throw in the jeep and take it out for a spin.
Probably make a Target or Costco run and then pick up some dinner. Home to get the kids in bed and then if Kole cooperates, watch a recorded show like The Good Wife, Lost, Parenthood or Modern Family – to name a handful of my right now favorites.
Then Sunday morning Kenny will get up and take the girls to church and Kole and I will both take a nap while they're gone. (there have been certain advantages to still being in "recovery mode." :)
After church the girls will run upstairs, pull their hair un-done, and put back on their pajamas because when they're home they like to be comfortable. Wonder where they get that from?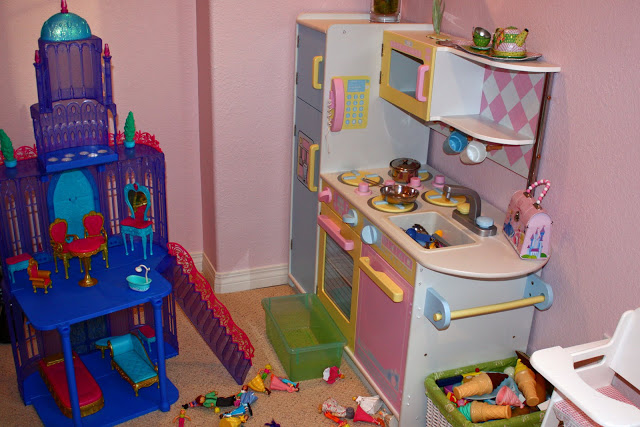 Then they'll pull out their toys and play play play.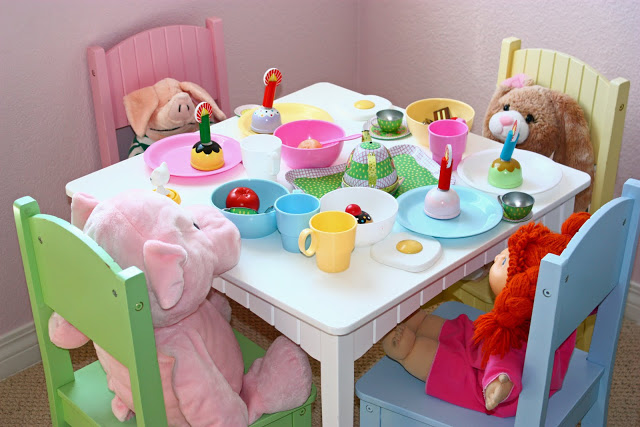 While they play I'll most likely be doing laundry or cleaning the kitchen.
xoxo, Erin