YEA! It's March. Time for Spring. My favorite time of year.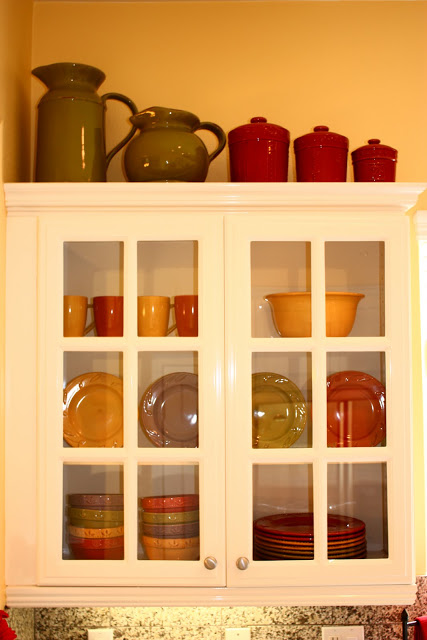 This weekend I did a little "Spring Cleaning." (wiping down things I don't usually wipe down)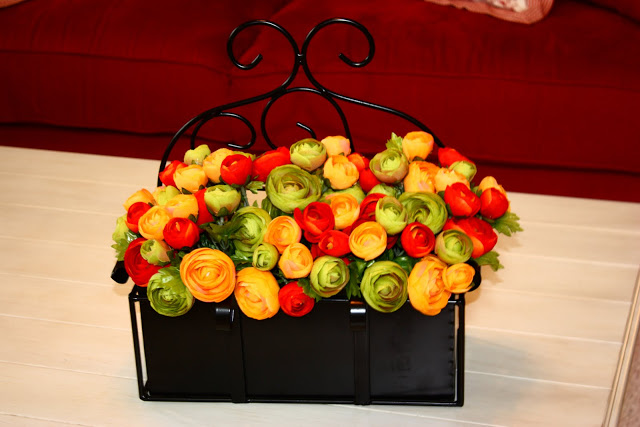 and got out some of my Spring decor.
Then I took this basket of jars that sits on my dining room table
and added some Easter candy. Isn't Easter candy the best candy!? I wait for it all year. The Cadbury Eggs are in the cupboard (they just didn't look as cute in the jars). :) Wonder how long this little centerpiece will last? Chicks Ducks and Bunnies will be the first to go.
Happy March! Bring on Spring.
xoxo, Erin