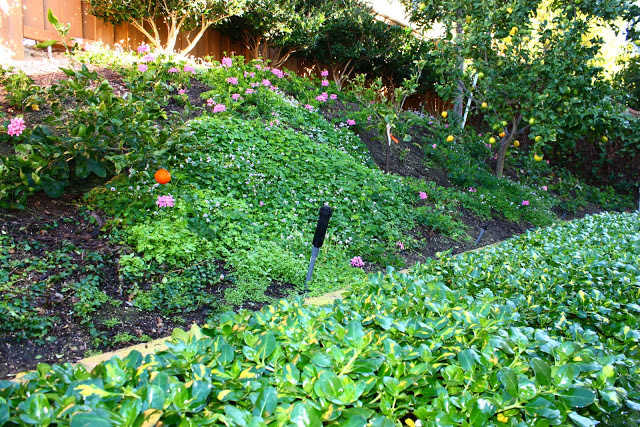 Yea! Our first tangerine.
Lemons are out of control, as always. This tree produces year round.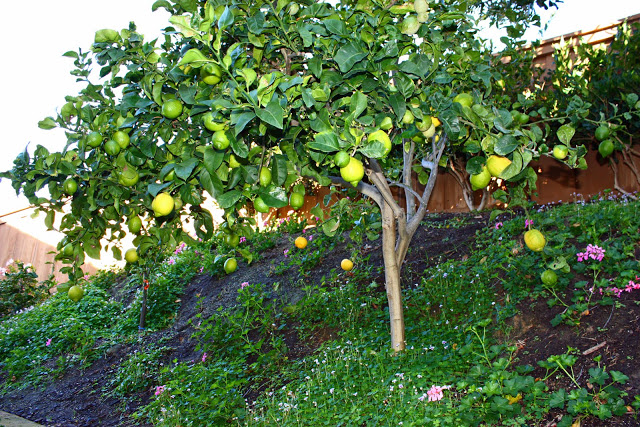 Lucky for me I have an amazing lemon picker. And he has two amazing assistants.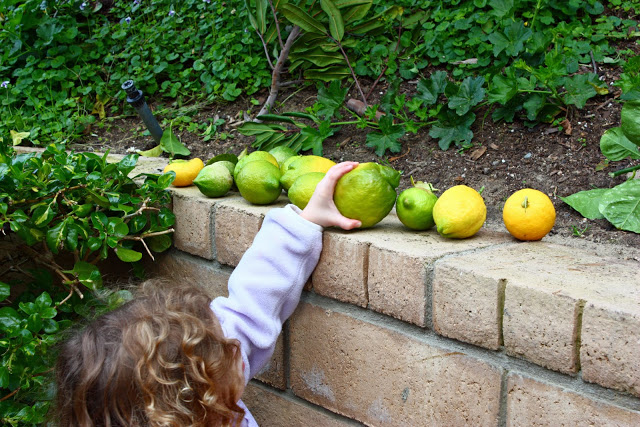 While Addie enjoys sorting and studying the lemons…
Ellie likes to take the funky looking ones and make homes for snails.
As for me, I just use them to decorate. :)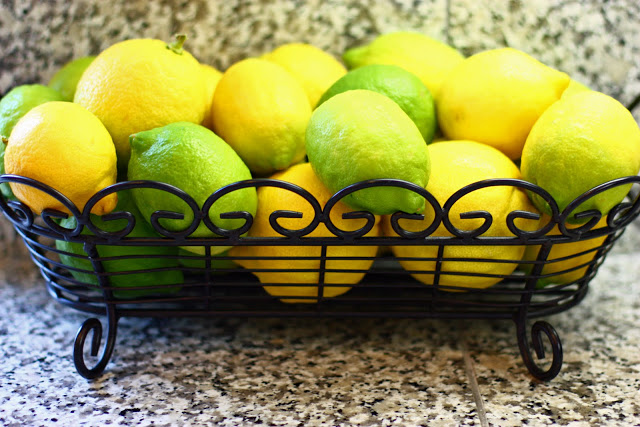 Last time I did
a post on my lemon tree
it was because my mom and I made Pioneer Woman's lemon pasta, but it reminded me that I don't love the taste of lemon. I do, however, love my lemon tree. And I love lemonade. I'm thinking I may have to give that a go. Too bad I don't have a tree that produces rootbeer year round.
xoxo, Erin