Around here:
we're into barbie dolls and barbie movies…
We also love hair bows and jewelry…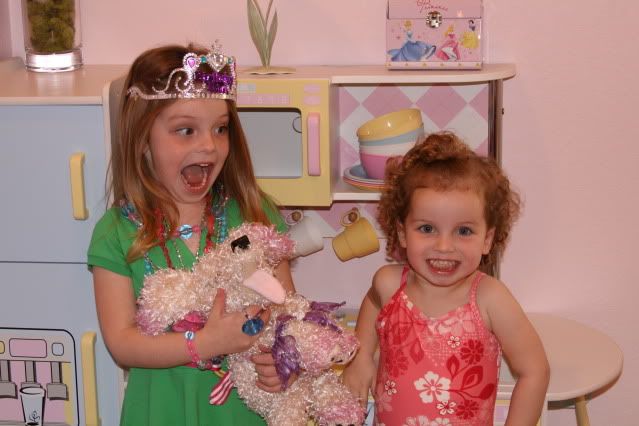 dressing up…
and having tea parties in our pink playroom.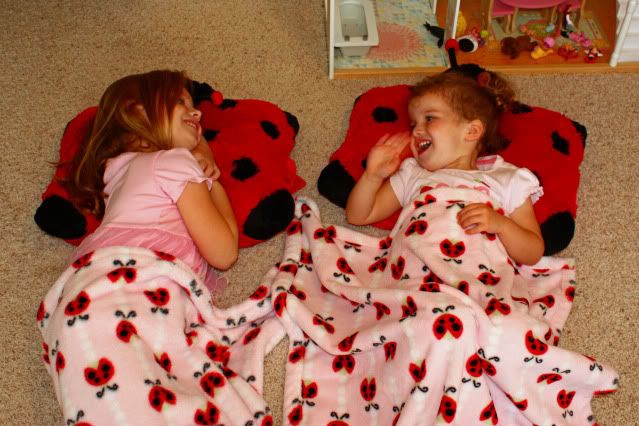 And around here there's always LOTS of chatter and drama.
Well – around here we may just be rolling a different way soon because –
We are completely surprised and beyond thrilled! When the ultrasound technician told us it was a boy Kenny and I both started to cry. Then we cried a little more. Then Kenny stopped crying and I cried a little more. And I've pretty much been crying on and off all day long. A boy! It still hasn't sunk in.
So the question now is: what does one do with a boy? We have no idea, but can't wait to find out!

Free printable of the paint colors throughout my home!
Enter your name and email address to get instant access to my paint colors along with other free organizing printables. More will be coming soon!
Exclusive to subscribers!