We check out the year's crop.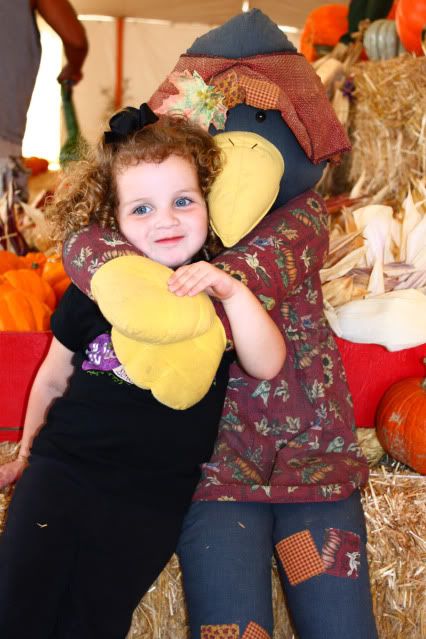 Visit with the locals.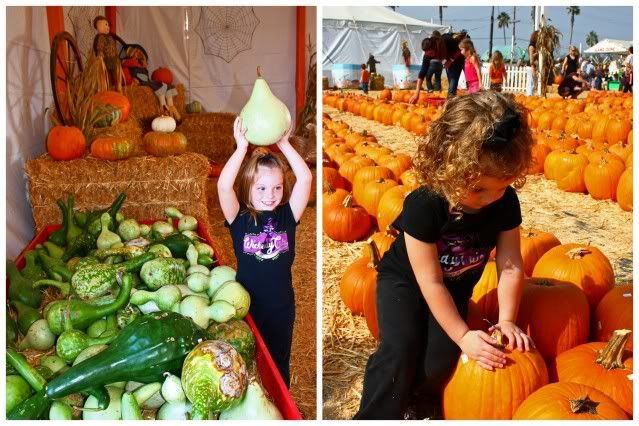 Select our pumpkins.
Pose for a picture.
And another one.
And if Kenny's in a good mood…maybe for one more.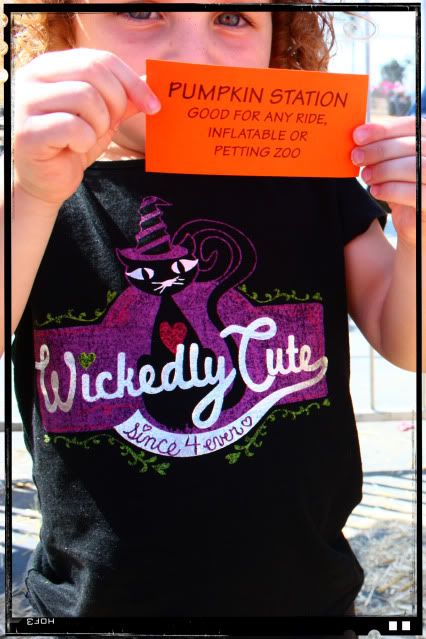 Then we buy our tickets. Those magical, little, orange tickets.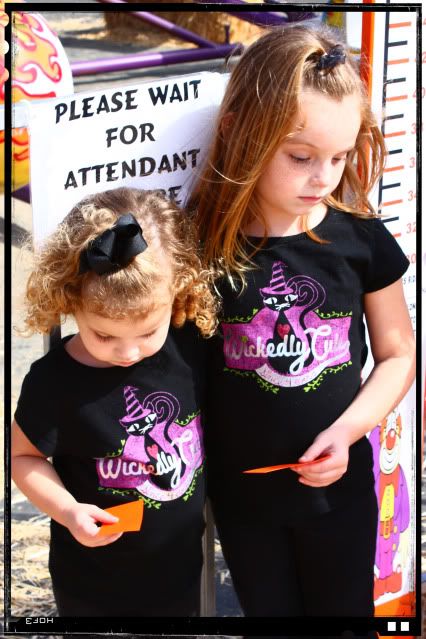 And we wait in line – only for a minute, but it feels like forever – for what we really came for.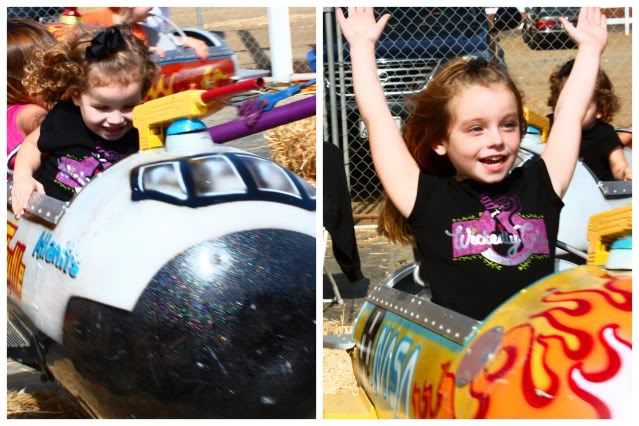 This.
xoxo, Erin