I spent the weekend in Salt Lake City with my sister. Our highly anticipated girls trip had finally arrived! Car and I played (just the two of us) all day Friday and then my mom and Dayna drove up Saturday and Sunday to finish the weekend off with us. A good time was had by all!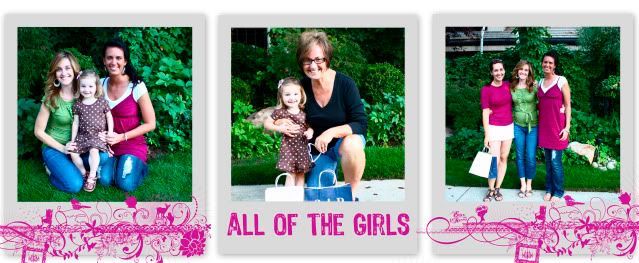 We took great care planning out our weekend.

On the Agenda:
-Pedicures (a must for an all girl weekend)
-Shopping at Gateway
-Farmers Market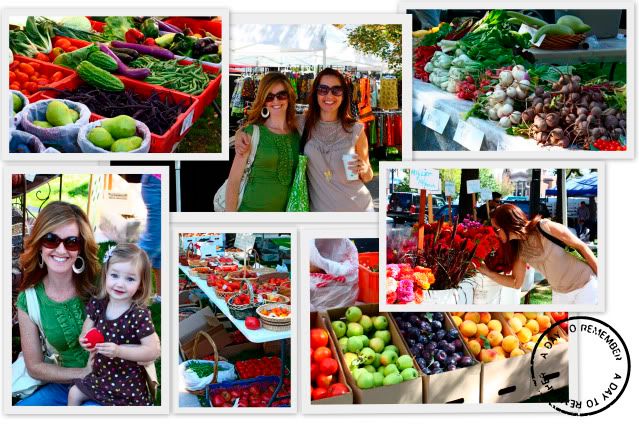 – Shopping at Fashion Place
*finally check out the new Nordstroms
*buy new fall boots from Shawn, Carly's husband who sells shoes at the new Nordstroms (I'm all about supporting your family)
-Time with my niece, Claire…without interruptions from my two peanuts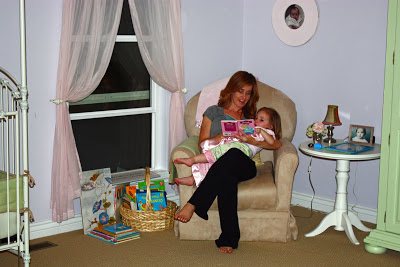 -A little more shopping
at none other than Tarjey
-Scenic walks…
around Car's beautiful neighborhood and a scenic walk at Silver Lake at the Brighton ski resort. Salt Lake is so gorgeous right now!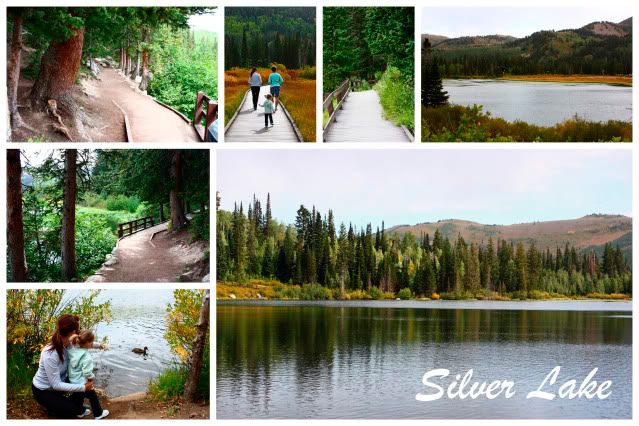 -Shopping at Trolley Square
-Raid Car's closet
and try on all of her old maternity clothes (needed sooner than usual since we ate out for every meal)
Pretty stressful agenda right? I'm happy to say that we accomplished everything on our list except that we didn't make it on a Vespa ride – ran out of time. And we didn't make it to Trolley Square – ran out of money. Great excuse to go back soon!
Randomness from the trip: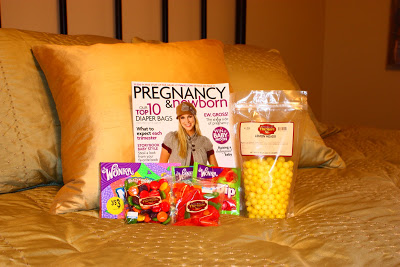 My sister loves me and knows me well. She had all my favorite candy waiting on my bed for me upon arrival. :)
When pregnant it's time to shift your shopping focus. It becomes all about the accessories – scarfs, make-up, hand bags, and shoes shoes shoes.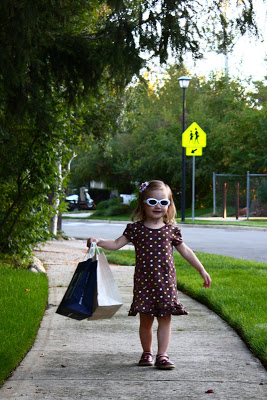 Speaking of shopping… Claire is finally old enough to enter our "young shopper in training program." She is a natural and passed with flying colors.
Late night Target runs are the best. Especially when Target has giant chicken costumes for sell…and you have someone willing to model one for you. Wish I had a picture of that one.
It's good to get away from your little ones for a few days and it's good to leave your husband with full responsibility for your little ones for a few of days. Then husbands are forced to do things like go grocery shopping, load the dishwasher, pack a lunch and do hair. Sounds like while I was gone "daddy pony tails" were invented which according to my girls are VERY different from mommy pony tails.
(No one tell me what my girls looked like at school Friday and at church Sunday – I don't want to know)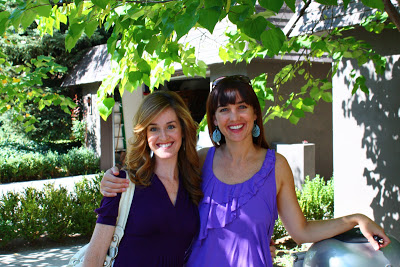 Thanks for such a fun weekend Car!!!
Girl trips are simply the best. In fact, we had so much fun we already have our next one planned…Christmas shopping in VEGAS BABY!!!
I'll wait until Kenny's made a full recovery from this weekend before I mention that one to him…
xoxo, Erin