This last weekend was our
Jetette
Reunion and it was a total blast! It has been 15 years since all of us girls were dancing and hanging out together and it felt like it had been 15 minutes. What a fun group of friends! Loved that
everyone's
personalities haven't changed a bit. We just have much tamer hair. :)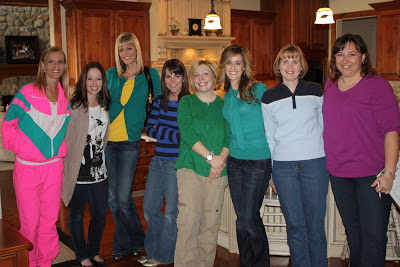 {Party at my mom's house –
loved Nat in our hot pink warm-ups from back in the day!}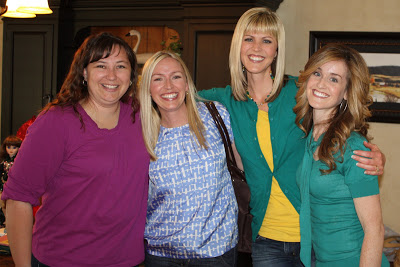 {Hopie, Bryn, Koni & me}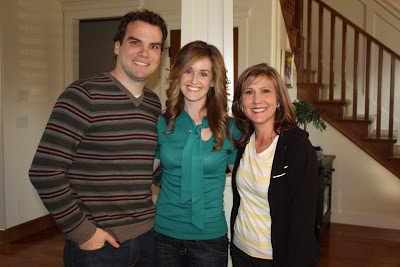 {Me and Kenny with "Mrs. P" – our Jetette advisor and teacher at good ol' Dixie High…so fun to see her!}
{cute Andee & Bryn}
{most of the group}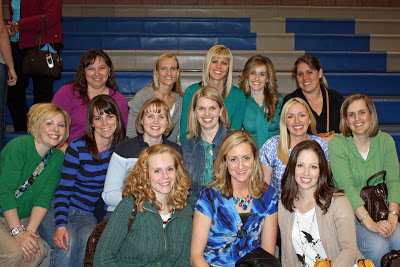 {At Dixie High for the
Jetette
Review. It was so fun seeing the
Jetettes
dance – truck load of memories came flooding back!}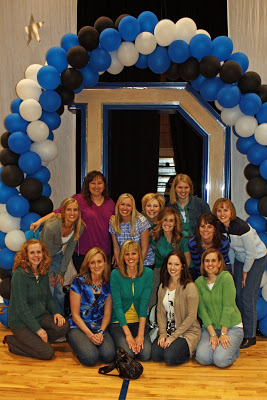 {In the "D" once again}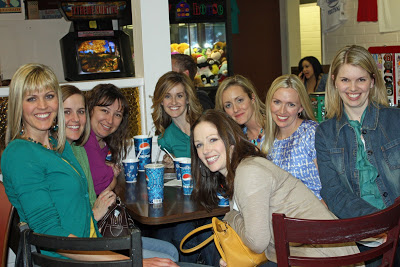 It wouldn't have been a high school get together without ending the night at the
Frostop
! We had so much fun catching up. We laughed and laughed and laughed! We were there until they finally kicked us out at 11:00 pm and then we continued to talk and laugh out in the parking lot for another hour! Then
Koni
and I drove home and had to catch up so I rolled into bed at around 2:00 am.
Nothing's
changed since High School. Except that the next morning I was up at 6:00 am watching
Little Bear
with my toddler. :)
SOOOO
worth it! It was such a blast to be with my
Jetette
friends again. LOVE YOU ALL!
xoxo, Erin