Just wanted to wish my little bro. Austin a happy birthday…yesterday. (sorry I'm a day late
Aust
!) Austin is quite simply one of the greatest people ever to grace this world. He is kind to everyone, has a great sense of humor, and is extremely loyal. He is one of those people who is SO good with other people (especially older and younger people which is very telling of his character). He also plays a mean game of double
solitaire…
even though I can still kick your butt
Aust –
game on!
A lot of my favorite childhood memories come from hangin' out with cute Austin…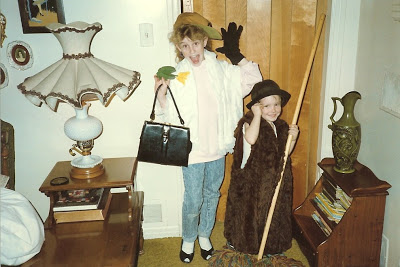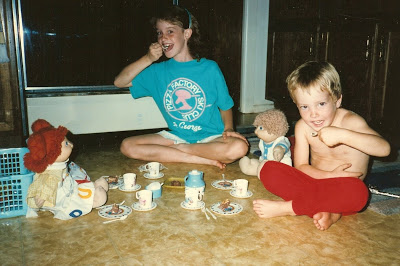 Carly (my 21 month younger sister) loved playing dodge ball, soccer, and kick the can while I (forever the
girly
girl) loved playing house, barbies, dress-ups, and hosting tea parties. Since she wouldn't play what I wanted to play…Austin quickly became my right hand man. Poor kid didn't have a chance. ;)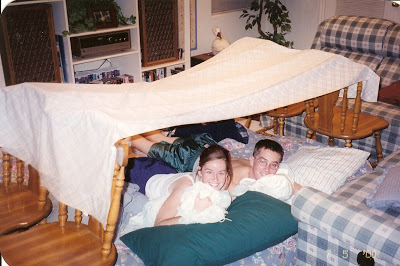 Never to old for a good blanket tent! (at least that's always been our motto)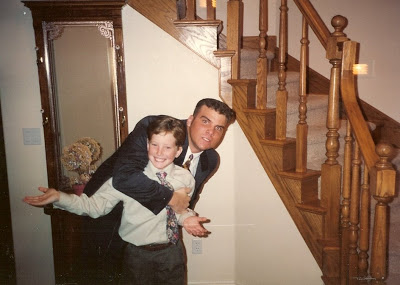 Since I was so young when I started dating Kenny, Austin practically grew up with him around and they have always been like brothers. They are SO CLOSE that I often wonder if Kenny married me just to hang out with Austin. It would explain a few things…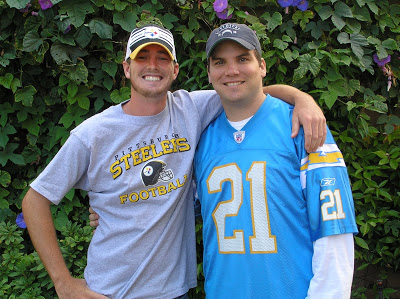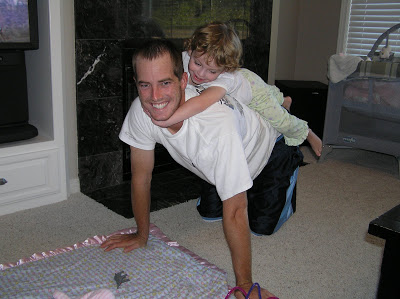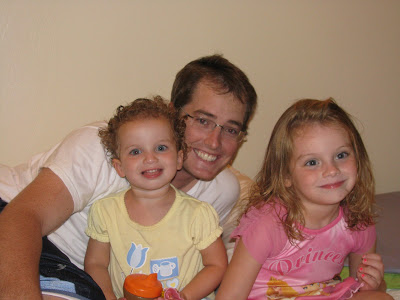 Austin is a great Uncle and is adored by the girls at my house…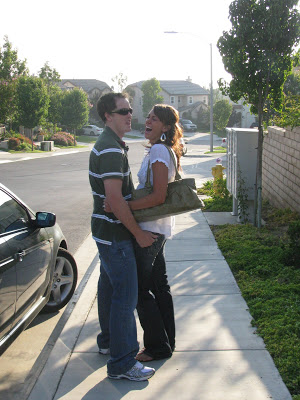 and by the girl at his house…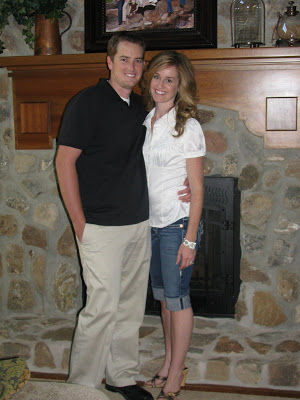 and COMPLETELY adored by me. Love you bro! Hope you had a great birthday!

Free printable of the paint colors throughout my home!
Enter your name and email address to get instant access to my paint colors along with other free organizing printables. More will be coming soon!
Exclusive to subscribers!