Monday morning. Kenny's back at work. Ellie's back at Pre-school. Addison's watching Barbie Island Princess with blankie and thumb in mouth. And as for me…time to tackle the house. Vacation is definitely over! I have a mountain of Christmas to put away and still haven't unpacked from our trip to Utah. Dishes, laundry…YUCK. Why do Mondays often feel like this? Especially the Monday after Christmas break. Double YUCK.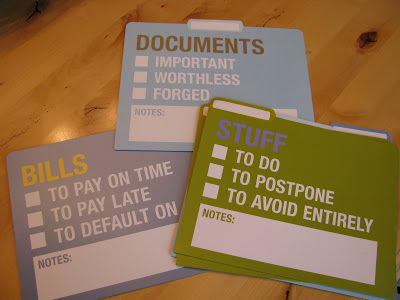 New fun folders I'm using to help stay organized this year

Free printable of the paint colors throughout my home!
Enter your name and email address to get instant access to my paint colors along with other free organizing printables. More will be coming soon!
Exclusive to subscribers!