ATTENDING HOLIDAY EVENTS:
(Getting ready to watch the play of "The Grinch" at the Old Globe Theatre in Balboa Park)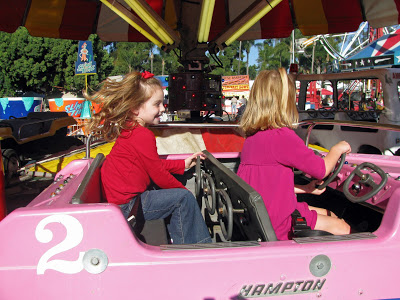 (Playing on the rides before the play at the Balboa Festival of Lights)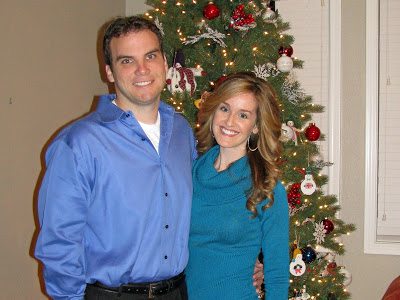 (Heading to a Christmas party)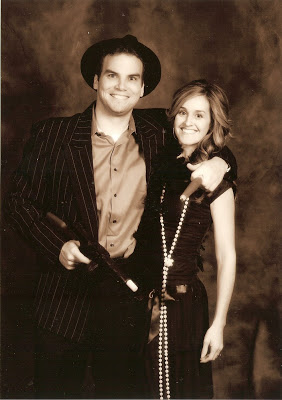 (Fun at Kenny's firm party)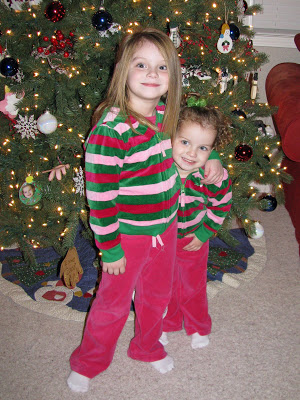 (On our way to a neighborhood Christmas party)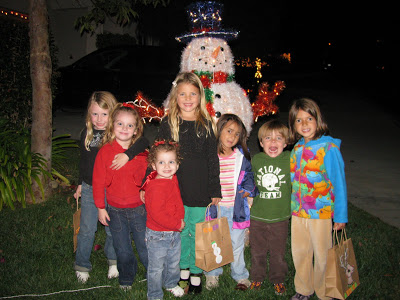 (After another neighborhood Christmas party – LOVE my neighborhood!)
PREPARING GIFTS/TREATS FOR FRIENDS/NEIGHBORS:

Free printable of the paint colors throughout my home!
Enter your name and email address to get instant access to my paint colors along with other free organizing printables. More will be coming soon!
Exclusive to subscribers!