WEDDING DAY! The happy couple coming out of the temple. Married for time and all eternity. What a special day for Austin, Dayna and everyone who loves them!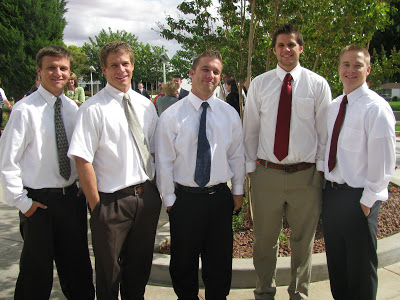 Some of Austin's cute friends waiting to see the new married couple!
Dayna with the little girls before the reception (my Ellie and Addison, Carly's little Claire, and Dayna's niece Macy). These shots were fun to get! Just seconds after these pictures were taken Addison pulled up her dress and both babies started bawling. I think Dayna will be waiting a while before having children! ;)
COUPLES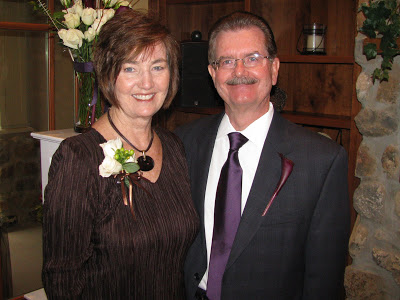 MOM & DAD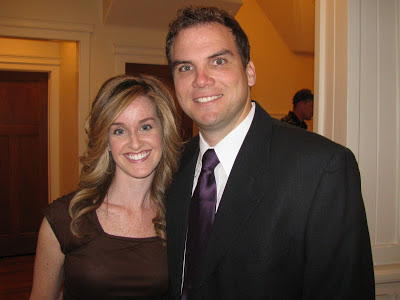 ERIN & KENNY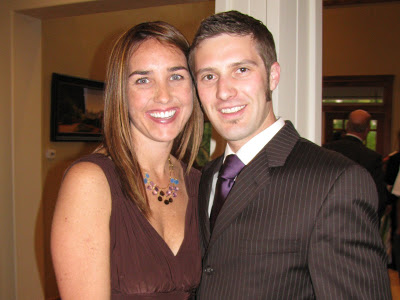 CARLY & SHAWN
FUN TO SEE THESE PEOPLE…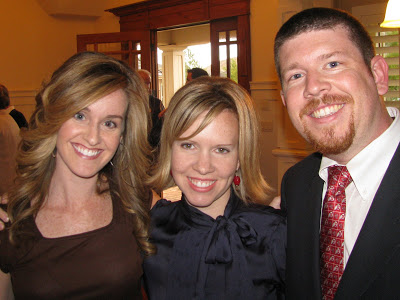 My cousin Jason and his cute wife Marci. So fun catching up with you two!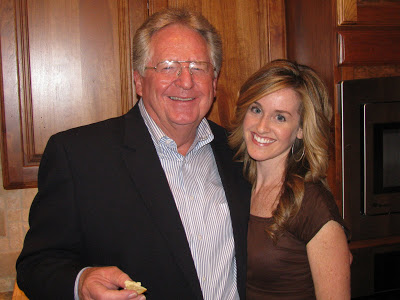 Me and Doc. Booth. Dr. Booth delivered me into this world and has always been our family doctor. If you live in St. George you know and love Doc. Booth! He taught my biology class in college (that was an experience I'll never forget!) and teased me the whole semester. He pretty much says and does whatever he wants…and gets away with it! He's so much fun and is loved by the whole community.
xoxo, Erin