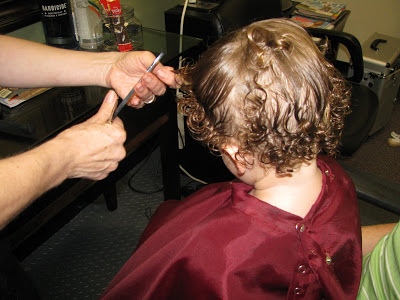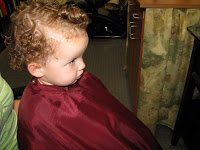 I took Addie in for her first hair cut last week in an attempt to contain her curls! She was so good and sat so still. I didn't even have to break out the fruit snacks. I was so proud!
Saved a little lock of hair…
Sign up to receive Sunny Side Up right in your inbox!