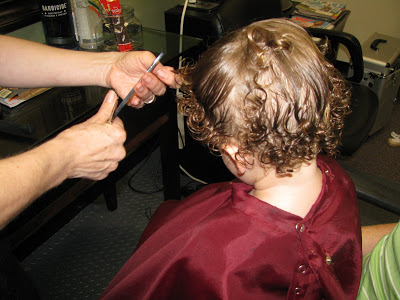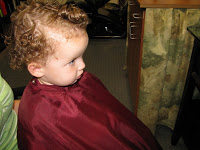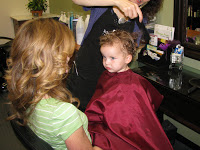 I took Addie in for her first hair cut last week in an attempt to contain her curls! She was so good and sat so still. I didn't even have to break out the fruit snacks. I was so proud!
Saved a little lock of hair…

Free printable of the paint colors throughout my home!
Enter your name and email address to get instant access to my paint colors along with other free organizing printables. More will be coming soon!
Exclusive to subscribers!