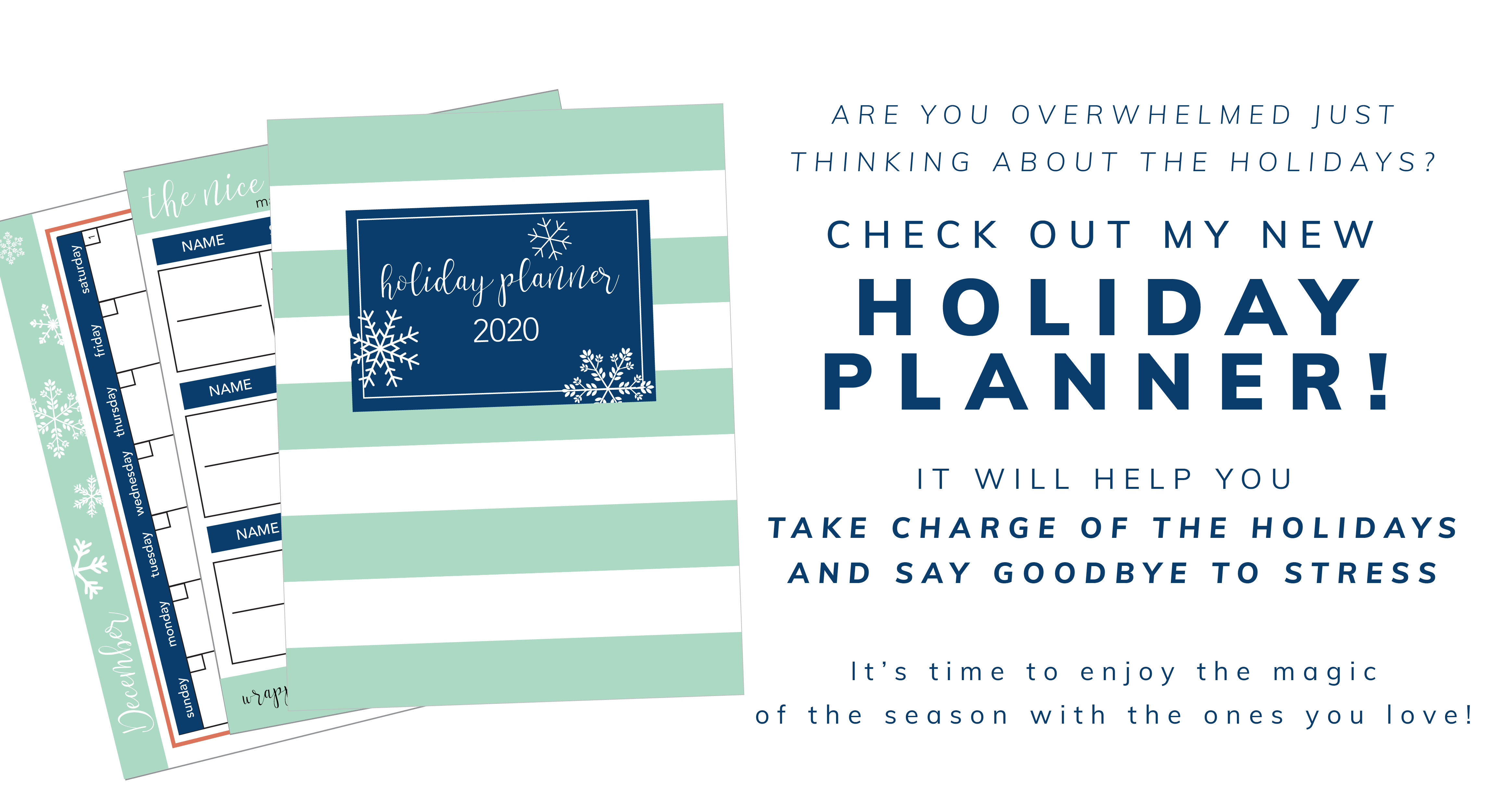 Alright friends. It's hard to believe it but it's that time of year again!  My HOLIDAY PLANNER is back and ready for 2020!  A few years ago (after one too many stressful Decembers) I designed this holiday planner to help me prepare for December by starting holiday prep early.  I love Fall and don't want to rush the season we're in!  But I've found that by doing a few simple things ahead of time my Nov/Dec runs so much more smoothly and I'm able to really enjoy the holiday season.  I created this planner because I wanted one place to keep track of everything for the holidays that was running through my head.  A place to calendar activities from October through December.  A place to list what I need to get done.  A place to plan gift ideas and budget.  A place to plan holiday get togethers and baking.  A place full of weekly reminders so that I don't forget things.  A place to plan fun family holiday activities and ways we can serve others.  This planner is my massive holiday brain dumping spot and I love it!  It honestly is so helpful to me each year and I'm always thrilled to hear that it is helpful to some of you too!
It is a gift from me to you this season!  Completely free for you to download and use when you sign up to be on my blog e-mail list HERE!
(If you are already a Sunny Side Up subscriber just enter your info. again to get the calendar.. it won't add you twice!  Also, if you sign up and don't get an e-mail soon after check your junk mail!  Once in a while it lands there first.)
(I wrote a post about how I use my holiday planner HERE)
I know that this holiday season will feel different and we may not be doing as much entertaining as we have in past years, but I left my party planing pages the same regardless.  I know some of you will host big family get togethers and some will entertain outdoors or safely with small groups.  Obviously these pages are all just here for you to use however you want to use them!
INCLUDED IN THIS PLANNER:
October/November/December monthly calendars (both vertical and horizontal options)
October/November/December to-do lists (I'll be printing out multiple copies of these!)
Week at a Glance (LOVE this!  I laid out exactly what we should be working on each week so that we can fit everything in BEFORE December!)
The Nice List (Organized shopping for your kids)
Shopping by Group Guide (So excited about these pages too!  They make shopping for everyone on your list a breeze!)
Holiday Menu Plan (Because we have to cook.. ) ;)
Holiday Baking
Party Planning 
Decor Planning (can't wait!)
Holiday Self Care/Fashion and Beauty
Black Friday/Cyber Monday Shopping Page
It's a Wonderful Life (make the holidays meaningful!)
Wrapping Up the Holidays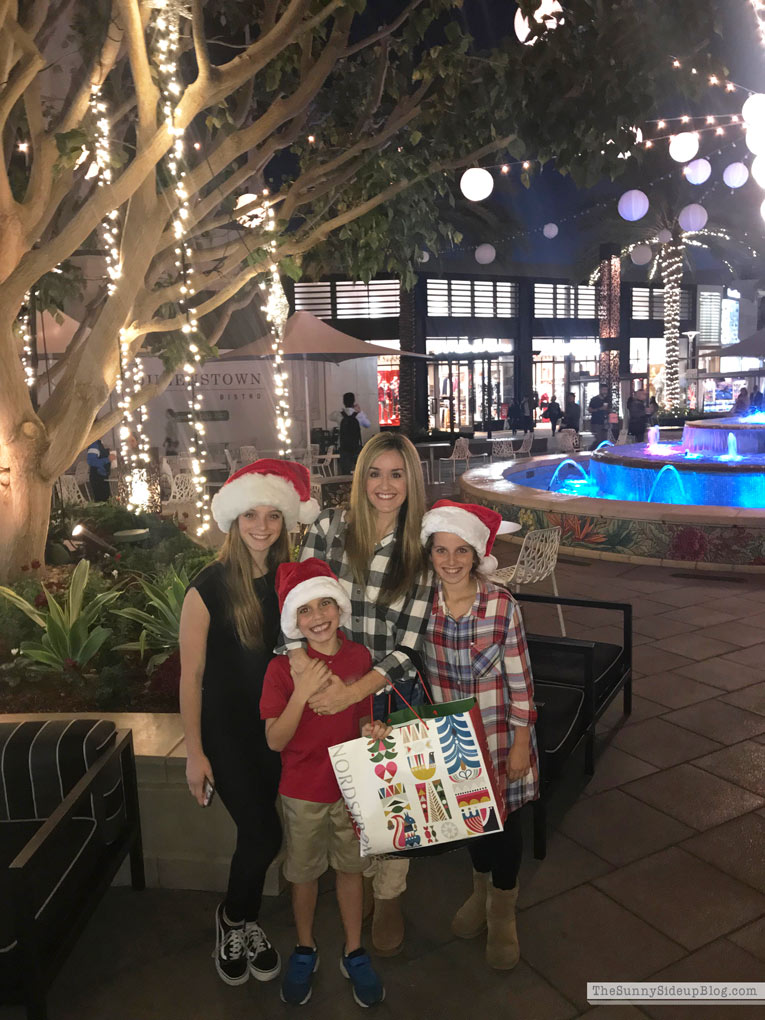 2020 has been a hard year for everyone and I'm looking forward to a little Christmas cheer more than ever!  I'm hoping it will be a year that everyone can focus on why we celebrate and spend quality time with loved ones.  For me that means getting a jump start on the less important things so that I have time for the most important things!  These 3 are always a party and I'm looking forward to family traditions and spending cozy nights by the tree with them so much!  Bring on the hot chocolate station and It's a Wonderful Life!  So excited.
Now back to all things pumpkin spice. :)
And all things Amazon Prime!  Prime Day is here and the savings are crazy good this year!  You have to be a Prime member to shop the sales, but if you aren't you can also shop the sales if you sign up for a free Amazon Prime trial HERE.
I rounded up some of our Amazon favorites below and hope they are helpful!  Now that we have our holiday calendars ready to go it's time to get a jump start on the holiday shopping.  Gifts will all be bought and wrapped and sent out so early this year!  Right!?
Right. ;)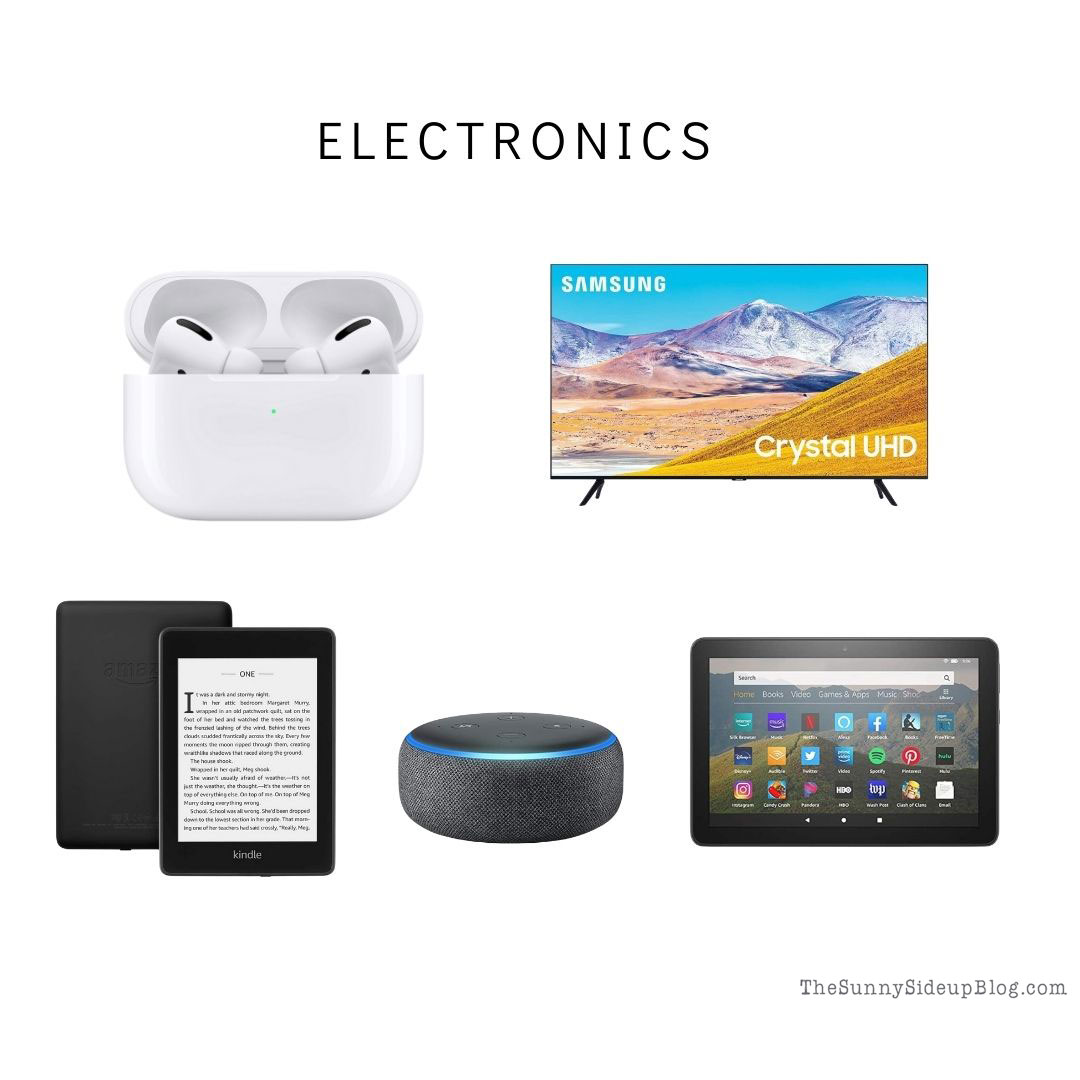 apple airpods pro / samsung smart tv / fire HD 8 tablet / kindle paperwhite / echo dot
These are some of the big items that will be on many lists!  Do any of you have the echo dot for your kids?  Love it?  I'm debating that for Kole this year.  This TV is in our guest room and is a favorite and we gave my dad the Kindle for Christmas!  The AirPods are Ellie's all time favorite gift.
handheld clothes steamer / microfiber bed sheet set / high waisted leggings / dyson cordless vacuum / zingo
My top best sellers!  I'm excited to try these sheets and Zingo was one of my kids' all time favorite games when they were younger. :)
wooden beaded garland / gold flatware set / starry fairy lights / stuffer pillow inserts / flameless candles
Holiday must haves!  I love them all and just got out my gold flatware set yesterday!
fridge and freezer bins / plastic drawer organizers / battery organizer storage case / clothes storage bag organizer / charging station / rubbermaid 24-piece containers
Favorites for organizing!  This collage makes me so happy. :)
4-pack slim-fit camisole / lightweight puffer jacket / mid-calf winter snow boots / honeydew pj set / balloon-sleeve sweater / adidas running shoe
Ordering some of these items and I'm excited about them!  The snow boots I bought last year and love.  So cute and a great price!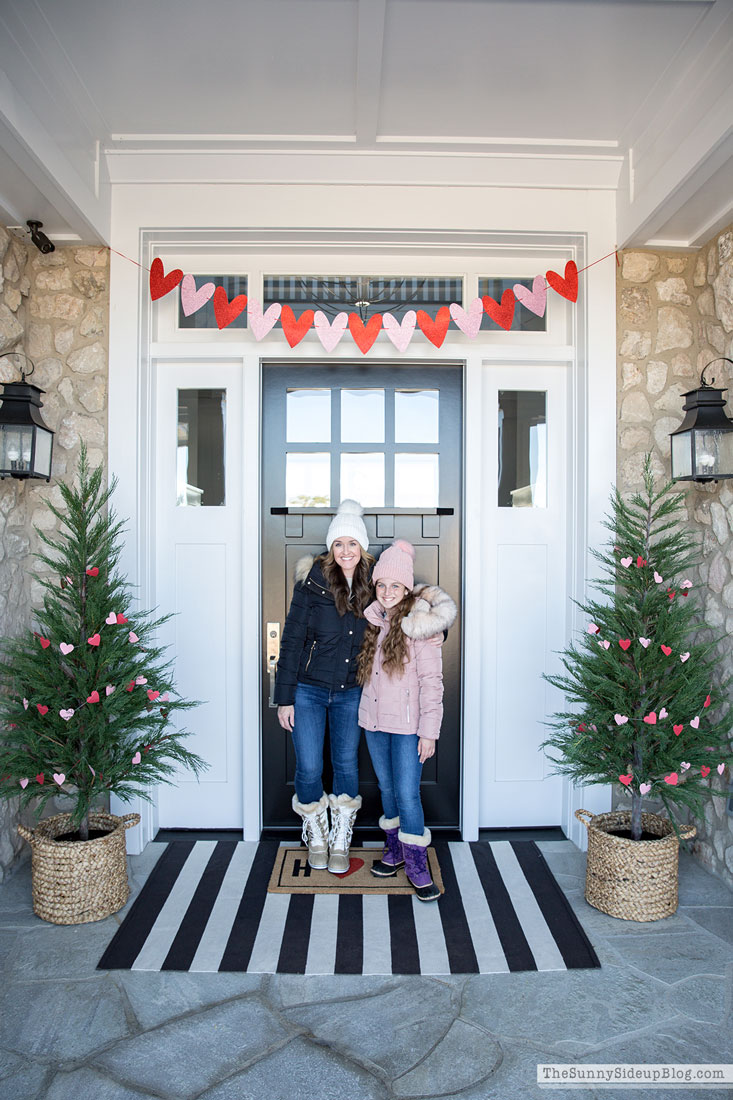 Wearing them in this pic with Ad last February. :)
    soft cotton beanie / slim-fit long-sleeve henley / quarter-zip french rib sweater / plaid poplin shirt / lightweight t-shirt hoodie
Some fun items I'm ordering for Kenny!  He has the beanie and wears it non stop in the winter months when he runs.
Wrapping up this post by sharing a few recent family Amazon favorites!  This egg spatula saved our marriage.  Ha.  Seriously though.  I searched for this when Kenny had driven me crazy for the 88th time by using our wooden spoons to make scrambled eggs and then not rinsing off the spoon.  (Why is it that hard to remember to rinse off the spoon!?)  The egg would harden on the spoon and it always took me too long to soak and scrape the egg off and wash it by hand.  I finally said no more one morning!  I looked this up on Amazon and ordered it and now we are both in egg spatula heaven!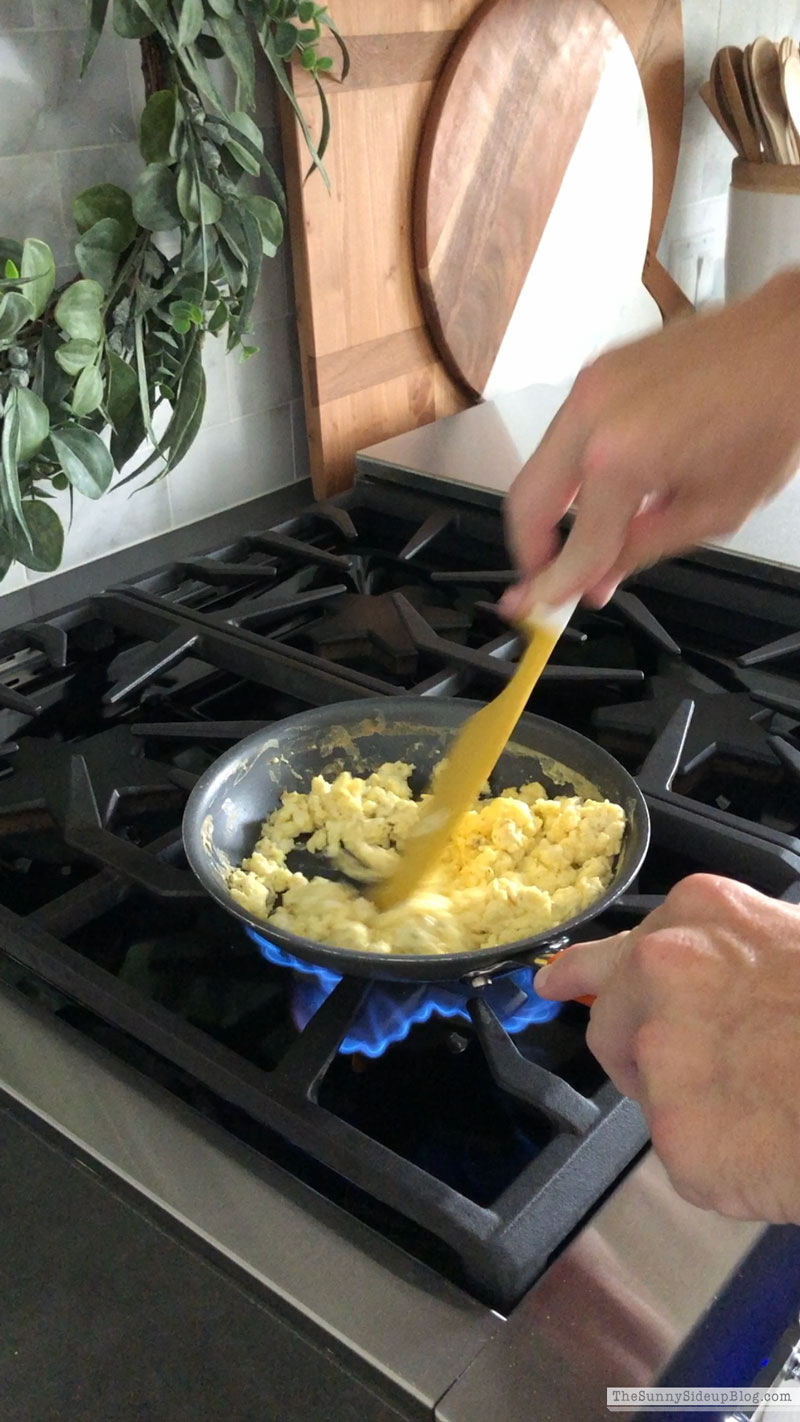 (And yes!  We always move the wreath when we cook!  Forgot this morning and moved it right after I took this pic.) ;) 
It scrambles his eggs to perfection, has a ledge so nothing gets on the counter and is a breeze to clean.  Win for both of us!  Marital bliss once again.
It's the little things.
I shared this cute workout top a few months ago and still wear it all the time!  Kenny and I hike every evening and it's one of my go to tanks.  So cute and comes in lots of colors!  
     egg spatula / book light / blue light glasses / running tank top / water waist pack for exercise
I also use the waist pack every night to hold my water and phone.  It's a great pack for exercising!  The book light is Kole's favorite for night time reading and my girls are both in love with their blue light glasses!  All the high school kids are wearing them on-line this year.  So much screen time!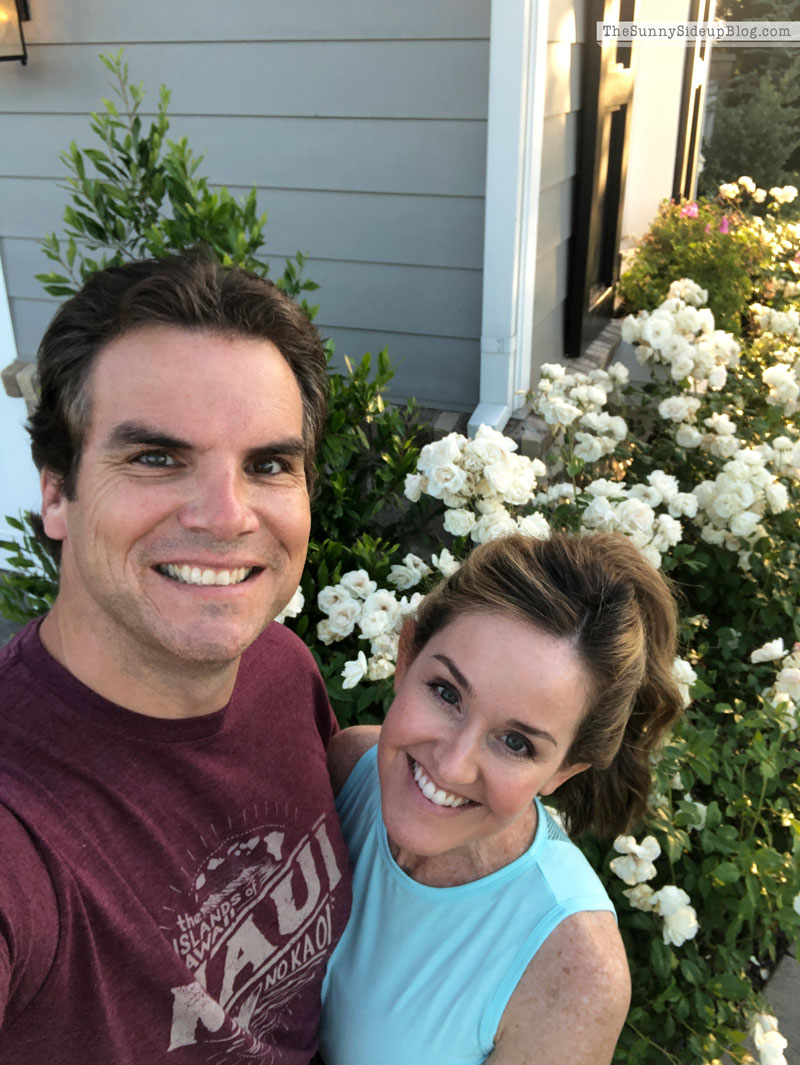 See how happy we are together!?  You can thank our new egg spatula.
;)
xoxo, Erin