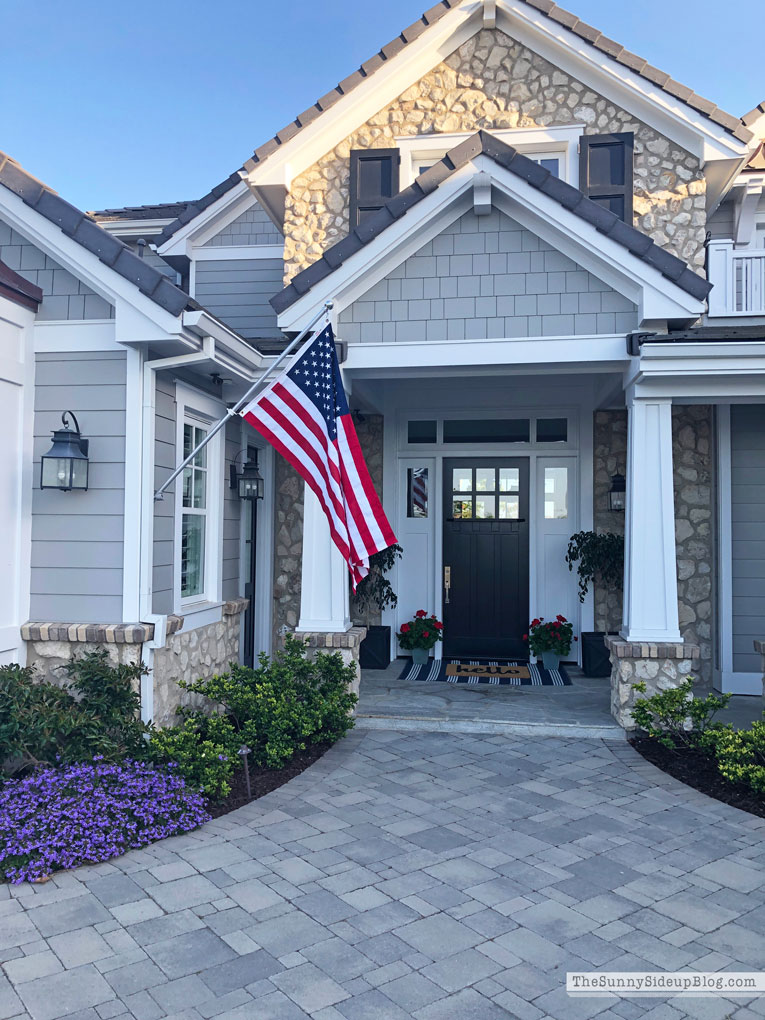 Hello hello!  We're back.  We took a quick family vacation to Colorado last week once the kids were all out of school and it felt so good to kick off summer by taking a break from the routine and spending time in the great outdoors. :)  It really was such a fun trip with the kids so I'm going to share a post soon on what we did.  I'm always looking for fun new places to visit with the family and this was a trip I would highly recommend!  I've been busy the past two days getting unpacked, laundry and groceries done and prepping for a new summer routine.  So excited for slower days!  I have some fun projects I'm working on that I'm excited to share and one of them is sprucing things up around here for the 4th of July.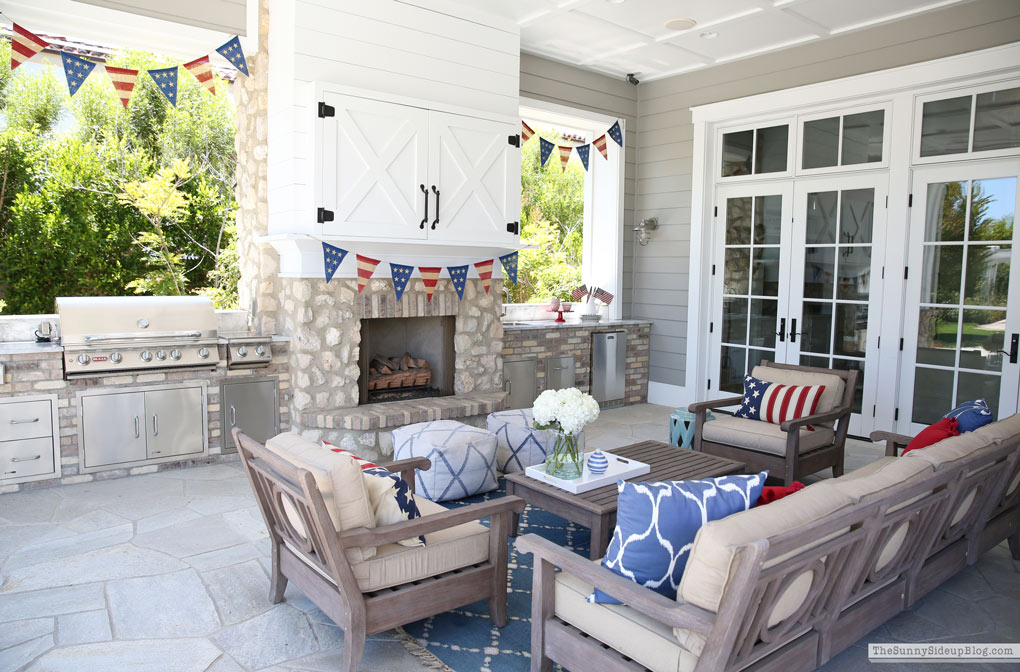 We usually go to Utah for the 4th to spend it with family but with the way our vacations fell we are going to be home this year so I'm excited to pull out all of the red, white and blue!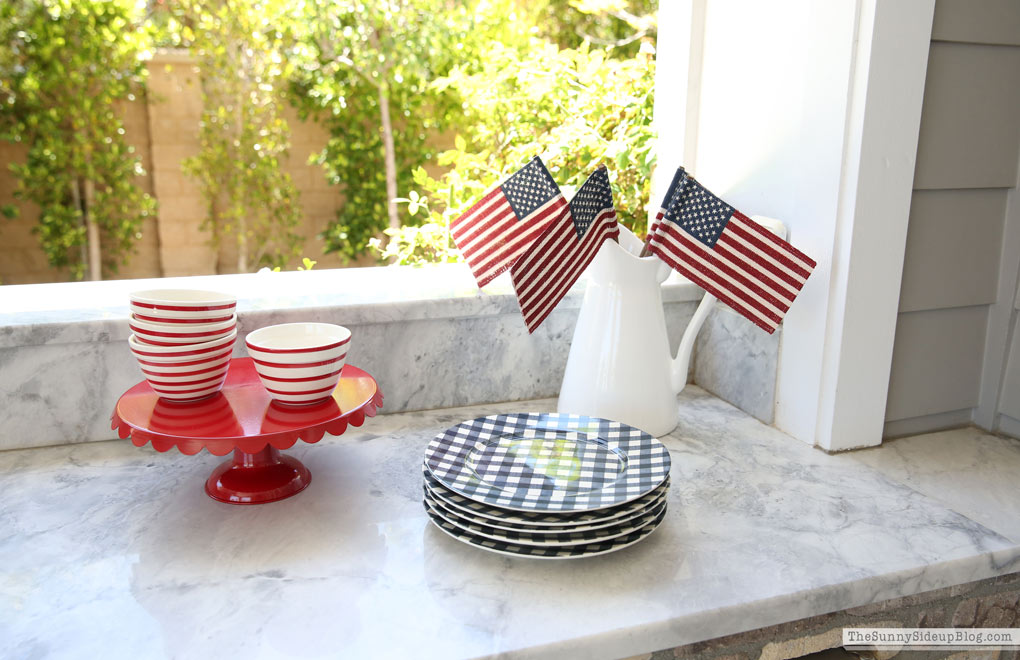 I spent some time looking on-line for fun ideas for decorating and things to wear and there are so many cute things in right now I thought I'd share them with you!  A lot of them are on sale before they're gone for the holiday.  YEA.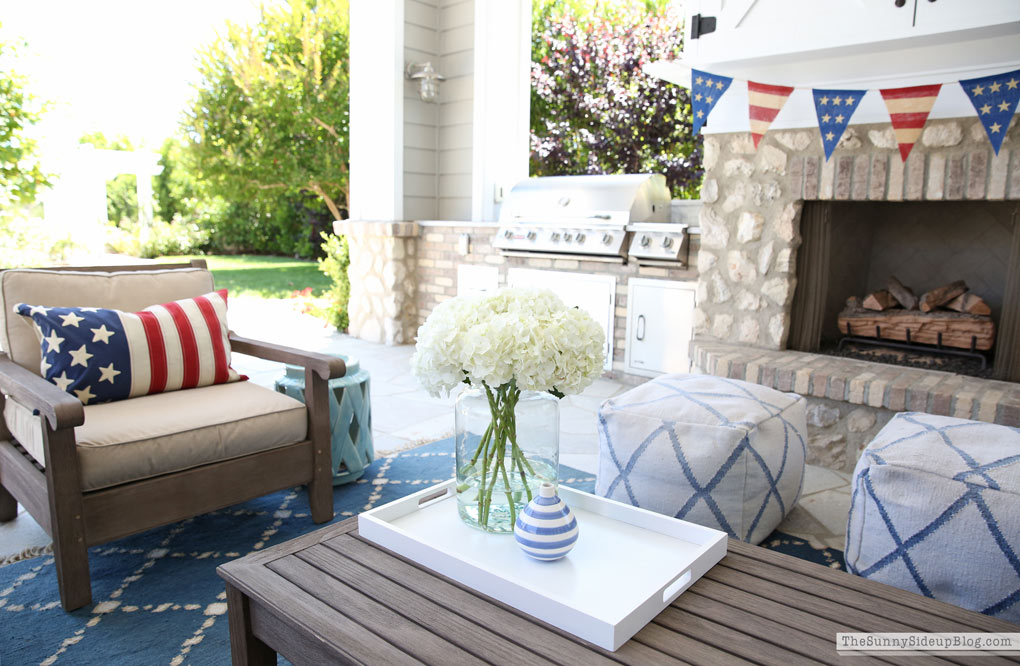 So if you're looking for some fun dishes for your summer BBQ or the perfect shirt and shoes to wear for that 4th of July parade I've got you covered. :)  All of my favorites for the 4th are linked below!
p.s.  So happy to hear that many of you enjoy the simple organizing posts!  Excited to check off my "to-organize" list and share the progress.  Bring on summer! :)
*Affiliate links used

xoxo, Erin