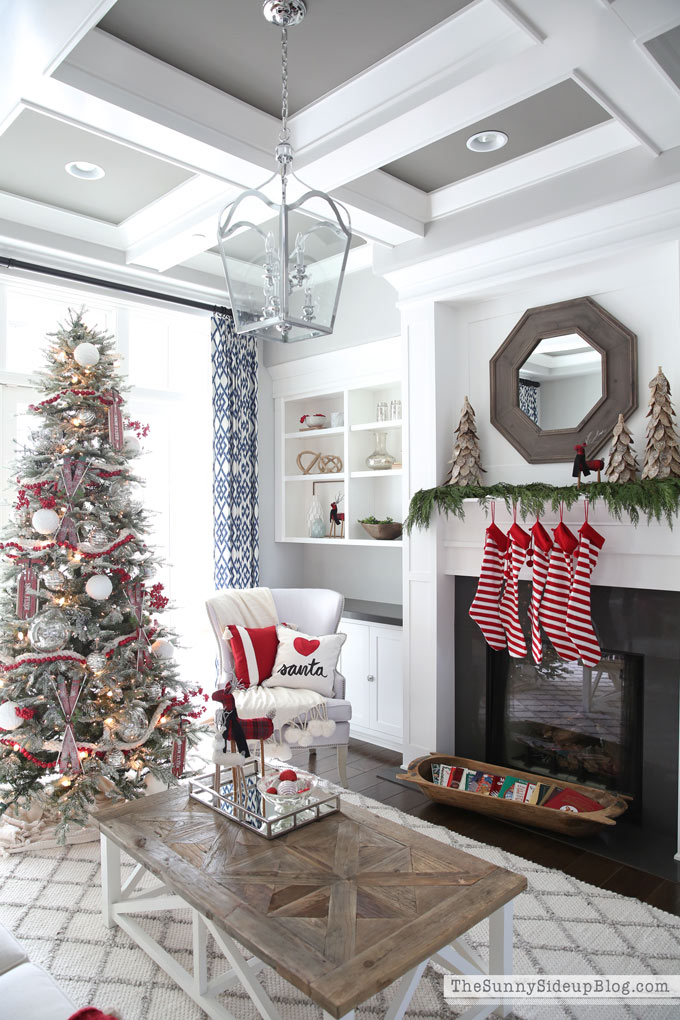 HOW TO ORGANIZE YOUR HOLIDAYS
The holiday season will be here before we know it which is so exciting!  But I know for a lot of us it can also bring up feelings of panic and stress.  In the past 14 years I've been a mom I've had well planned, organized Decembers along with my fair share of stressful, last-minute-everything Decembers.  Just ask my mom about the year she was visiting for the holidays and came with me to buy last minute gifts and wrapping paper at Wal-Mart on Christmas Eve.  I left her in my car with my kids with the DVD player on while I ran in the store and the car died!  We were stuck in a parking lot in the rain with three tired little kids until my husband and dad could come and help us.  Not exactly the way we wanted to spend Christmas Eve!  We laugh about that year now but it wasn't so fun at the time.  Ha. :)  (still so sorry mom..) 
I decided that year that I was DONE spending December stressed out with a to-do list a mile long.  Over the years I've learned some tips and tricks on how to organize for the holidays and and I'm so excited to finally share these tips with all of you!  I've created a HOLIDAY PLANNER that is 30 pages of planning sheets.  It includes everything you need to organize your holidays.  I am seriously so excited about this!

Details:
This holiday planner is over 30 pages in a printable PDF.  The pages are 8.5 x 11.  Right now you can buy it for just $12!  You can purchase it HERE.  (I will be sharing how I put my planner together in an upcoming post!)
Included in this planner:
October/November/December monthly calendars (both vertical and horizontal options)
October/November/December to-do lists (I'll be printing out multiple copies of these!)
Week at a Glance (LOVE this!  I laid out exactly what we should be working on each week so that we can fit everything in BEFORE December!)
The Nice List (Organized shopping for your kids)
Shopping by Group Guide (So excited about these pages too!  They make shopping for everyone on your list a breeze!)
Holiday Menu Plan (Because we have to cook.. ) ;)
Holiday Baking
Party Planning 
Decor Planning (can't wait!)
Holiday Self Care/Fashion and Beauty
Black Friday/Cyber Monday Shopping Page
It's a Wonderful Life (make the holidays meaningful!)
Wrapping Up the Holidays
This planner has everything you need to be organized and on top of your holidays!  I know it's only September and we don't want to rush past the Fall.  I plan on fully enjoying pumpkin spice everything this year!  But starting in October I'm going to follow my week at a glance and start doing a few simple things each week to plan and prepare for the holidays.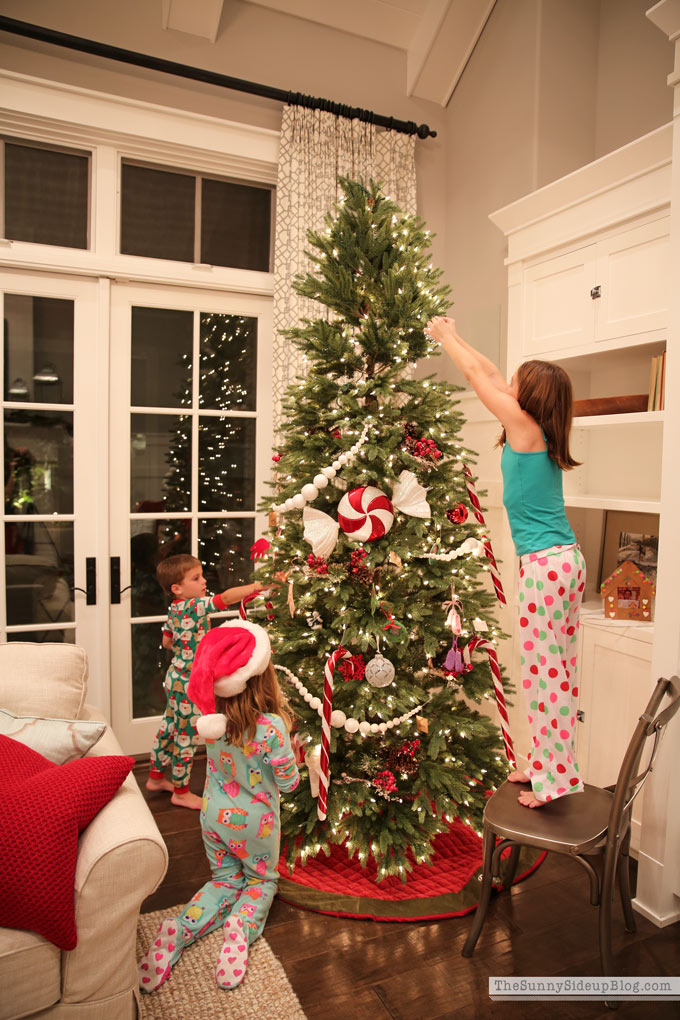 That way I can spend December fully engaged with these three.  Decorating trees and making paper snowflakes and enjoying Christmas movie marathons in our pjs and looking at lights and going to holiday musicals and singing carols and teaching them the reason for the season..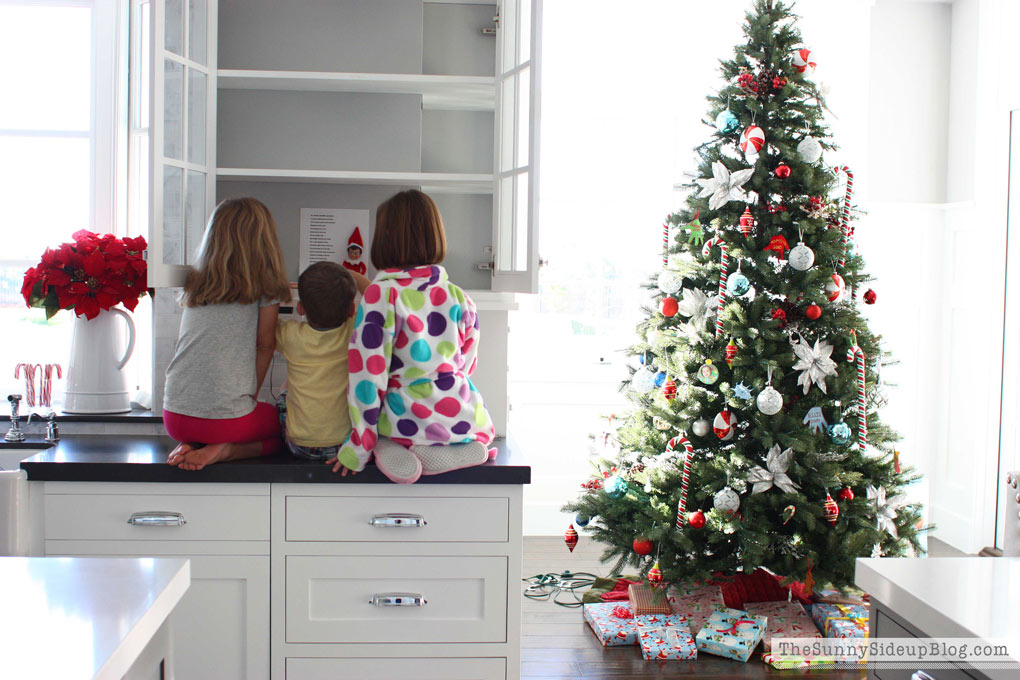 all while we anxiously wait for Santa to come.  :)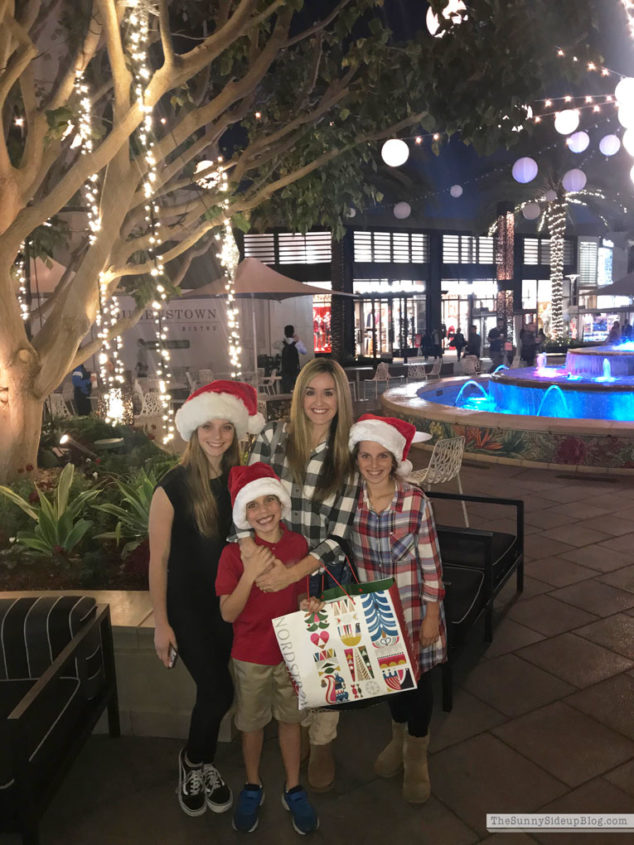 They are growing up right in front of my eyes and I don't want to miss a minute of the holidays with them!  I will be sharing more about how I'm organizing my holiday planner in an upcoming post but I wanted to tell you all about it now for those of you who want to buy it and get it printed and ready.  That way when October comes you can start working on a few simple things each week and organize your holidays!  It makes a HUGE difference!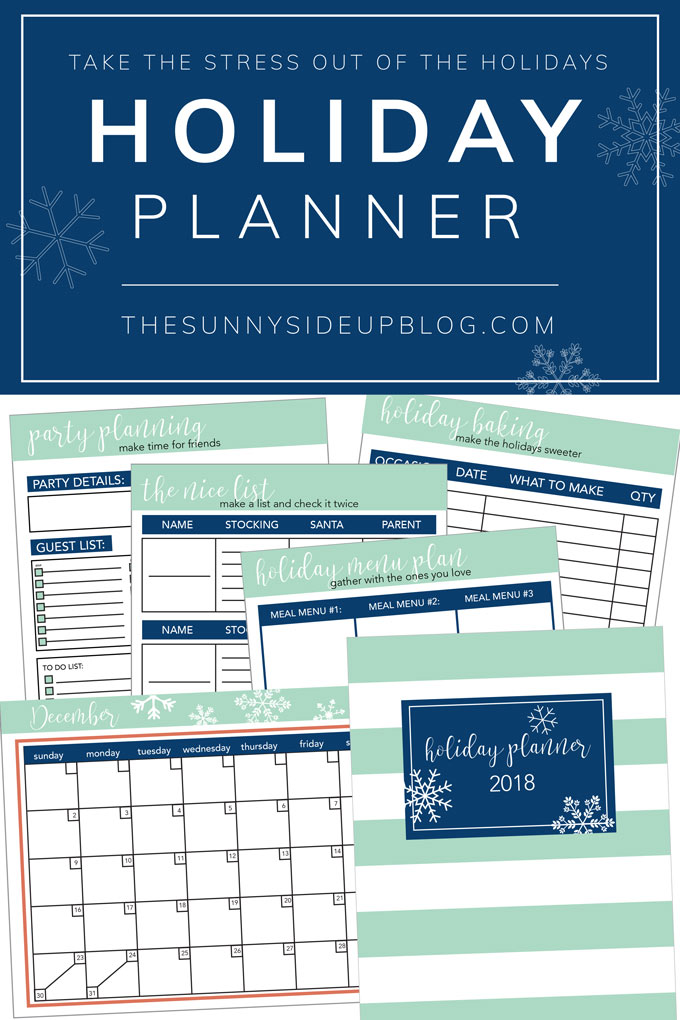 I hope you all love this holiday planner as much as I do!  I know it will eliminate stress and give us all breathing room in December to feel the magic of the season with the ones we love. :)
xoxo, Erin