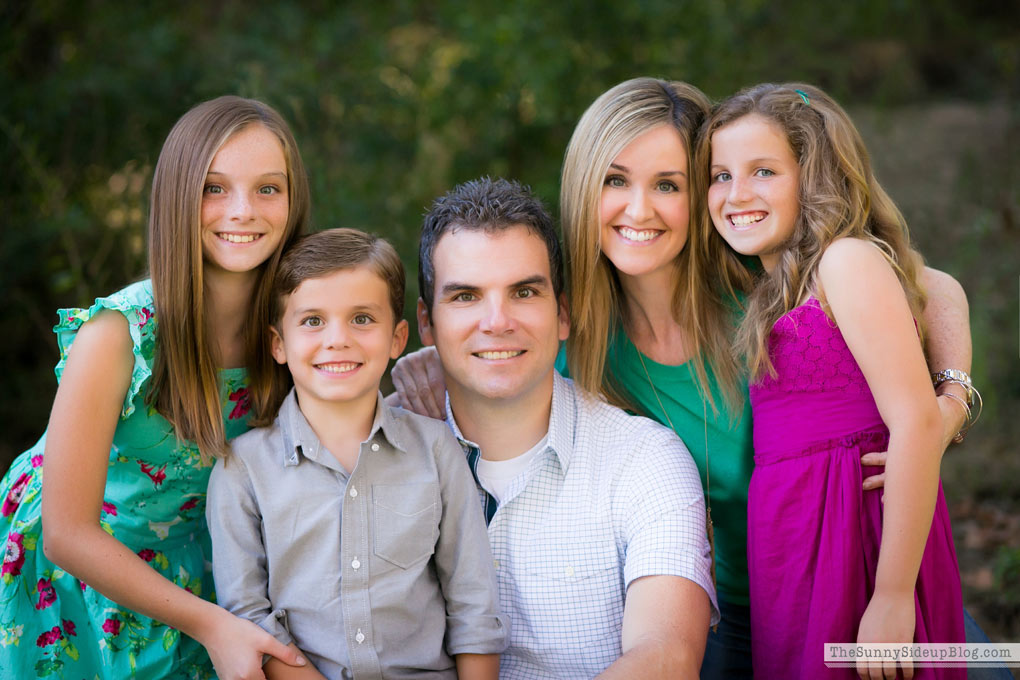 I wanted to pop in quickly before the day ends to wish you all a Merry Christmas from our family to yours!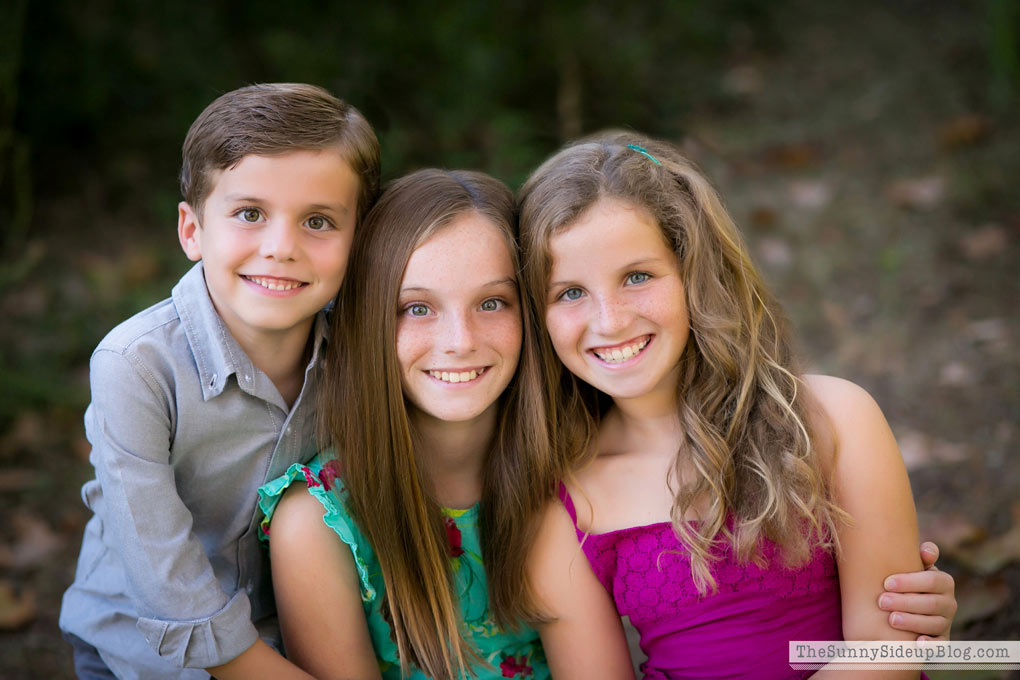 I hope you all had a wonderful day!  It has been such a fun and special week with these three home.  We've loved every minute of low key uninterrupted family time.


This was our annual Christmas card this year.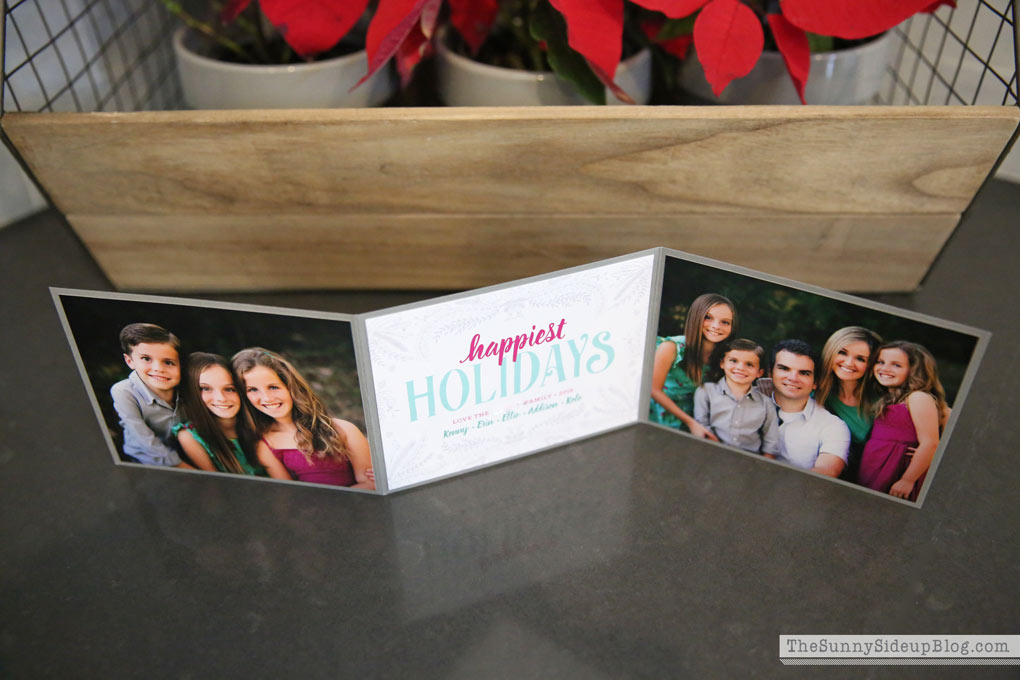 I went with a tri-fold design.  I used to make my own Christmas cards (some of you might remember!) but once baby #3 came along that little tradition made a speedy halt. :)  Ever since then I have worked with my friend Haylee to design my cards.  She is an amazing graphic designer and does a beautiful job every year!  (If you are ever interested in having her design your cards shoot me an e-mail for her info!)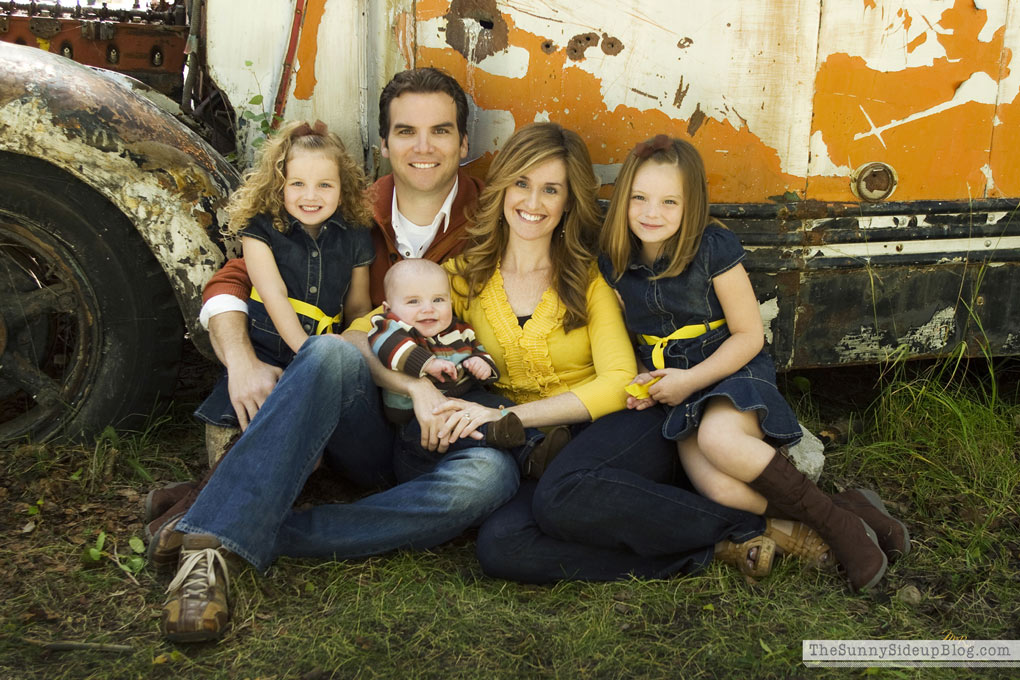 The last time I went with a tri-fold card was 6 years ago and our family looked like this.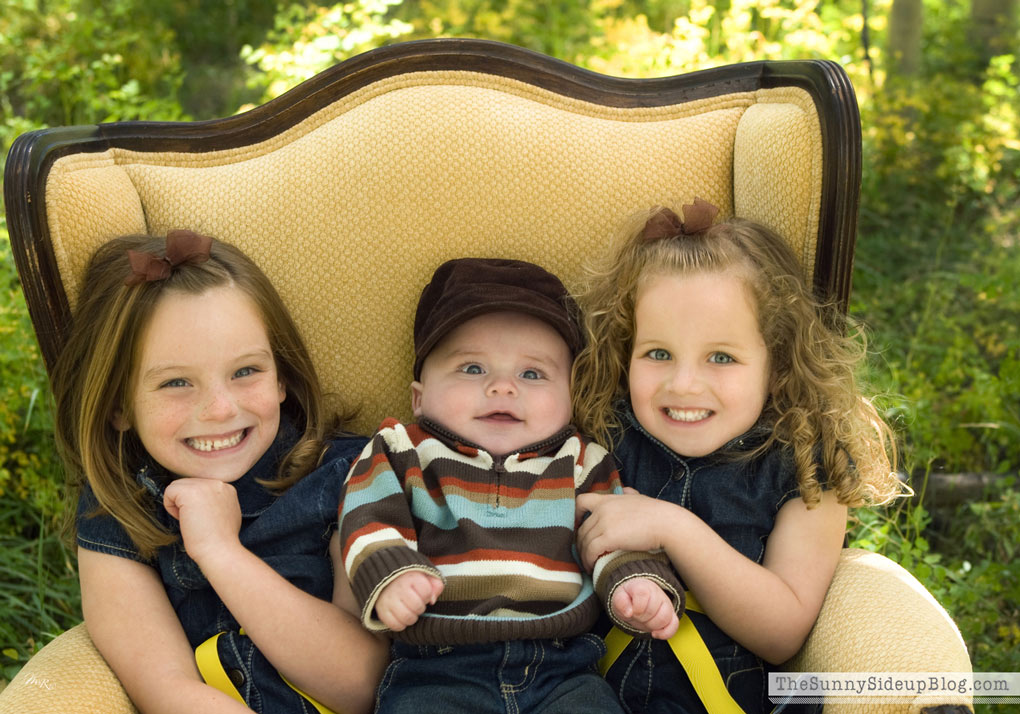 I can't believe how little my babies were!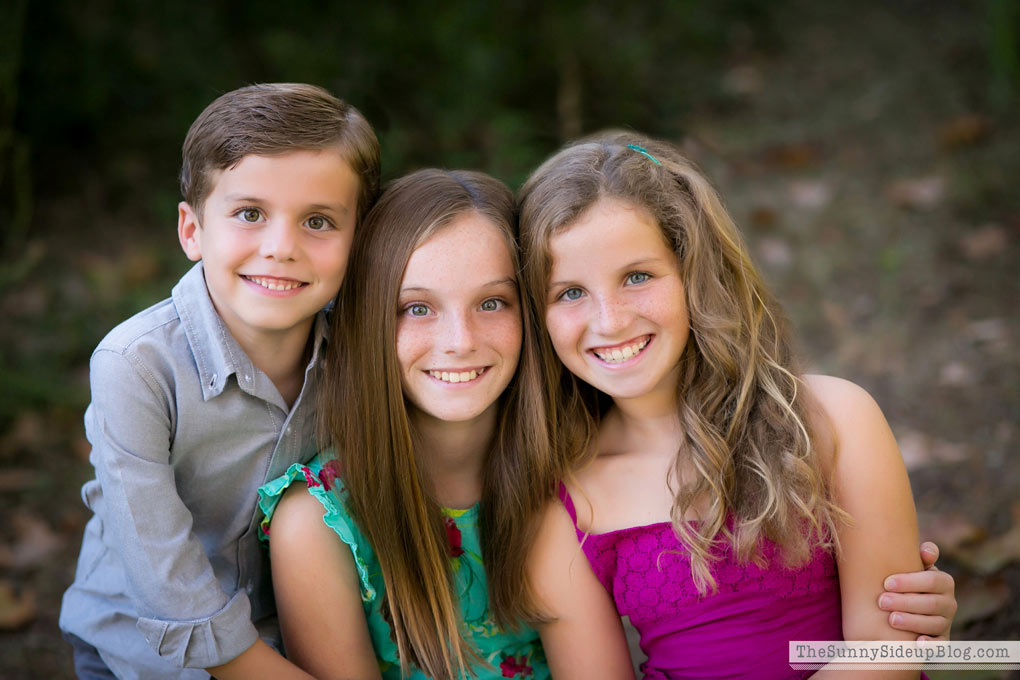 I can't look at these pictures of my kids without getting a lump in my throat.  These three are hands down my best Christmas present.  This year and every year.  They are growing up so quickly.  I just want to freeze time!  I have been really focusing on being present with them and enjoying this stage.  So grateful for Christ's love and for my family this Christmas season.  I am also incredibly grateful for all of you.  For your support, kindness and encouraging words.  I often hear from blog readers that "if we knew each other in real life we would be friends."  It's one of my favorite things to hear!  I have no doubt that is true.  I'm so grateful for the connection we have through my little home on the web.  Thank you friends!  For another wonderful year keeping things on the sunny side. :)  Happy holidays to you and all of your loved ones!  xo
xoxo, Erin