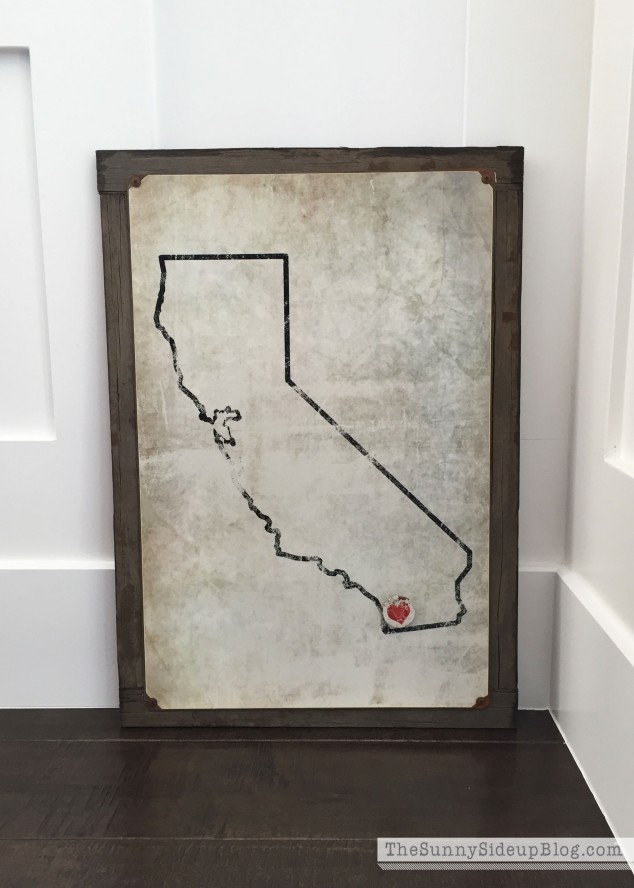 Popping in to share my most recent fun find with you all!  Last week I went shopping with a good friend of mine and she introduced me to the cutest little boutique here in San Diego.  SO many fun things in that store.  I wanted one of everything!  I didn't buy one of everything (are you reading Kenny?  I promise I didn't.)  :)  What I did come home with was this fun print of California with a heart magnet that (for me) represents San Diego.  I fell in love with this immediately.  First just because I'm collecting things for a gallery wall in my house and the soft pallet and wood frame are exactly the vibe I was looking for.
But more importantly, this print tugs at my heart for another reason.
I clearly remember moving here to San Diego in 2002.  While it was a beautiful city with amazing weather, it didn't feel like home to me.  I didn't know anyone.  I missed my friends in Virginia.  I missed my family in Utah.  And most of all I missed the feeling of "home."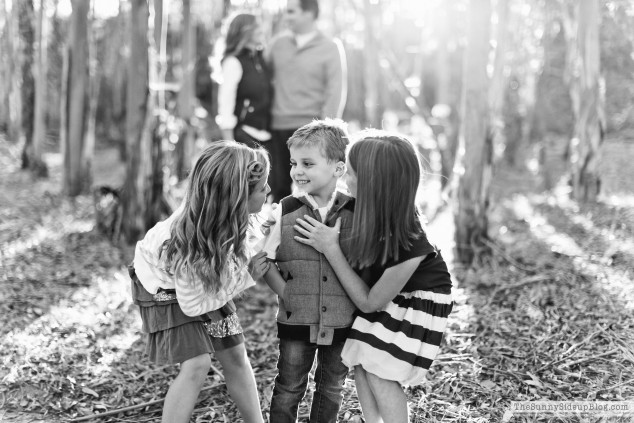 In the past 13 years we have lived here my husband and I have shared our first home together and brought our three babies into the world.  We have become a family here in San Diego.  We have met amazing people and have made life long friends.  We have worked hard, had ups and downs, and have supported each other in growing and becoming the people we were meant to be.  We have created a wonderful life here in San Diego.
So when I look the print above with the little heart at the bottom of California, a feeling of pride and love stirs inside me.  While I'll always have a soft spot in my heart for Utah where I grew up and where all of my family still lives, San Diego is home.
I know that I'm right where I'm meant to be.
:)
xoxo, Erin