Have to share this with all of my blog friends today! Kenny and I celebrated our 17th wedding anniversary yesterday and he surprised me with the best present. Ever.
He put all of my blog posts into books. Everything. From 2008 until now. You guys. I could not believe he did that! I had no idea and I seriously cried for an hour. It's something I have always wanted to do and just haven't had time for. Means so much to me! He has been working on them for months. Each book is different. Most years have several volumes. As you all know, I blog a lot. :)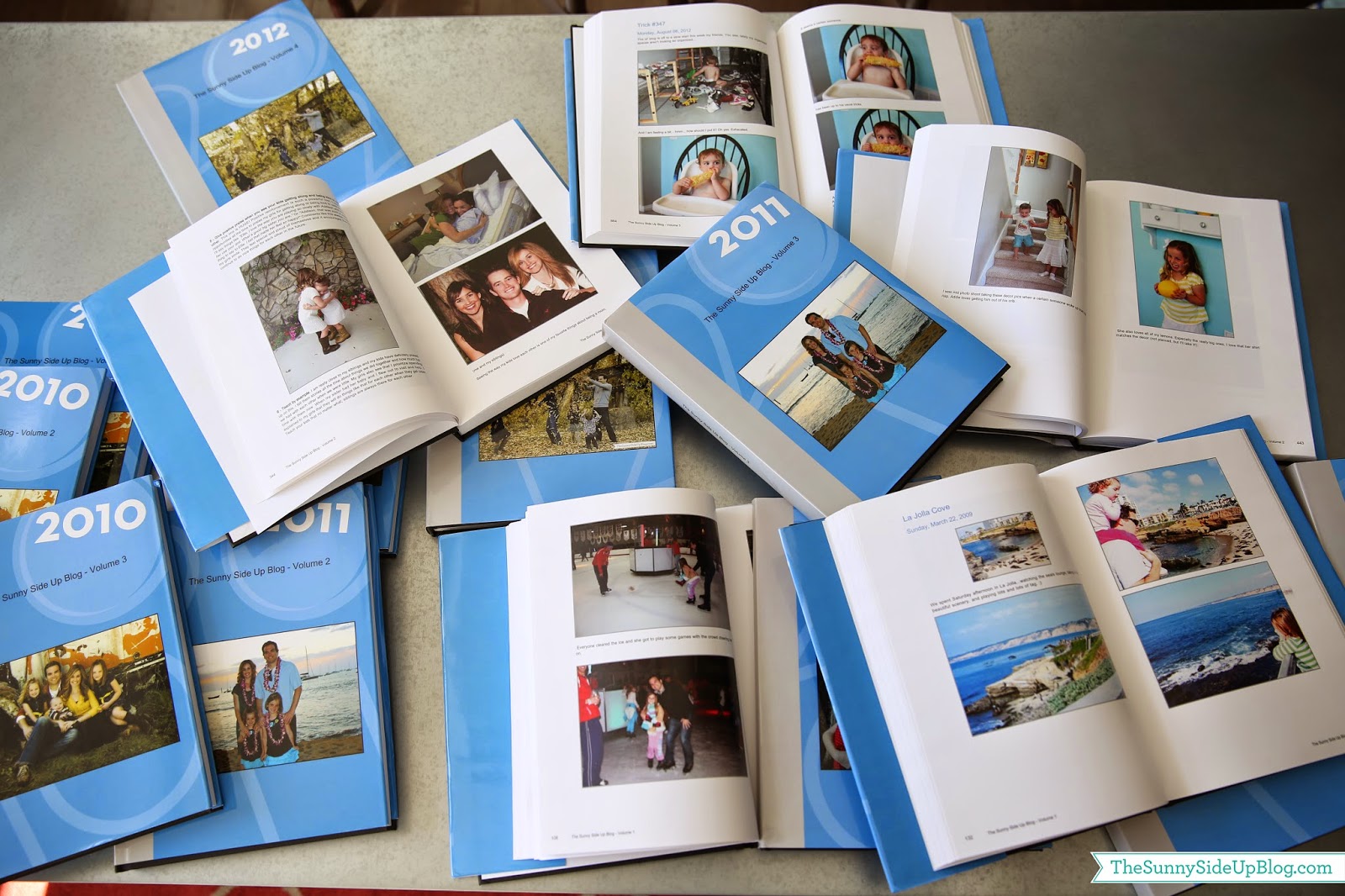 We have all had so much fun looking through everything this weekend. Remembering fun times. These books are such treasures to me.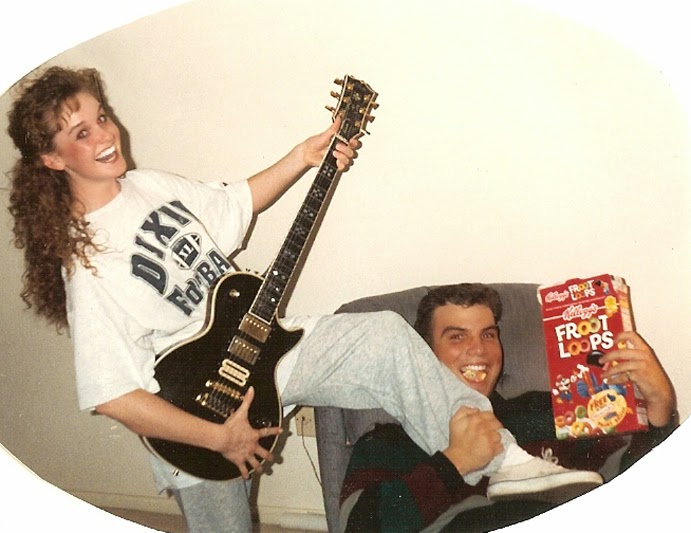 (circa 1992)
Who knew this crazy guy would turn out to be such a stud!?
:)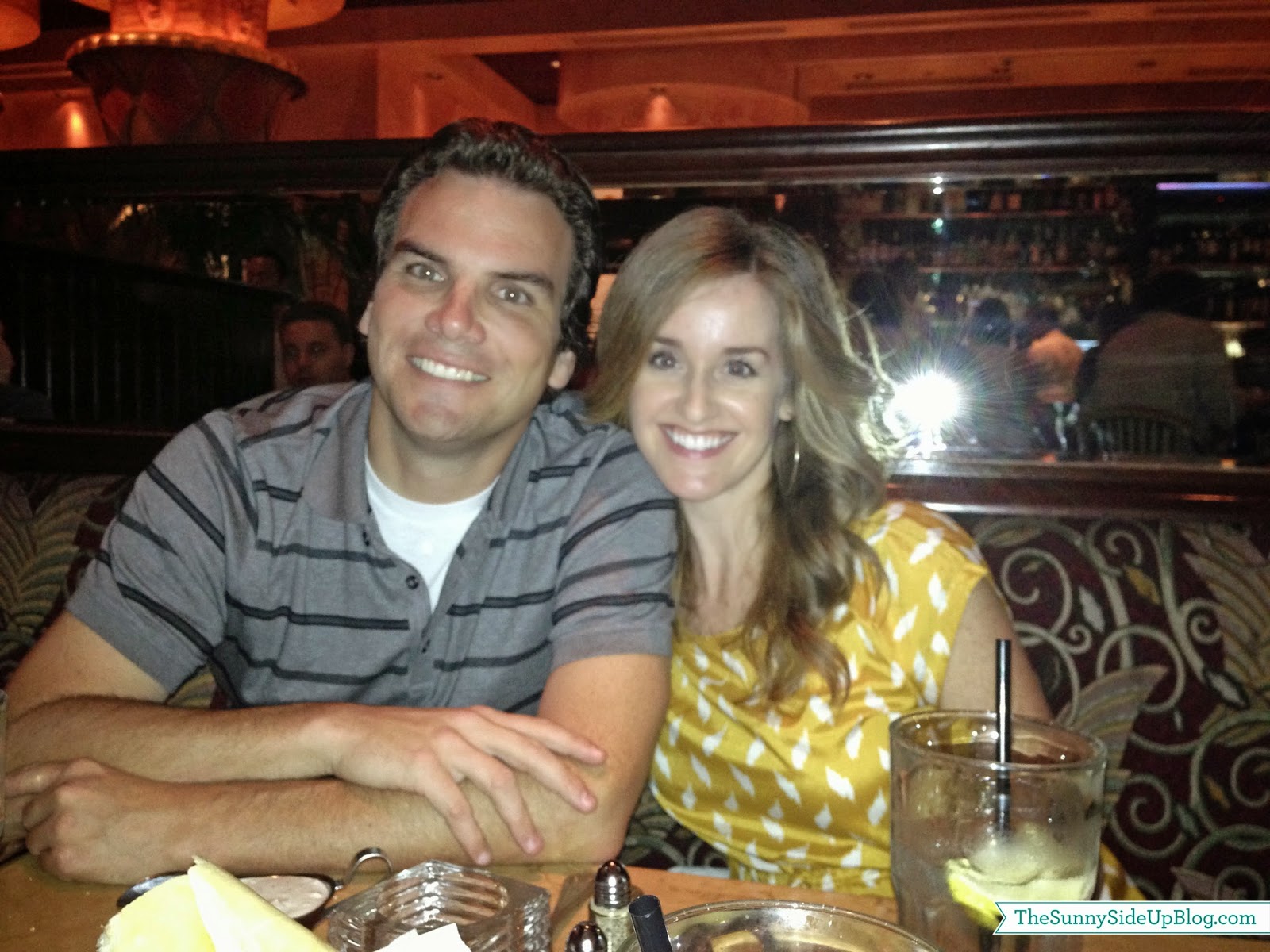 Love him more than turkey sandwiches, really good second hair days, cherry ice chap stick, and my label maker. And he knows that's saying a lot. ;) Feeling so grateful this weekend for him.
And for blogging.
It has been a great 17 years.
The best.
xoxo, Erin