THANK YOU thank you to everyone who took a minute to comment on
my last post
. It was just what I needed! For you all to make my decision for me. :) Trendy trellis won HANDS DOWN. Kenny's head is so big it might pop and I am excited about my stairs. You all rock. :) Just popping in quickly with a few recent house pics.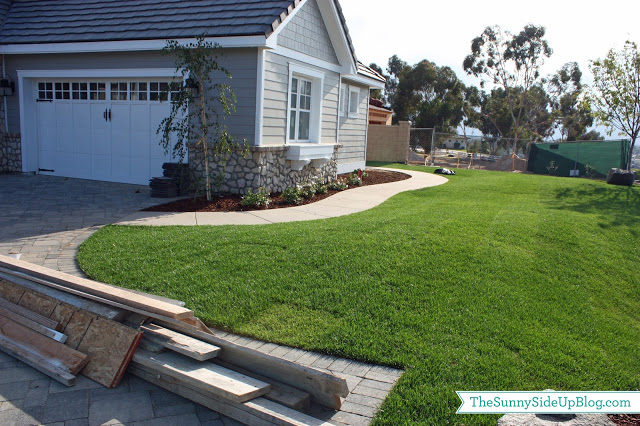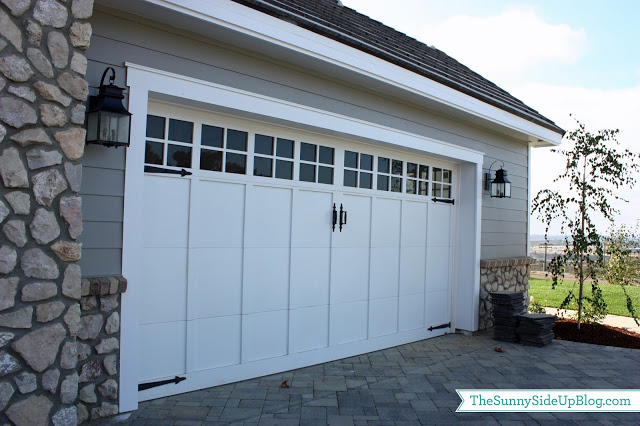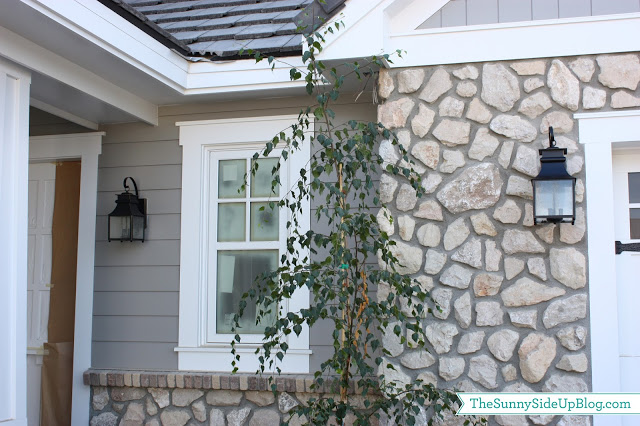 And everything is prepped for paint!
And there's a bathtub in my garage!
K. That last one isn't that exciting. More of a pain actually.
Although I sat in that bathtub for 10 minutes today in my garage.
With a bowl of ice cream.
Hiding from my kids.
How many more days of summer?
:)
xoxo, Erin