To my husband on Father's Day: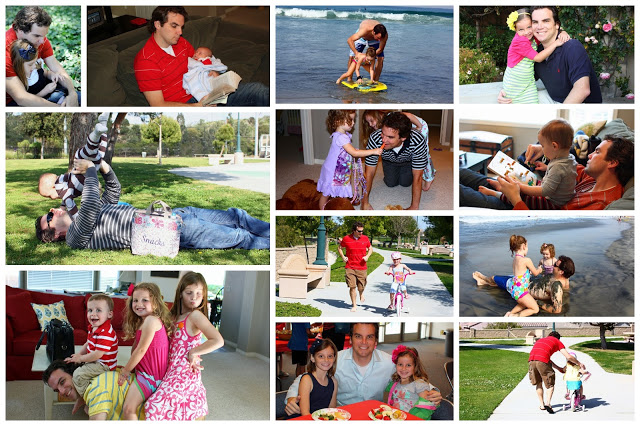 When they cry, you comfort them. When they laugh, you laugh with them. When they complain, you remind them of all they have. When they fall, you pick them up. When they ask questions, you teach them. When they take life too seriously, you tease them and remind them not to. When they get discouraged, you lift them up. When they work hard, you praise them. When they hug you, you melt. When they came into this world, you instantly became the perfect father for each one of them. You are their hero and you are mine.
Happy Father's Day babe.
xoxo,
Erin
And a very happy Father's Day to the other two heros in my life…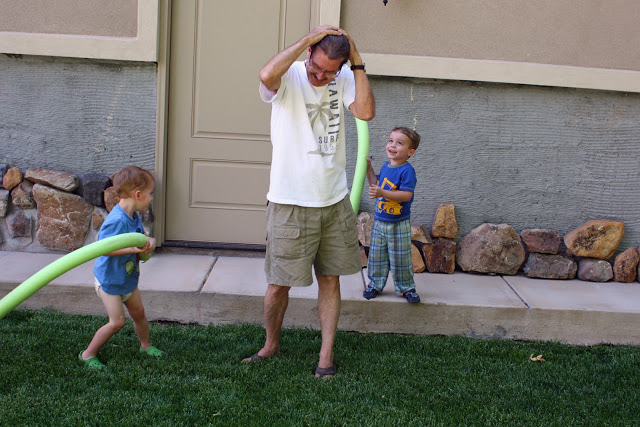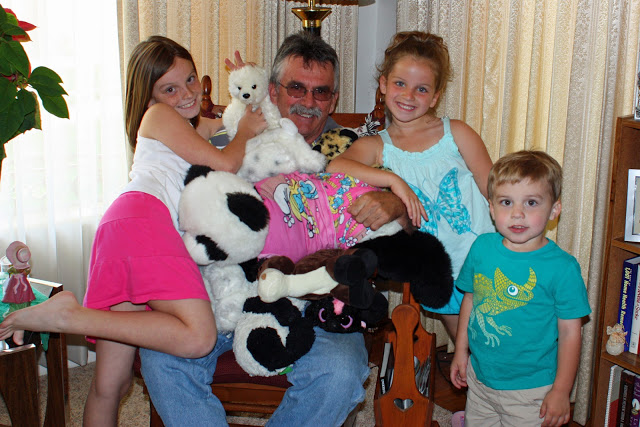 Two AMAZING dads and grandpas.
And two of the best sports I've ever met.
:)
Happy Father's Day to all the wonderful dads out there who work hard each day making a difference in a child's life. You are treasured!
xoxo, Erin