Happy Friday everyone! Ok. So you know I'm not much of a giveaway person. But when Lindsay (a darling mom of four and blog reader) contacted me and mentioned Stella and Dot I was tempted. Because I really like Stella and Dot jewelry. Then when she mentioned that if I host an on-line show a portion of the proceeds will go to a charity or cause of my choice I said YES PLEASE! So cute Lindsay sent me a necklace…
And the packaging was enough to know I'd made a smart choice. Isn't it adorable?
Hello gorgeous.
Well. Hello right back. :)
The necklace I have been wearing all week is called
The Piper
(comes in gold and silver – I chose silver).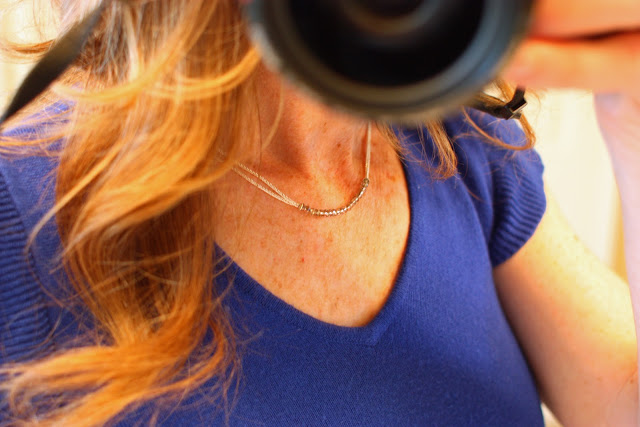 This picture and my bad lighting doesn't do it justice. It's so pretty. And simple. And feminine.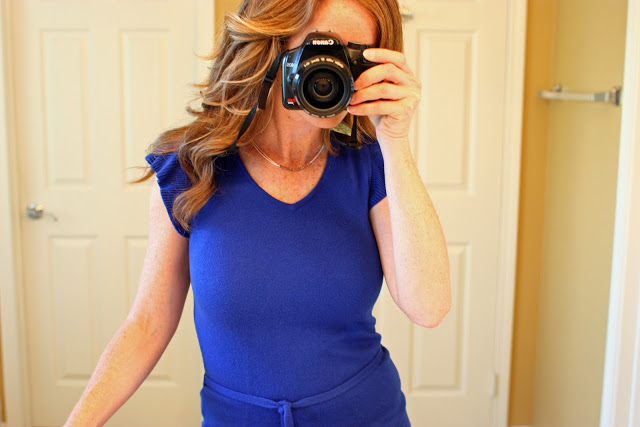 And it just seems to go with every scoop/v-neck top I have. I love the simplicity of it on its own for every day. It would also be perfect for layering with other necklaces. Right now I have my eye on the Together Forever necklace – so cute to wear the two together! I know this necklace will become a staple for me. And I want to give one away to one of you! Leave a comment if you are interested.
I also have an on-line Stella and Dot trunk show open. Spring is such a busy time of time year with Mother's Day, Graduations, birthdays, baby showers (I buy more gifts during April/May than any other time of year!). This is a perfect solution for gifts. And it never hurts to pick up a little something for yourself while you're at it. :) Aside from the Together Forever necklace I mentioned, here are a few other items I have my eye on right now:
CUTE cute stuff. I hope you find something you love too!
A percentage of the proceeds from my trunk show will go towards Autism Research. Which I'm thrilled about. Also, the month of April is Autism Awareness month and Stella & Dot is donating 20% of retail sales from their Autism Awareness Collection to support the HollyRod Foundation. There is a guaranteed $10,000 donation which is amazing! This collection will be open starting April 1st.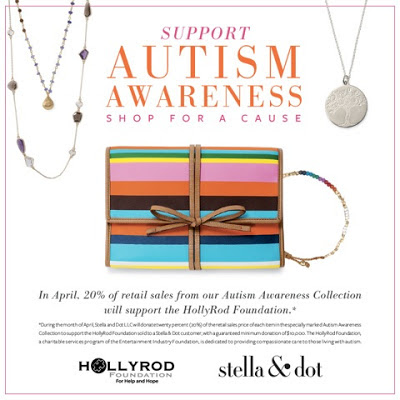 Shopping and giving. Two of my favorite things! So leave a comment with your name and city to enter the giveaway and check out the fun jewelry in my trunk show. And while you're at it, have a fabulous Easter weekend!
:)
xoxo, Erin