The ol' blog is off to a slow start this week my friends. You see, lately my organized spaces aren't looking so organized…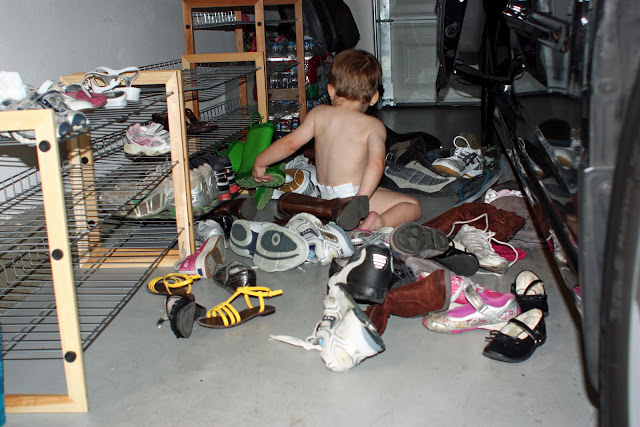 And I am feeling a bit… hmm… how should I put it?
Oh yes.
Exhausted.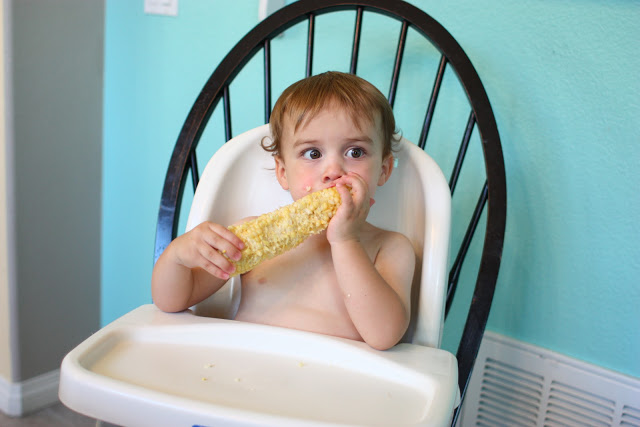 It seems a certain someone…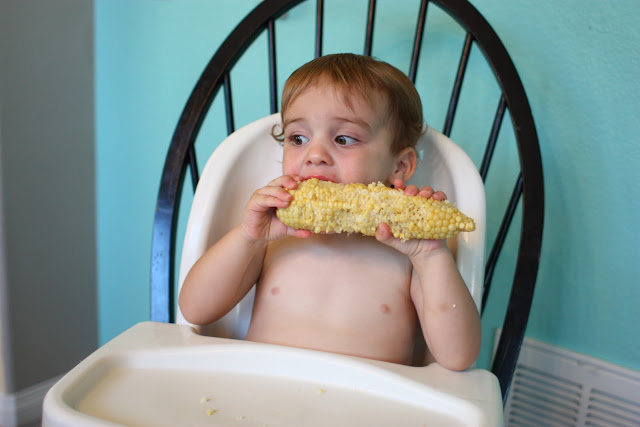 has been up to his usual tricks.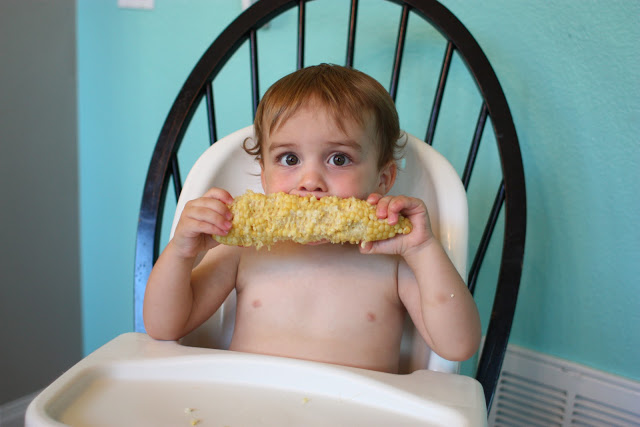 And is wearing his mommy OUT.
All I can say is it's a good thing he has learned to say "love you" and blow kisses my way at bedtime.
[Trick #347 – act sweet to mom at night before bed in an attempt to make up for the complete and utter chaos and destruction I created throughout the day.]
If I don't post again until this boy of mine starts Kindergarten, (or if I die from exhaustion before we get to that point) you'll know why.
I have a feeling a few of you out there can relate.
Enjoy your day!
And with the help of some extra strength tylenol, I'll enjoy mine.
:)

Free printable of the paint colors throughout my home!
Enter your name and email address to get instant access to my paint colors along with other free organizing printables. More will be coming soon!
Exclusive to subscribers!