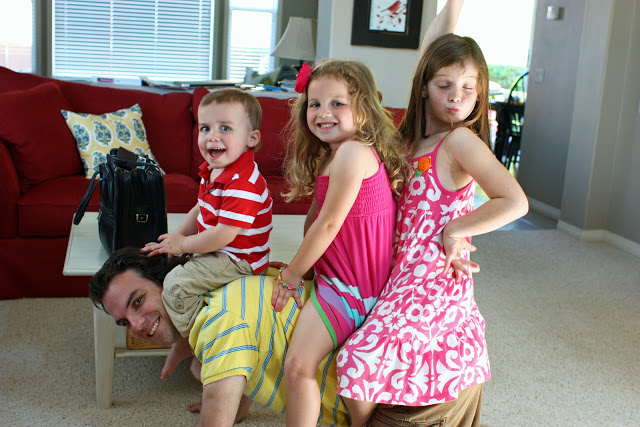 Oh man. Crazy weekend. CRAZY! These three don't stop. I'm in recovery mode. Dead to the world on my couch. Kenny is half asleep on his couch. We've hardly said a word tonight. We can't talk. We have to conserve every ounce of energy possible. And store it away for next weekend.
:)
I'll be back soon. Lots to share as soon as I have the energy to share it!
Happy Monday!

Free printable of the paint colors throughout my home!
Enter your name and email address to get instant access to my paint colors along with other free organizing printables. More will be coming soon!
Exclusive to subscribers!