Not much time to post tonight – I've been watching Modern Family and The Good Wife (two of my favorites) while attempting to organize my pics in i photo. So far this new Mac and I have developed quite a love/hate relationship. Love all that this computer is capable of, hate that I can't figure out all that this computer is capable of. There is a definite learning curve coming from a PC! Anyway – just wanted to share a couple of pics from our Utah trip and a quick and easy dinner.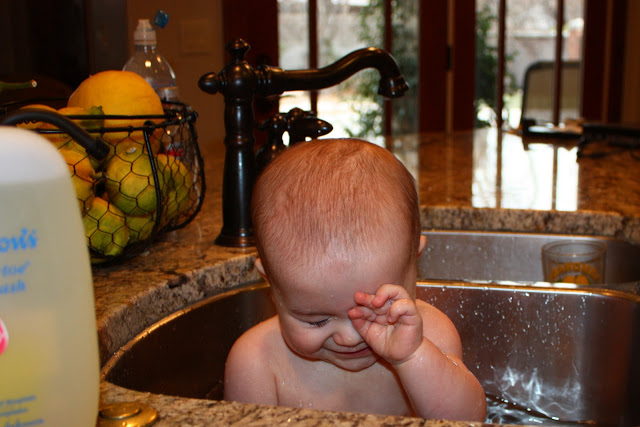 My little man taking a bath in my mom's kitchen sink.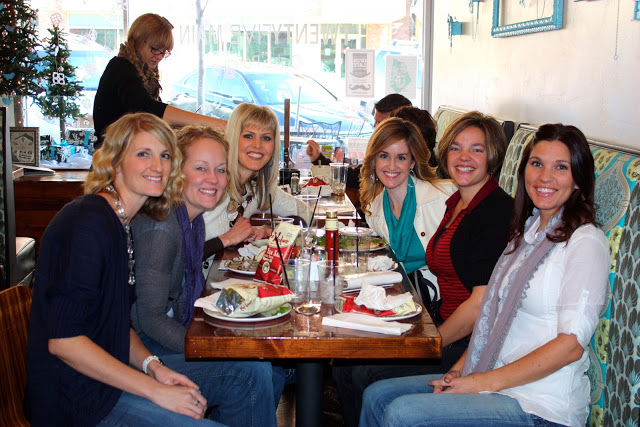 Lunch with my BFF's from High School. Our annual get together after Christmas with whoever is in town. Love these girls!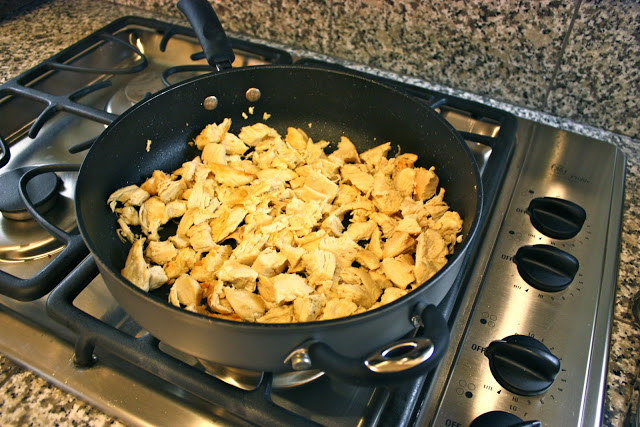 And a really AWFUL picture of some chicken. I can photograph food about as well as I can cook it. But don't let my crappy picture stop you from making this meal. It's so tasty and fast and easy. Cook and chop up some chicken –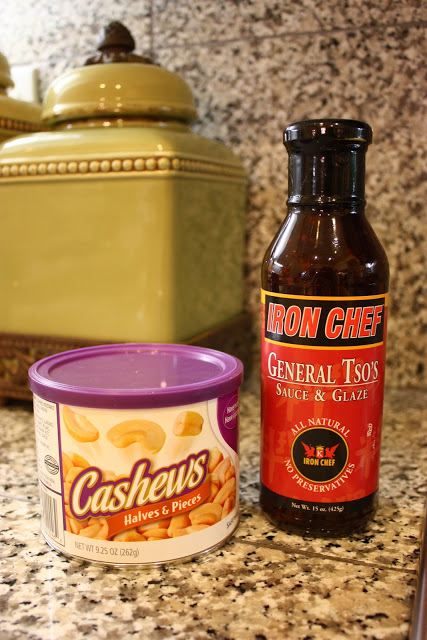 then add some Cashews and a bottle of General Tso's Sauce and Glaze. You can find it in the grocery store with all of the marinades.
Stir it all together and you have really yummy Cashew Chicken (that looks a lot better live than in this picture). I usually cook some rice and broccoli with it and the meal looks and tastes like you spent a lot of time! My friend told me about this Tso's sauce a few years ago and it's now a family favorite. Sure it's only competing with about four other recipes, but still….it's a keeper. :)
Hope you all have a lovely three day weekend!

Free printable of the paint colors throughout my home!
Enter your name and email address to get instant access to my paint colors along with other free organizing printables. More will be coming soon!
Exclusive to subscribers!