Just posting a few recent pictures I'm enjoying…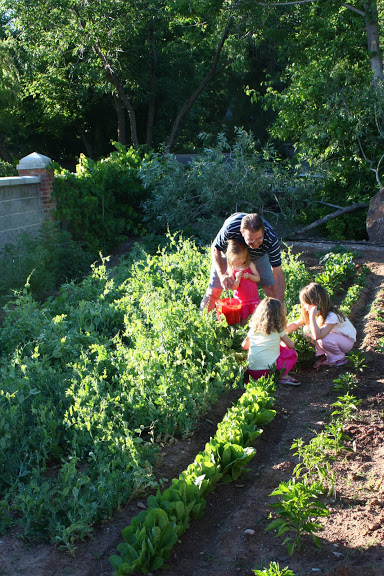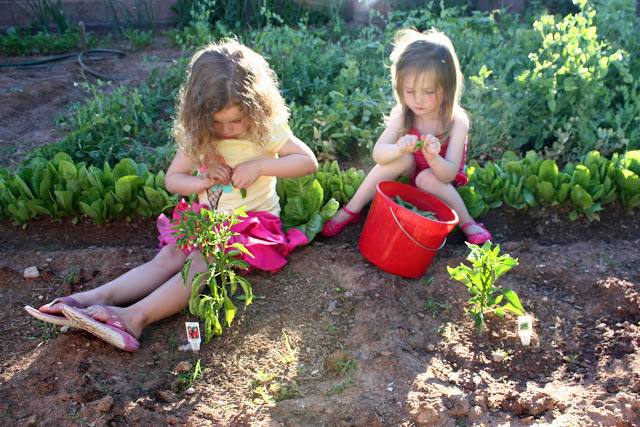 Picking and eating peas with grandpa in his garden – a favorite summer pastime.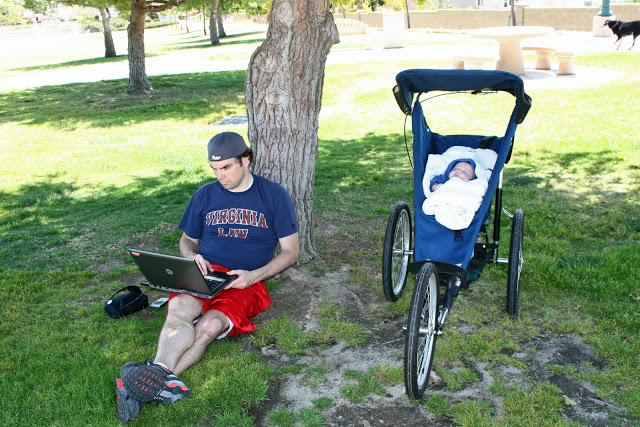 My boys – both doing what they do best.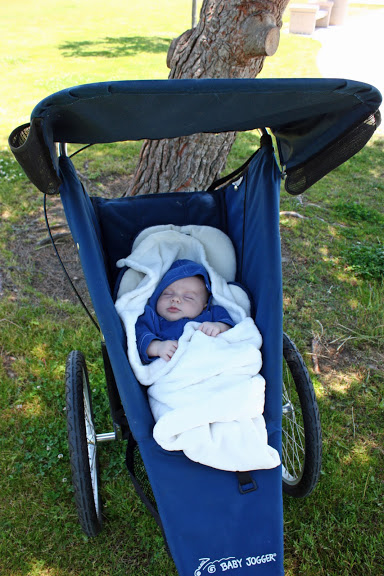 Addie on her way to "pajama day" at preschool – is there anything better than pajama day?
Not in this house.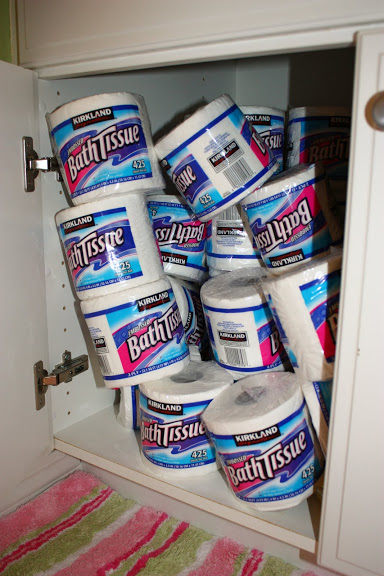 Since Kole came into the picture the girls have had to help out more around the house. Just the other day Addison unloaded all the toilet paper from Costco into the cupboard for me.
I haven't opened this cupboard since.
I'm scared of what may happen.
The girls have been a HUGE help.
xoxo, Erin