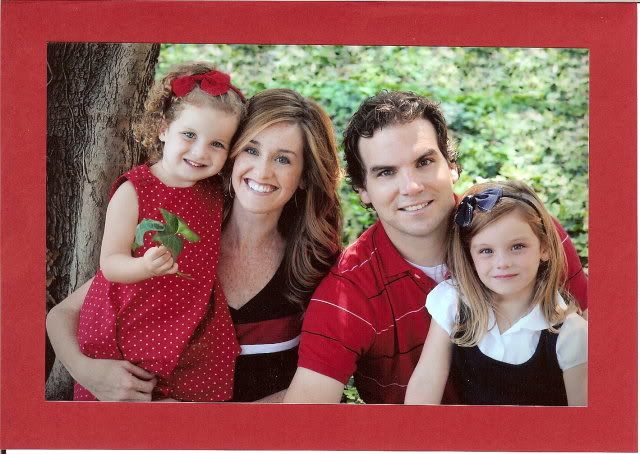 I have so many pictures to post and catch up on but I spent the last hour making my to-do list for the next few days and now I'm burned out. So tonight I'd just like to wish everyone in blog land a

Free printable of the paint colors throughout my home!
Enter your name and email address to get instant access to my paint colors along with other free organizing printables. More will be coming soon!
Exclusive to subscribers!