Diet coke with lemons…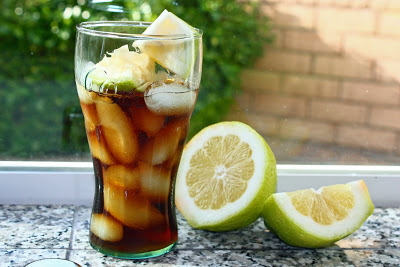 a sure sign that my mom's in town.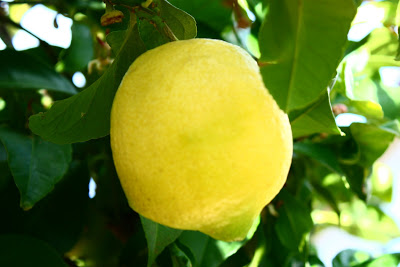 and since she LOVES lemons…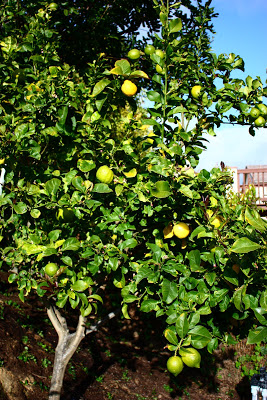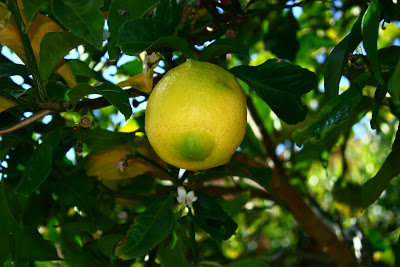 and since my lemon tree is doing exceptionally well this summer…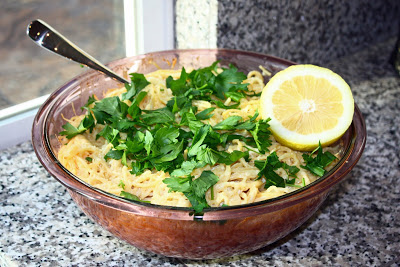 we decided to make The Pioneer Woman's Baked Lemon Pasta. This was a big undertaking for my mom and me since neither of us are into cooking (one of my first blog posts was about a typical night for me in the kitchen). I can't say that I loved the pasta we made since I don't love lemons. But my mom does love lemons. And she loved the pasta. And I can now say that I've recently cooked. Not only did I recently cook, but I cooked "Pioneer Woman's Baked Lemon Pasta." When cleaning up, I started to throw away the left over parsley and my mom told me I should keep it. Then we both laughed. We were picturing me sprinkling the parsley over my typical Lean Cuisine dinner or the girls' chicken nuggets.
After we laughed, we chucked the parsley.
xoxo, Erin