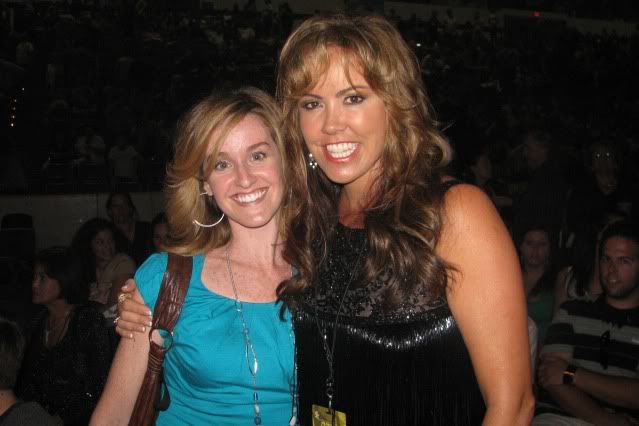 I
t's time for
SO YOU THINK YOU CAN DANCE
!
(said with a wicked

British

accent)
Hope everyone is
tuning
in tonight. Finally down to the top twenty…let the party begin! I'm so excited I had to re-post this pic of me and my
BFF
Mary Murphy,
taken last year when

SYTYCD

came to San Diego
.
(she's not nearly as annoying in person as she is on the show)
I'm so excited to see the dancers and

choreography

this year. So NOT excited to listen to Kenny's theory that comes up every year about how "dancing for your life" should include machine guns and trap doors.
If you haven't started watching yet, tune in tonight!

Free printable of the paint colors throughout my home!
Enter your name and email address to get instant access to my paint colors along with other free organizing printables. More will be coming soon!
Exclusive to subscribers!