shopper
news watcher
calmer downer
teacher
friend
story teller
mother-in-law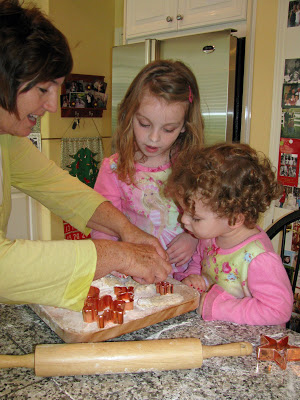 grandma
hugger
consoler
party planner
phone conversationalist
advice giver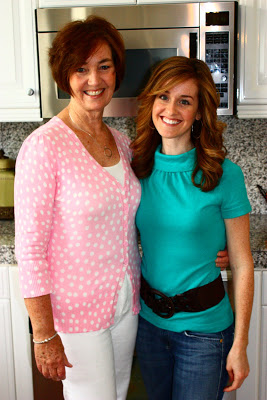 and of course the best MOM around.
Happy Birthday Mom! Hope your birthday this year is the BEST! :)

Free printable of the paint colors throughout my home!
Enter your name and email address to get instant access to my paint colors along with other free organizing printables. More will be coming soon!
Exclusive to subscribers!