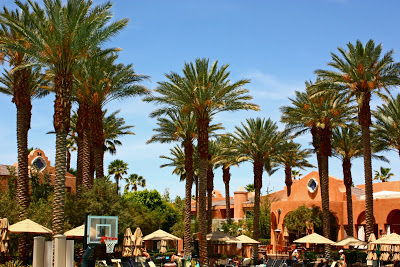 Quick weekend getaway to Palm Springs. I love Palm Springs because it is such a combination of my two homes – Southern Utah desert heat with San Diego landscaping. The girls couldn't wait to swim. My favorite is the picture of Ellie in the car driving to our destination with her suit and sunglasses on, favorite "friends" on her lap, and a huge grin on her face. Kick-off for a great weekend. :)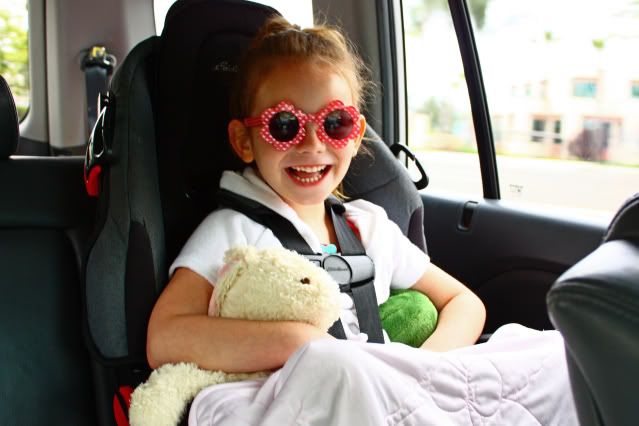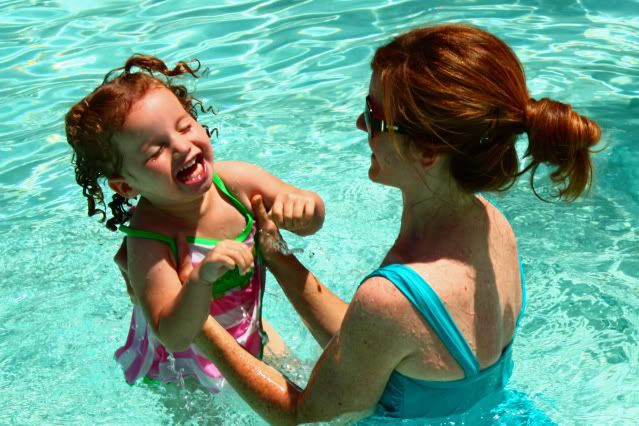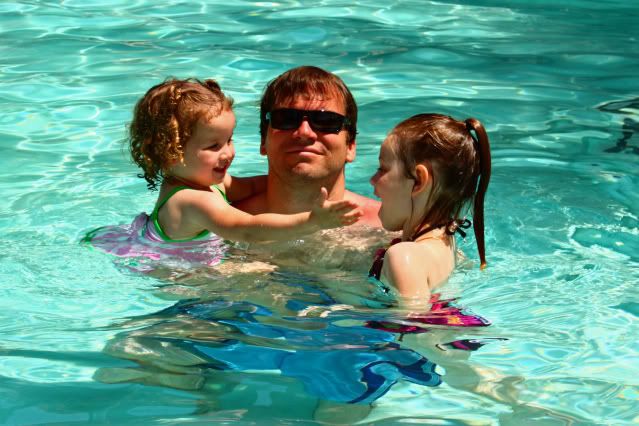 Summin' up the trip:
P
ool, pool, pool.
A
bit of wind on day one.
L
ots of slidin'.
M
om
over packed again.
S
emi sleepless night.
P
alm trees everywhere.
R
eally nice villa to call home.
I
mpromptu run in with friends.
N
ot too long of a drive. Overall, a
G
ood time was had by all…despite

S

unburned shoulders.

xoxo, Erin