Fact 1 – Easter candy is the best candy and Cadbury Creme Eggs are the best of the Easter candy, making them the best of the best….of the best…of all candy.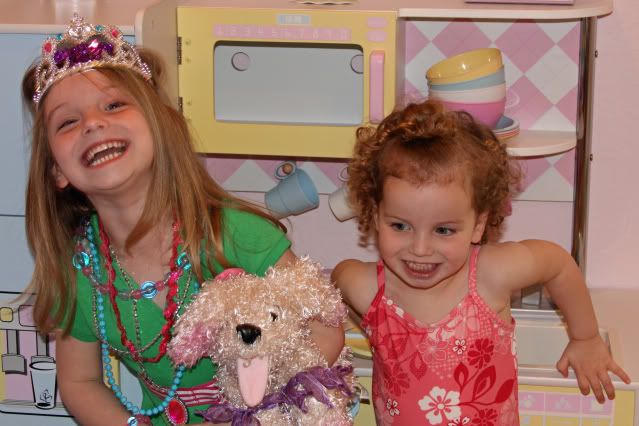 Fact 2 – A girl can never wear too much jewelry.
Fact 3 – I'm typing this post right now in a desperate attempt to keep myself from eating a Cadbury Creme Egg.
Fact 4 – One Hershey's Cadbury Creme Egg contains 170 calories, 6 fat grams & 28 carb grams.
Fact 5 – Daddy's make the best pillows.
Fact 6 – I ate so many Cadbury Creme Eggs when I was pregnant with Addison that I was surprised she didn't pop out as one.
Speaking of Addison…
xoxo, Erin